News Headlines
The Carbon-Fibre Composite Chassis is #1 on the top 10 Biggest Technical Revolutions in Formula 1
A recent story on the official F1 site about the biggest technical revolutions in Formula 1 of course had plenty of Team Lotus content…. but the story of the #1 item on the list might raise a few comments from Lotus aficionados.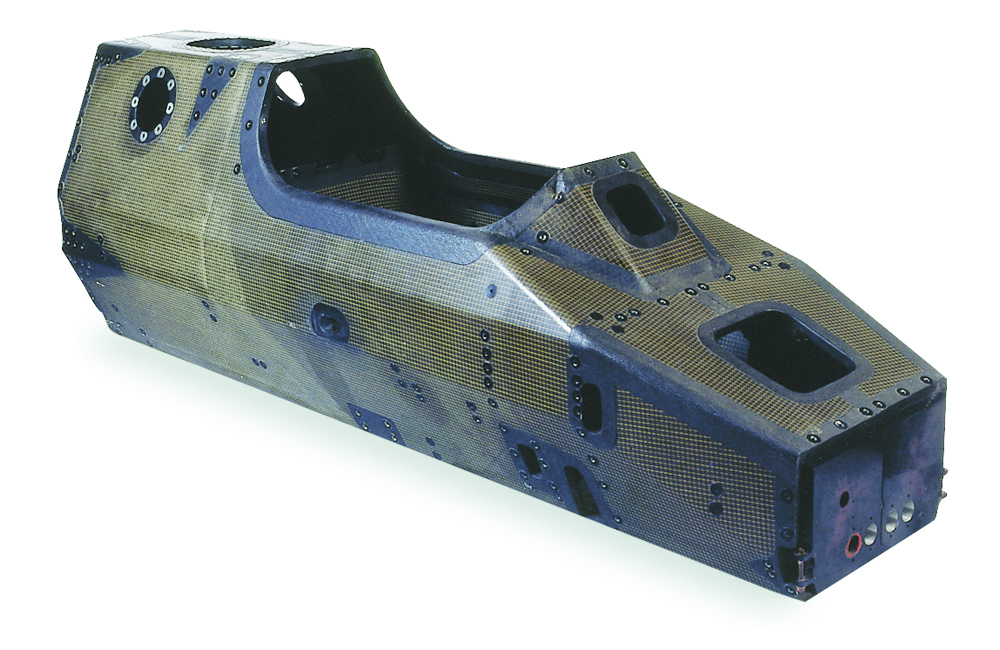 The full feature includes several 'Revolutions' that were conceived, pioneered or developed by Team Lotus including: at #9 ACTIVE SUSPENSION (type 99T below), the MONOCOQUE CHASSIS at #7, GROUND EFFECT at #4 and at #2 the first use of WINGS. (We might feature stories on some of these in posts to follow).
At #1 on the list was a development that is somewhat misleadingly attributed solely to John Barnard and McLaren. The Carbon-Fibre Composite chassis for Formula 1. Contrary to popular belief that it was the McLaren MP4/1 and, although ultimately it never officially raced in a Grand Prix, the Lotus Type 88 was actually the worlds first Formula 1 car built with a 'carbon-fibre' chassis to take to the track. And, to trump McLaren, the Lotus chassis, first seen on the Essex liveried Type 88 (below) was built 'in-house' by Team Lotus at Ketteringham Hall.