News Headlines
Fred's Cortina Heads Home
After a pretty extensive rebuild over the past 6-months Lewis Cullington fired up the Lotus Cortina and took her 'home'. Congrats to all the team at CTL for getting this historical car back on the road.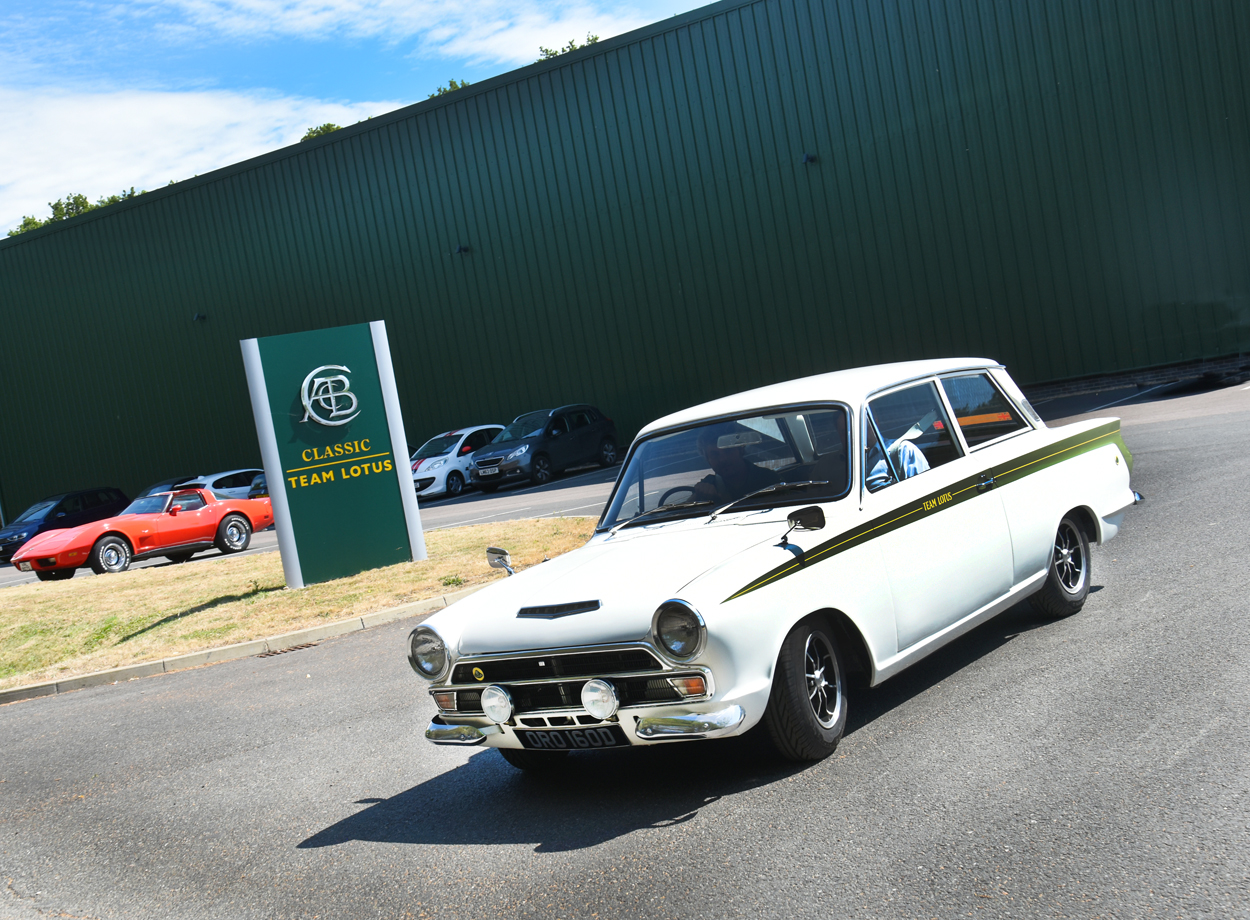 First registered 16th March 1966, this car was allegedly the last RHD Mk1 off the line and, although URO160D was registered to Fred Bushell it was in all honestly, probably always consideder to be Heidi Bushell's car.


The car was always Heidi's and the family favourite, even where there was a newer Mk2, a Mk4, an Elan (below) or a BMW for Heidi to choose from.


When Heidi sadly passed in 1996, ownership reverted to Fred. By this time the farm where the family lived was littered with vehicles, and fortuitously Fred had the sense to ask Clive Chapman if he could mothball the car.