News Headlines
Remembering Ronnie 44 years ago
Yes, it really is 44-years since Ronnie Peterson took his last race victory. At the 1978 rain-soaked Austrian Grand Prix held at a Osterreichring, Ronnie took a magnificent driving Type 79/2.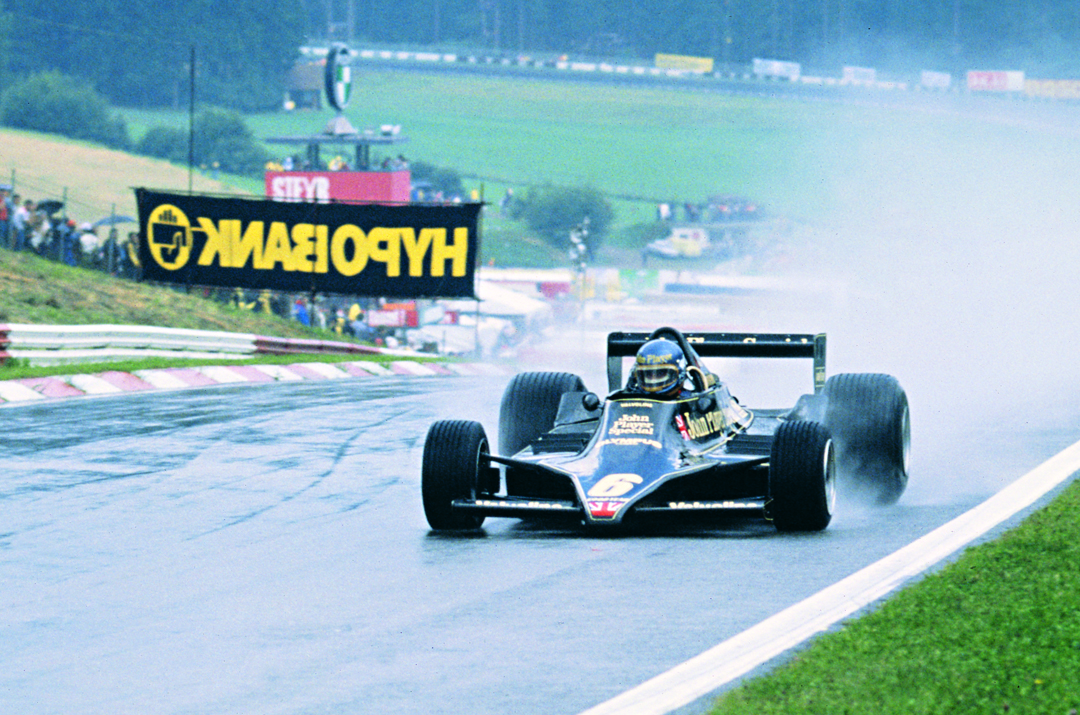 At the Austrian F1 race a couple of weeks ago, big-time JPS Lotus fan and CEO of the McLaren Formula 1 team, Zak Brown, ran the very same car, Type 79/2, for a few demo laps round the Osterreichring. This time in the dry though!
The car is now resplendent in Mario No.5 livery so Zak had a special Mario tribute helmet made to match the car.