News Headlines
Yvonne Warr
It is with great sadness that Classic Team Lotus reports the passing of Yvonne Warr, another great lady in the story of Team Lotus.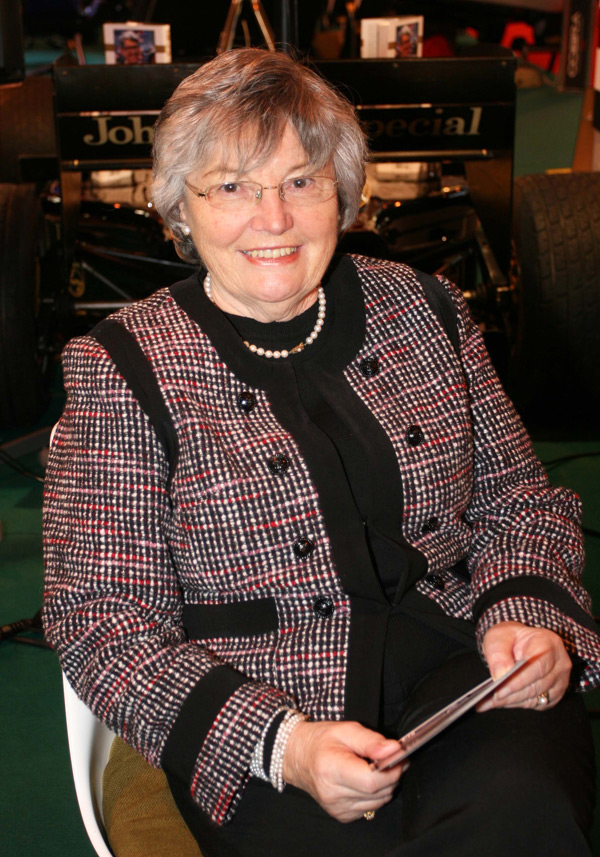 Yvonne joined Lotus Components in the early Sixties, when it was based in Cheshunt, London. There she met the Manager of Lotus Components, Peter Warr, who she married in 1965.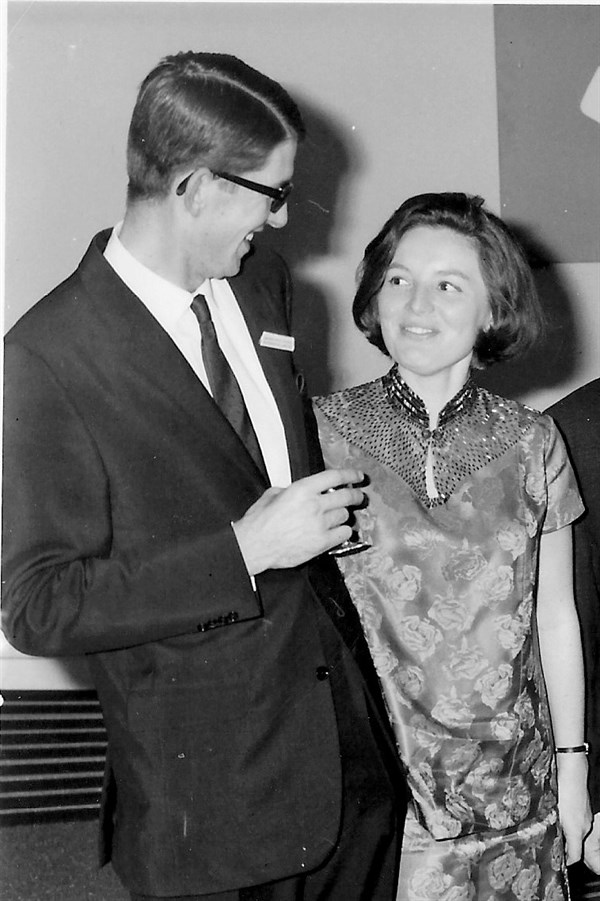 Yvonne with Peter at the opening of their slot racing business venture in Hammersmith
After a period away from Lotus, the Warr family made the move to Norfolk in the early Seventies, when Peter became Team Lotus Team Manager. By this time 'family' included daughter Susie and son Andrew.
In 1982, upon the death of Colin Chapman, Peter became Team Principle of Team Lotus and Yvonne played a prominent role in supporting Peter and providing care and support for team personnel in various ways.
Yvonne and Peter retired to France, but this retirement period was cut tragically short by Peter's sudden death in 2010.
Yvonne returned to the UK to be with her family. She had many close friends, including Hazel Chapman, who she would visit often.
In September 2021 Yvonne was diagnosed with pancreatic cancer and spent her last few months in the care of daughter Susie.
Classic Team Lotus extends its condolences to Susie, Andy and Yvonne's grandchildren; Lucy, Milly, Stephanie and Sebastian.
Tags