News Headlines
Restoration of Lotus 47GT #77
On their way to the 2021 Spa Classic Event in October Classic Team Lotus collected 47GT #77 from a classic car dealer in Brussels under the instruction of the new owner Todd Carter based in the USA.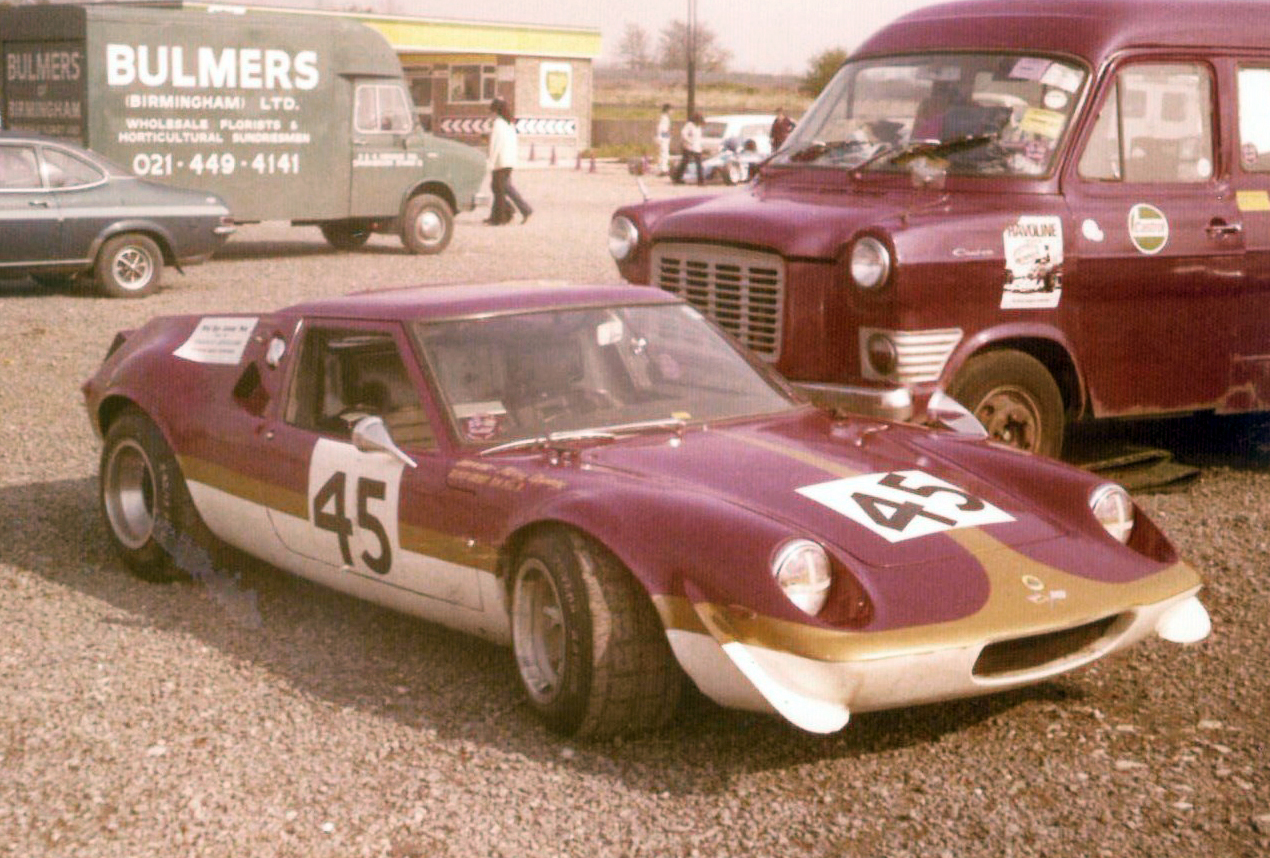 When we got 47GT#77 (seen above at Donington Park in the early 70s) back to Hethel, we inspected the car and reported back to Todd, then discussed the options with him. We were soon given the go-ahead for a full re-build retaining as many of the unique features as possible that #77 has had for some 50+ years.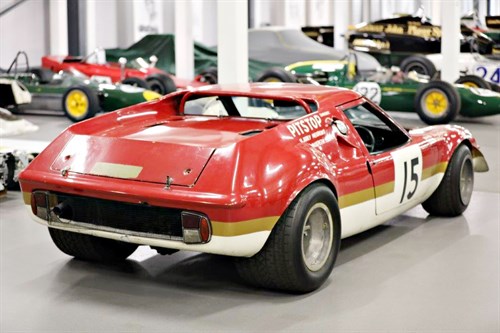 The car was the fully stripped down and the chassis carefully removed from the body, remembering that this spec of car had the chassis bonded into the bodywork when new! The chassis which was basically sound, will however need some minor repairs before it is stove enamelled.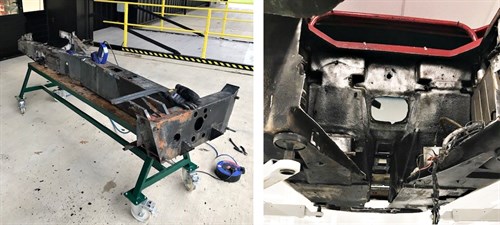 The 1598cc Lotus Twin-cam engine will of course have a top class re-build and the gearbox will be replaced with a correct 5-speed FT200, rather than the actually quite rare, earlier spec Hewland HD5 that is currently fitted.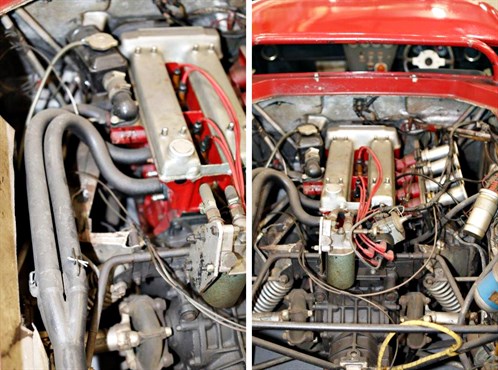 One difficult decision will be what to do with the paintwork. Under the skin all elements of the body will be restored/repaired/re-finished, but the historic patina of the paintwork needs to be carefully considered.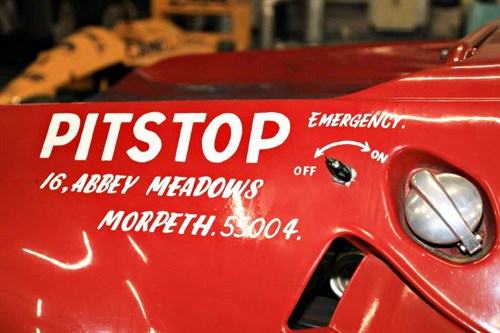 We have been liaising heavily with Todd the new custodian of 'Penelope' (as #77 has been affectionately named, by whatsapp and Zoom members) on-line through all this, but hopefully we will see him in our workshops at Hethel soon!
We will be posting further progress reports to you all soon!
Tags