News Headlines
Team Lotus Type 62 by Radford
The Team Lotus type 62 is a Group 6 sports prototype from 1969. Designed by Martin Waide, from the outside it looks like a type 47 on steroids, while on the inside it actually is, with a space frame chassis, 220bhp and a ZF gearbox. Vroom!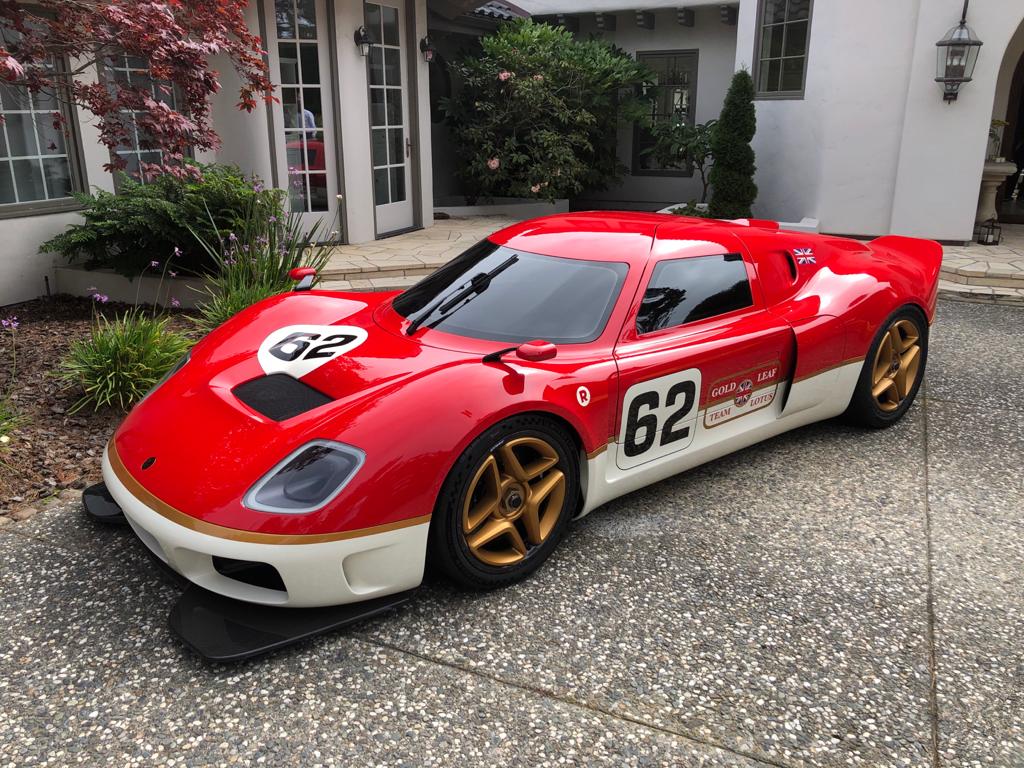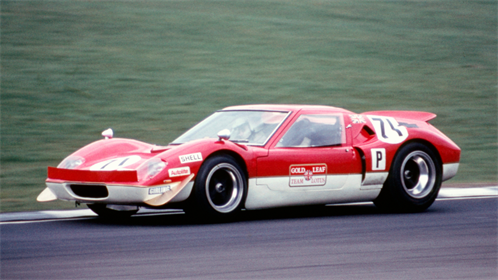 Period image of Team Lotus type 62 (image copyright of Coterie Press)
 A while ago Classic Team Lotus was pleased to introduce Martin Waide to Radford, a coachbuilding company that is being revived with the aim of realising retro celebrations of classic cars.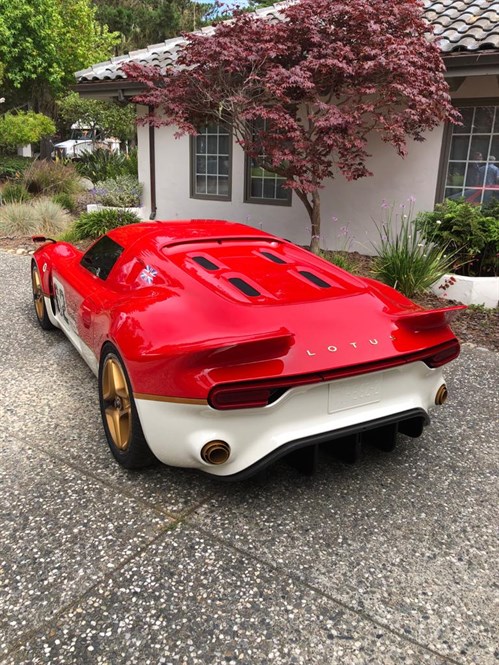 Rear ¾ of Radford 62
Evidently Martin made a great impression and has become a significant contributor to the project, which is most appropriate, considering the 62 was 'his project'.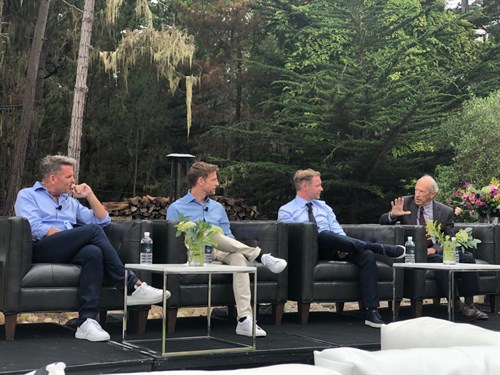 Martin Waide on stage at the launch
The Radford type 62 has been launched in the States this week.  Happily, thanks to the ongoing motorsport events at nearby Lagnua Seca, Classic Team Lotus was represented by Team Manager Chris Dinnage and customers Dan Collins and Lee Mowle.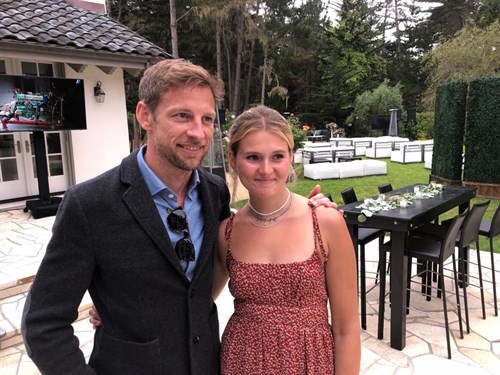 Zofia Mowle with Jenson Button at the launch
Jenson Button is a principle of Radford.  Lee Mowle's daughter Zofia was at the launch event too and was pleased to meet him.
Tags