News Headlines
Peter Warr Lotus Formula Junior
Simon Diffey has restored the Lotus type 20 raced by Peter Warr in period.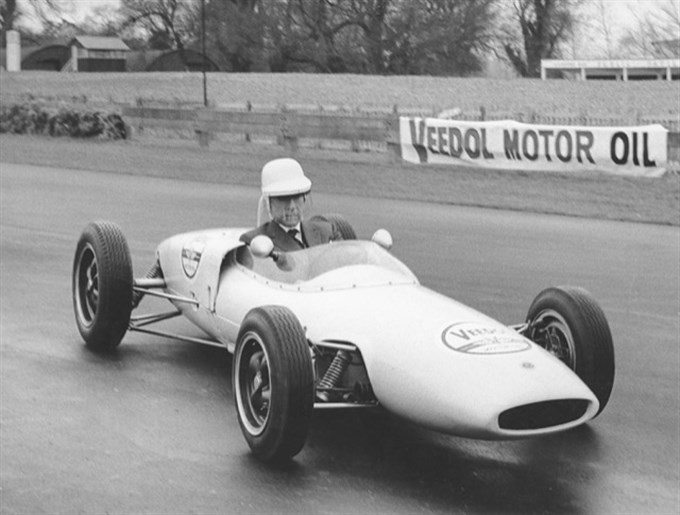 J.Paul Getty tries out the Peter Warr type 20 at Goodwood

Simon has created an excellent video which we are pleased to recommend: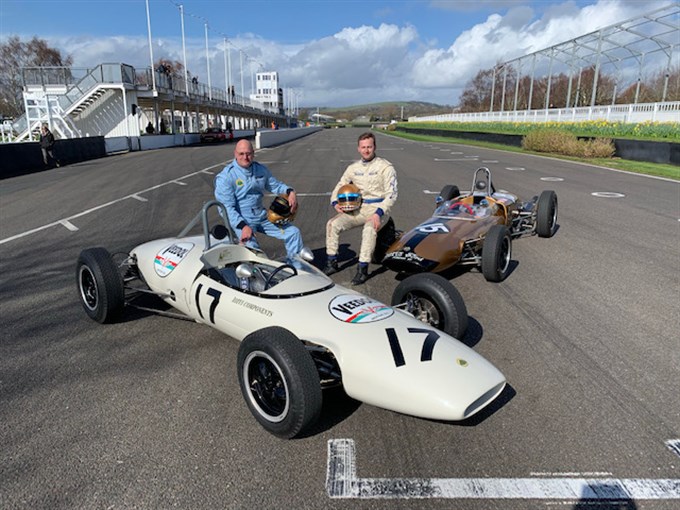 Simon and his son George with their cars on the grid at Goodwood
Simon is a good friend of Classic Team Lotus and a keen participant in historic motorsport, together with his son George.  The restored car will appear at the Goodwood Members Meeting exactly 60 years after Peter Warr's first appearance at the circuit with the car in 1961. The car has been allocated its original race number 17 as a tribute to Peter Warr.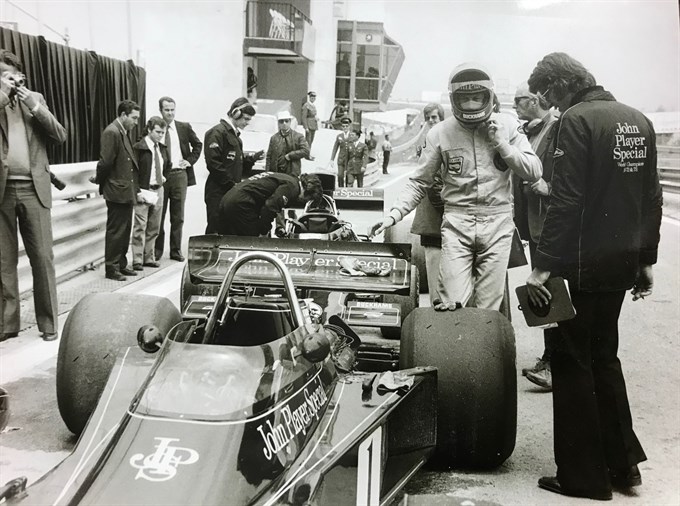 Peter Warr managing Team with the Lotus 76
Peter Warr was a vital figure in Team Lotus history; as Team Manager he enabled the team to realise the potential of Colin Chapman's innovative designs.
Peter Warr was an accomplished driver, first in a Works Lotus 7, single seater FJ18, the FJ 20B referred to as the Veedol Car due it being driven by J. Paul Getty to promote his oil brand, a Lotus 23 in which he won the first Japanese Grand Prix with and then a Ron Harris Team Lotus 27 before retiring from racing to marry the Lotus Components book keeper Yvonne Bell. Peter Warr was the most successful Team Manager of the time with many Constructors' Championships won during his 30 years with Team Lotus looking after drivers from Hill and Clark in the early years to managing Mansell and Senna into the 80's.
Tags