News Headlines
A Good Weekend of racing at Spa!
Podium Positions for CTL in every race entered over the weekend!
HISTORIC GRAND PRIX ASSOCIATION
Phil Keen raced Andrew Beaumont's Lotus 18/915. Phil started Race 1 on Saturday at the back of the grid however carved his way through the field finishing in 2nd place! Race 2 on Sunday with challenging wet and slippery conditions, Phil started alongside Will Nuthall on the front row where a tough battle for first place lasted for two laps before Phil was able to take the lead and break away and hold it to take the win.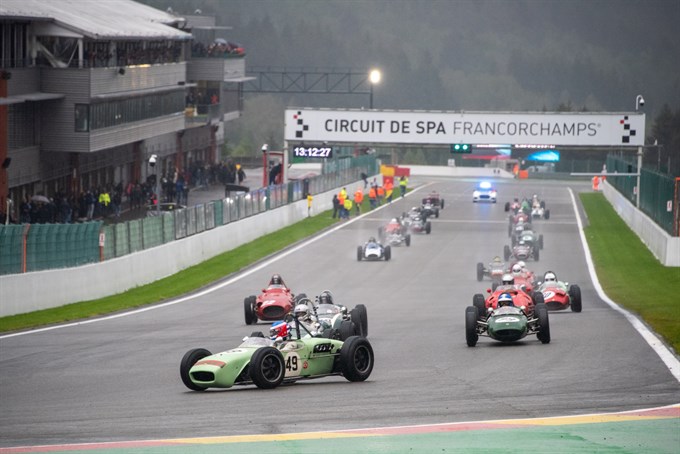 GENTLEMAN DRIVERS PRE-66 GT CARS
Lee Mowle and Phil Keen drove Lee's Jaguar E-Type and qualified third on Friday, finishing a strong 2nd in the race on Sunday. Lee went out first despite the wet conditions and was pushing hard until the weather improved when it was time for him to come in. Phil took over the battle taking a valiant 2nd place two laps from home.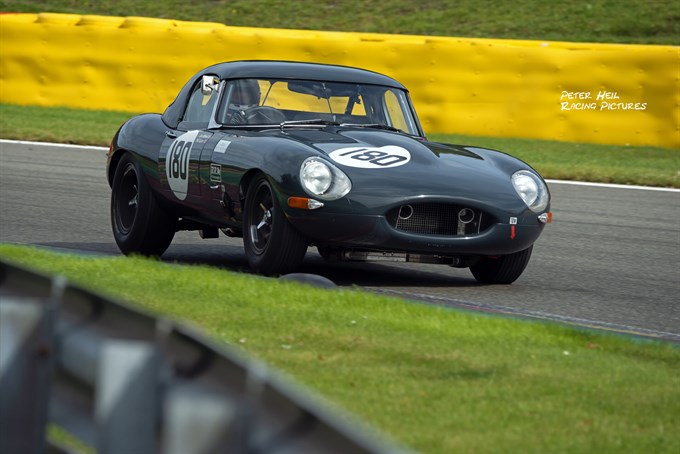 HISTORIC FORMULA JUNIOR
Lee Mowle drove his Lotus 22/796 and qualified 5th on Friday, while Manfredo Rossi de Montelera drove Andrew Beaumont's Lotus 22/35 qualifying 4th.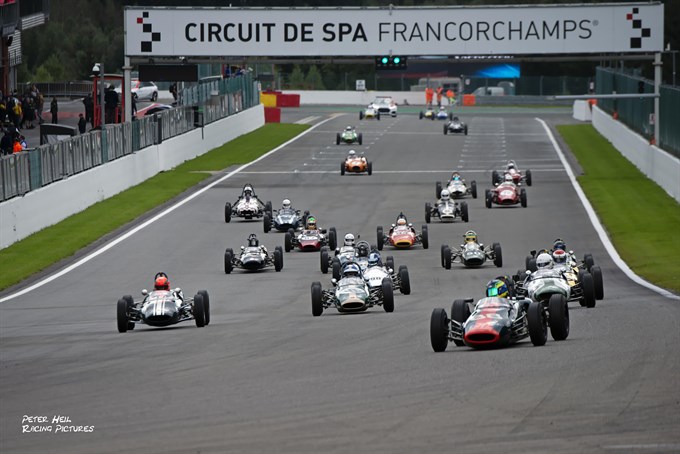 In Race 1 on Saturday Manfredo had an exciting race against Alex Ames in a Lotus 22 and finished 2nd, with Lee finishing 5th.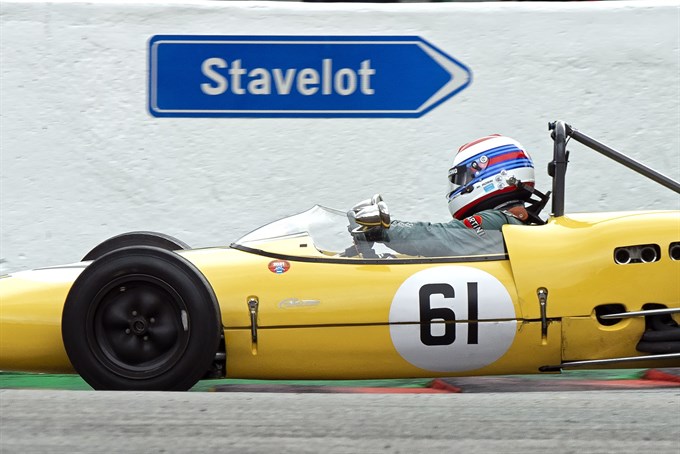 In Race 2 on Sunday Manfredo dominated the race despite the wet conditions! Three laps from home he suffered a spin and took a slight excursion and the 22 second gap was reduced to 6 seconds however Manfredo was able to get the Lotus 22 back on track to lead the race convincingly and hold position to finish first.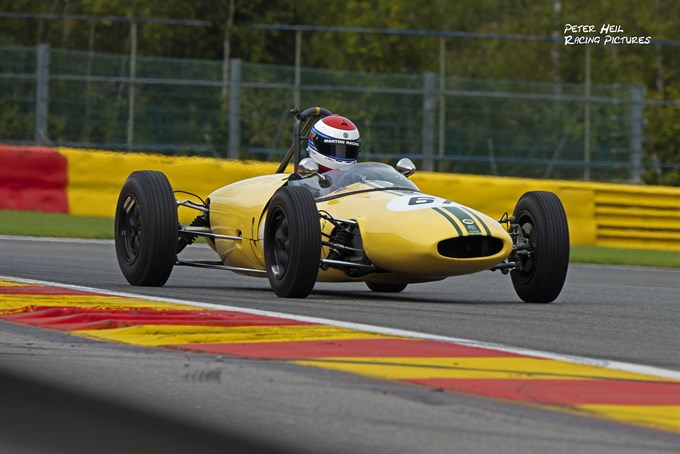 Lee held off Mark Shaw by pushing hard but unfortunately 4 corners from home through Blanchimont Lee suffered a spin consequently just missing the podium, finishing 5th.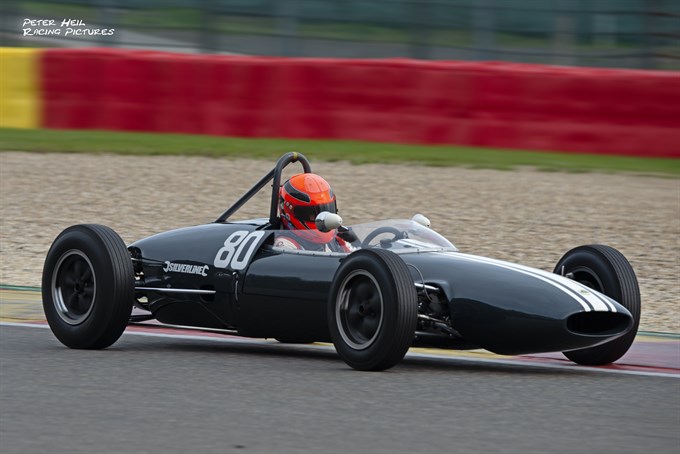 Podium Positions for CTL in every race entered over the weekend!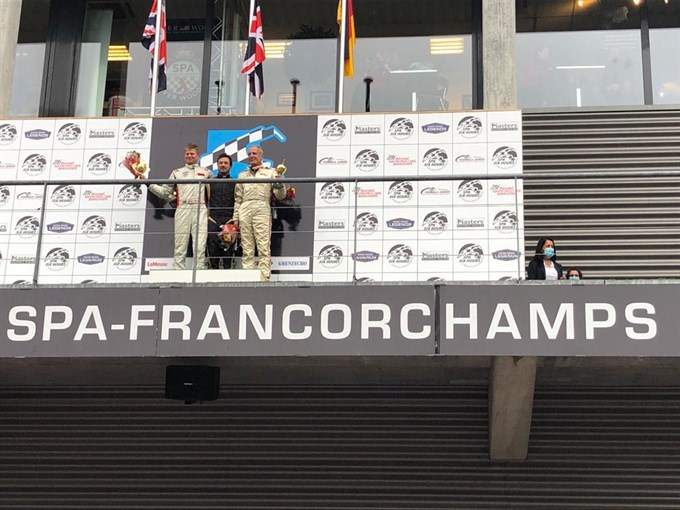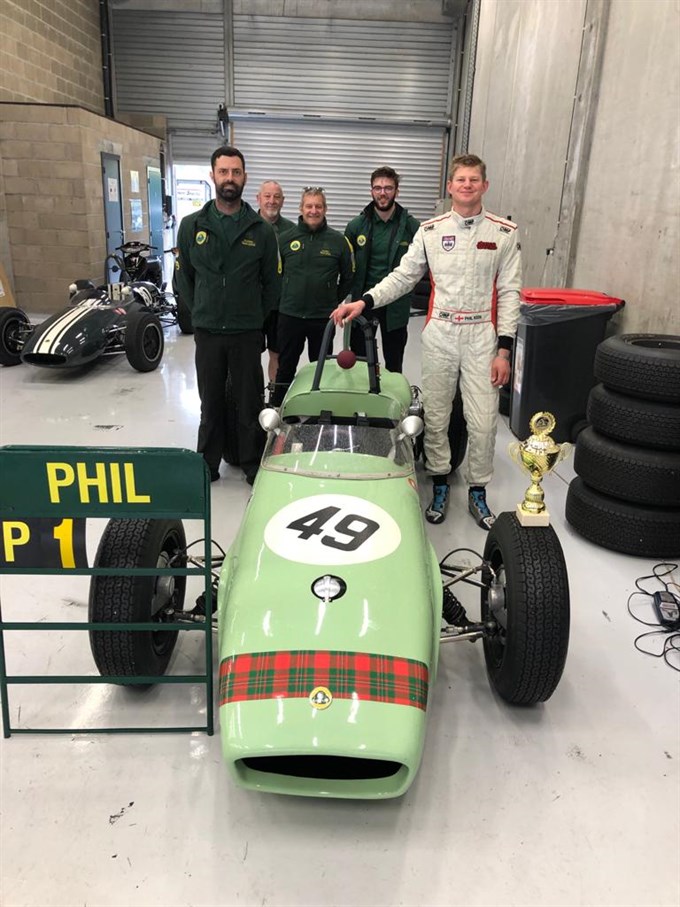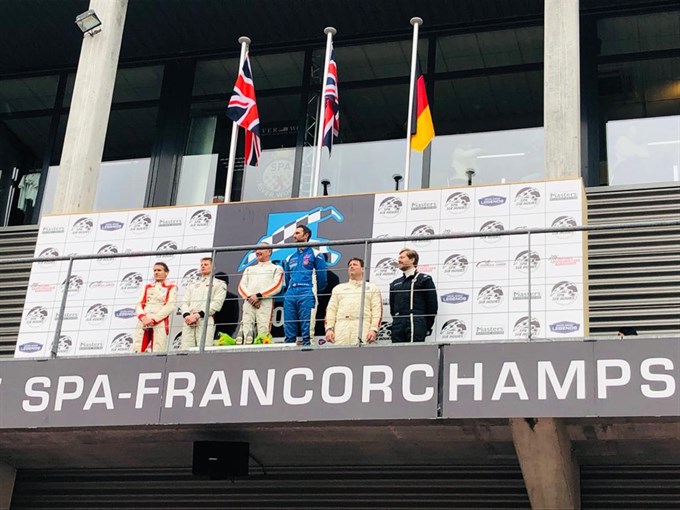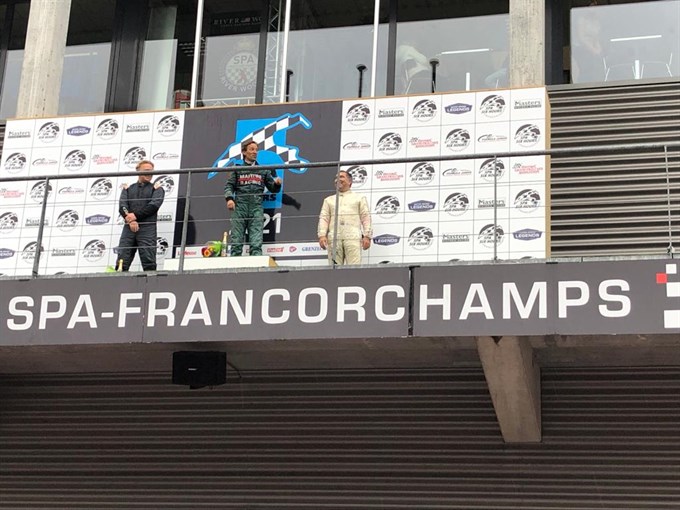 Tags