News Headlines
Unique Elite for Goodwood
Nick May will race his unique Lotus Elite LX – registration 6 SME - at the Goodwood Members meeting, this weekend.
Chassis number 1255 was constructed at the Lotus Works for the 1960 Le Mans.  It was fitted with a 2 litre Coventry Climax, making it the most powerful Elite ever.  For the legendary Mulsanne Straight the car was geared for a spectacular top speed of 154mph.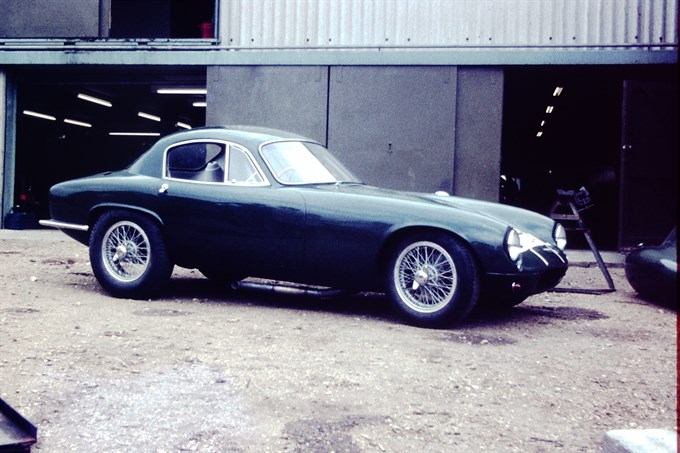 Lotus Elite LX at the Cheshunt factory
The Elite LX was commissioned by Jonathan Sieff, of the Marks & Spencer family, who recruited Team Lotus Works driver Innes Ireland and John Whitmore to share the drive.  Having passed the notorious Le Mans scrutineering process, frustratingly qualifying did not go well, with the car suffering from overheating and a handling problem.  Although not a Works entry, Mike Costin was prevailed upon to investigate.  He sorted the cooling and discovered an issue with tyre pressures and reportedly solved the problem.  However, by then Innes Ireland – who was already concerned by a number of recent accidents -  had become worried about the preparedness of the car and decided against racing what was a development car straight out of the workshop.  Hence the entry was withdrawn.  Subsequently the car raced in the UK, with new owners, albeit rarely.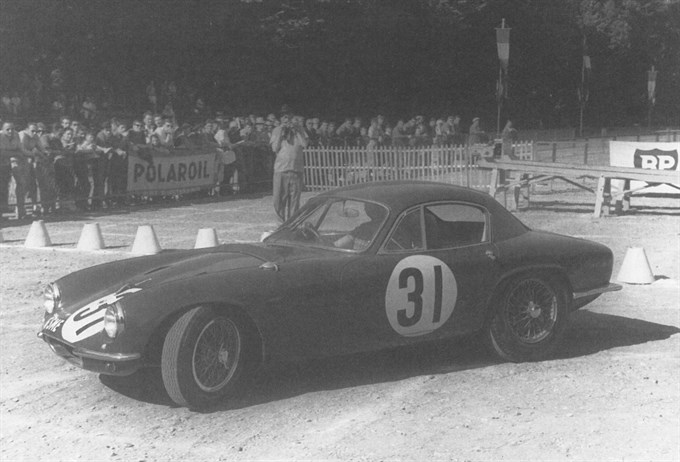 6 SME at Le Mans 1960
Nick May acquired the car in 2014 and entrusted Classic Team Lotus with getting her back to race ready condition.  Lead Mechanic Rob Ashley has concentrated on preserving the period authenticity at the same time as preparing the car to competition spec.  Team Manager Chris Dinnage did the shakedown on the Hethel test track, before handing her over to Nick May to get acquainted, in time for this weekend.  We are looking forward to seeing how Nick gets on.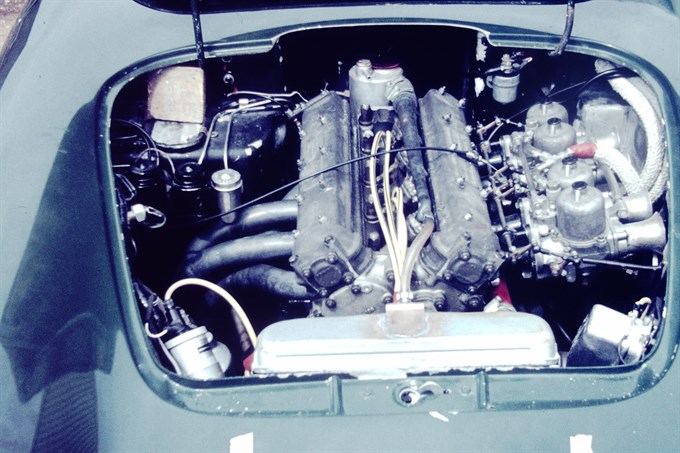 The 2 litre Coventry Climax FPF, shoe-horned into the engine bay   
Tags