News Headlines
Jochen Rindt Remembered
Presently the Jochen Rindt exhibition is taking place in Jochen's home town of Graz.
Two weeks ago a special event took place, whereby the Jochen-Rindt-Platz was officially presented to the public.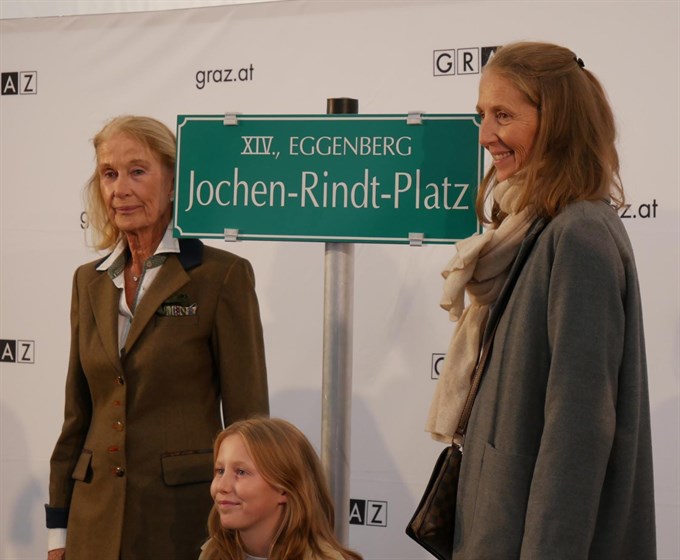 Nina Rindt, daughter Natasha and granddaughter Sophia were there (Sophia's sister – India – could not make it).  Sir Jackie Stewart, Bernie Ecclestone and his wife Fabiana, Jean Todt, Richard Mille and Helmut Marko also were in attendance.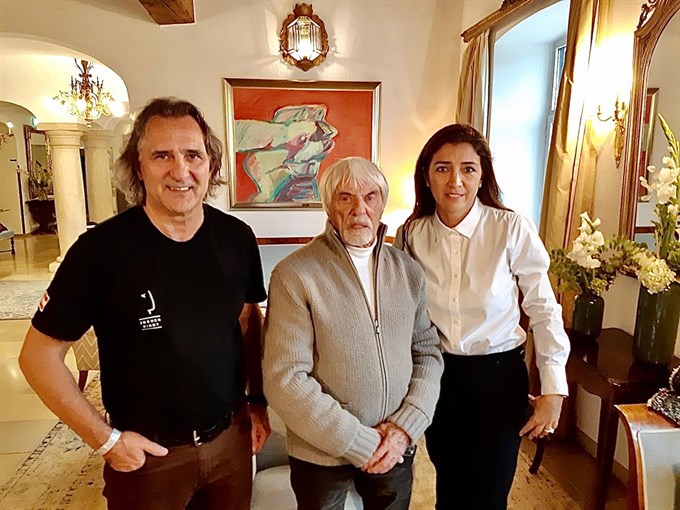 Jochen Rindt enthusiast and long-time friend of Classic Team Lotus Erich Walitsch is pictured here together with Mr & Mrs Ecclestone
From Jochen's home these esteemed guests travelled by tramway to reach the Jochen-Rindt-Platz.  Nina was driven in Jochen's Le Mans GT40 through Graz, followed by the tram.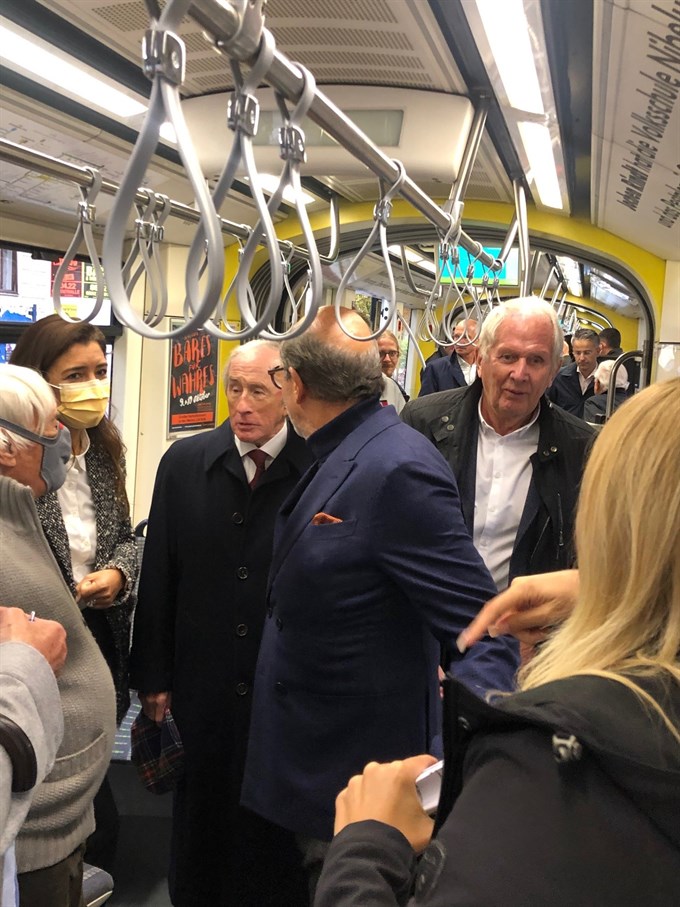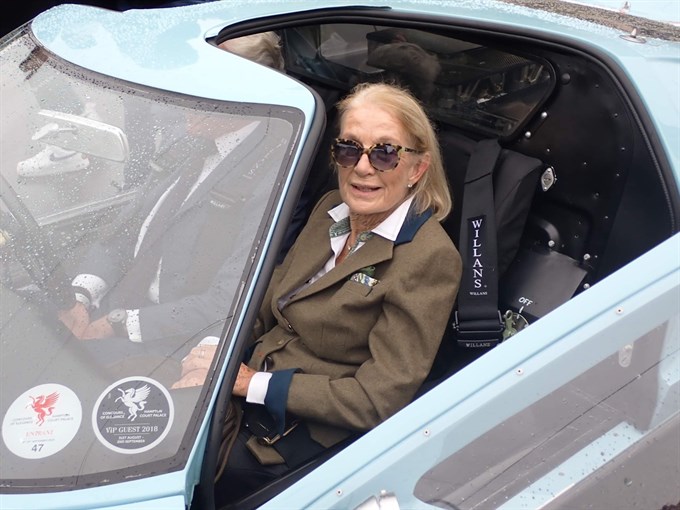 So good to know that Jochen is being remembered in such an appropriate manner.  Well done to all concerned.
Tags