News Headlines
Jim Clark Replica Helmets
We are proud to be partnering with both The Jim Clark Trust and The Signature Store to produce this authorised, limited edition replica in half-scale. A donation from the sale of every helmet goes directly to The Jim Clark Trust to support the Jim Clark Museum and Trail.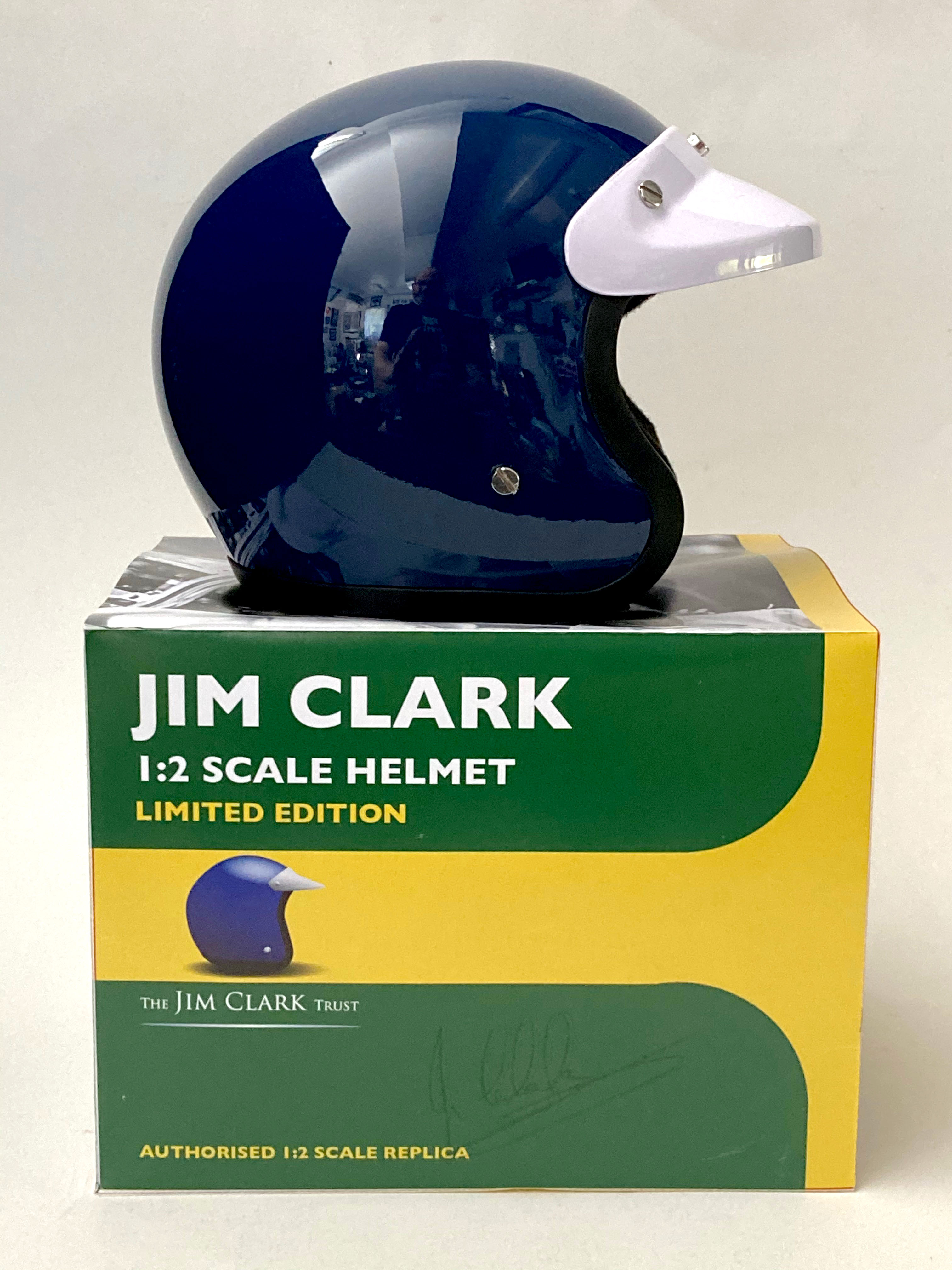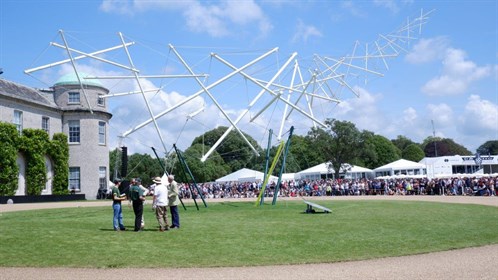 At the Goodwood Festival of Speed the Duke of Richmond was keen to host an informal cheque presentation ceremony, for the Signature Store to donate an impressive £10,000 to the Jim Clark Trust.  (Clive Chapman, Liam Howel (Jim Clark Trust), Duke of Richmond, Andrew Francis (Signature Store).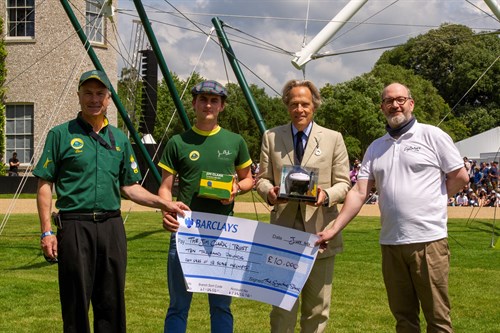 The presentation took place in the shadow of the Lotus Cars sponsored sculpture which represented the engineering principles of Colin Chapman.  (There was not much of a shadow.)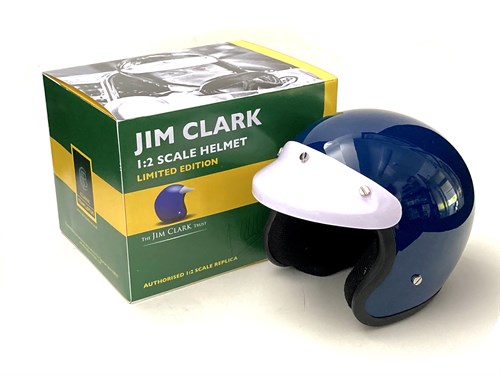 Andrew Francis of the Signature Store - under license from the Jim Clark Trust - created the half scale replicas of Jim Clark's helmet.  Classic Team Lotus was pleased to lend its support by enabling the association of the helmet with Team Lotus.
These Limited Edition helmets are available to buy on our website: https://shop.classicteamlotus.co.uk/jim-clark-12-scale-helmet-1823-p.asp  Classic Team Lotus is pleased to endorse them and anticipates that the remaining sales will generate a further £10,000 before much longer.
Tags