News Headlines
It's all about the aero, pt. II
Recently the Chapman Family was delighted to welcome 78/2 back to Hethel, after forty years away in various places (ultimately on display in the reception of the corporate HQ of Imperial Brands).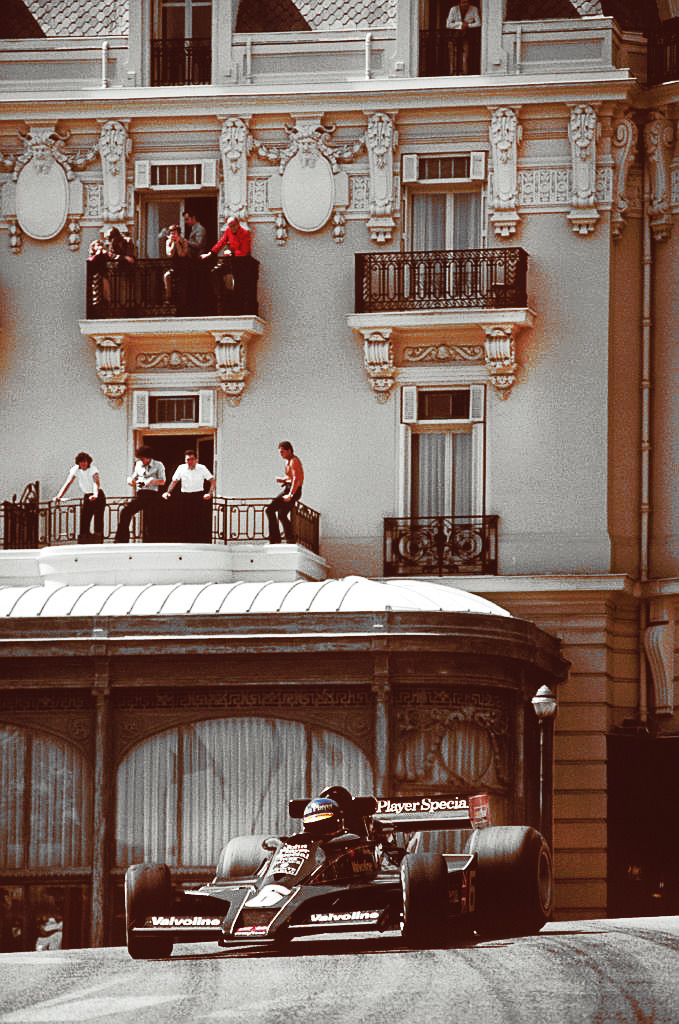 The type 78 was the first 'Ground Effect' F1 car and chassis 2 has a lovely history; raced to Grand Prix victory by both Gunnar Nilsson (Belgium 1977) and Ronnie Peterson (South Africa 1978).  The Swedish rocket!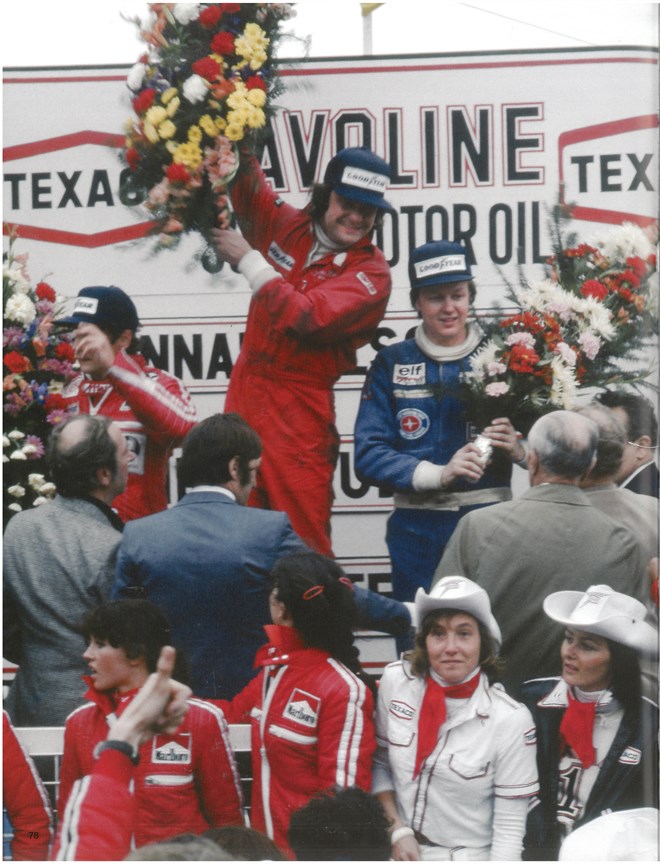 Gunnar celebrating his 1977 Belgian GP victory, together with Ronnie who came third
Happily the car is very original, having not run for decades.  As ever, Classic Team Lotus is restoring her to period Works specification.  Lately lead mechanic Tim Gardner has been working with composite technician Nick Yallop to have the bodywork fitting better than ever - in readiness for repainting by Steve Jest - and this provided an interesting view of the car, in the workshop.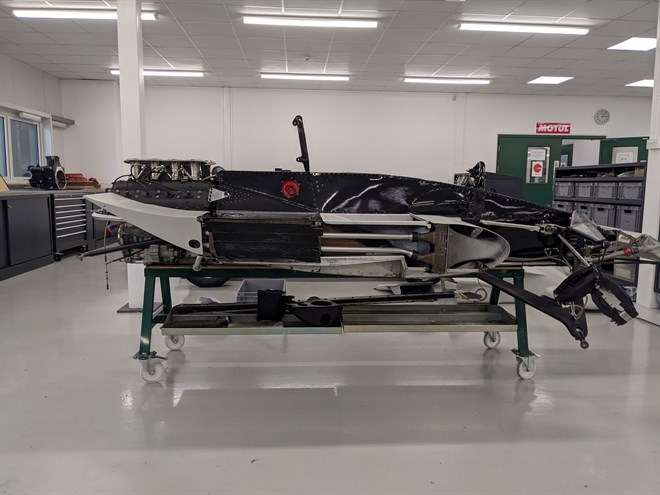 Is it a 'wing car' or a 'Venturi car'?  The sidepods were the secret of the type 78's great success and this image reveals what was hidden behind the sideboards and skirt assemblies.  You can see why the 78 was – and often still is – referred to as being a 'wing car'.  That might have been the original intention of the development programme led by Peter Wright and Tony Rudd, but in fact it was the Venturi profile which was created (fortuitously) between the underside of the sidepod and the track – and sealed by the all-important sliding skirts - which resulted in the 'Something for nothing' advantage; generating downforce for relatively little drag penalty.
Classic Team Lotus is restoring 78/2 to be raced by Patron Lee Mowle, with the ultimate ambition of driving her at Monaco in 2022, 44 years after she last raced there. 
Tags