News Headlines
Evija type 99T tribute livery
Recently Classic Team Lotus was pleased to help Lotus Cars to realise a Team Lotus type 99T tribute livery.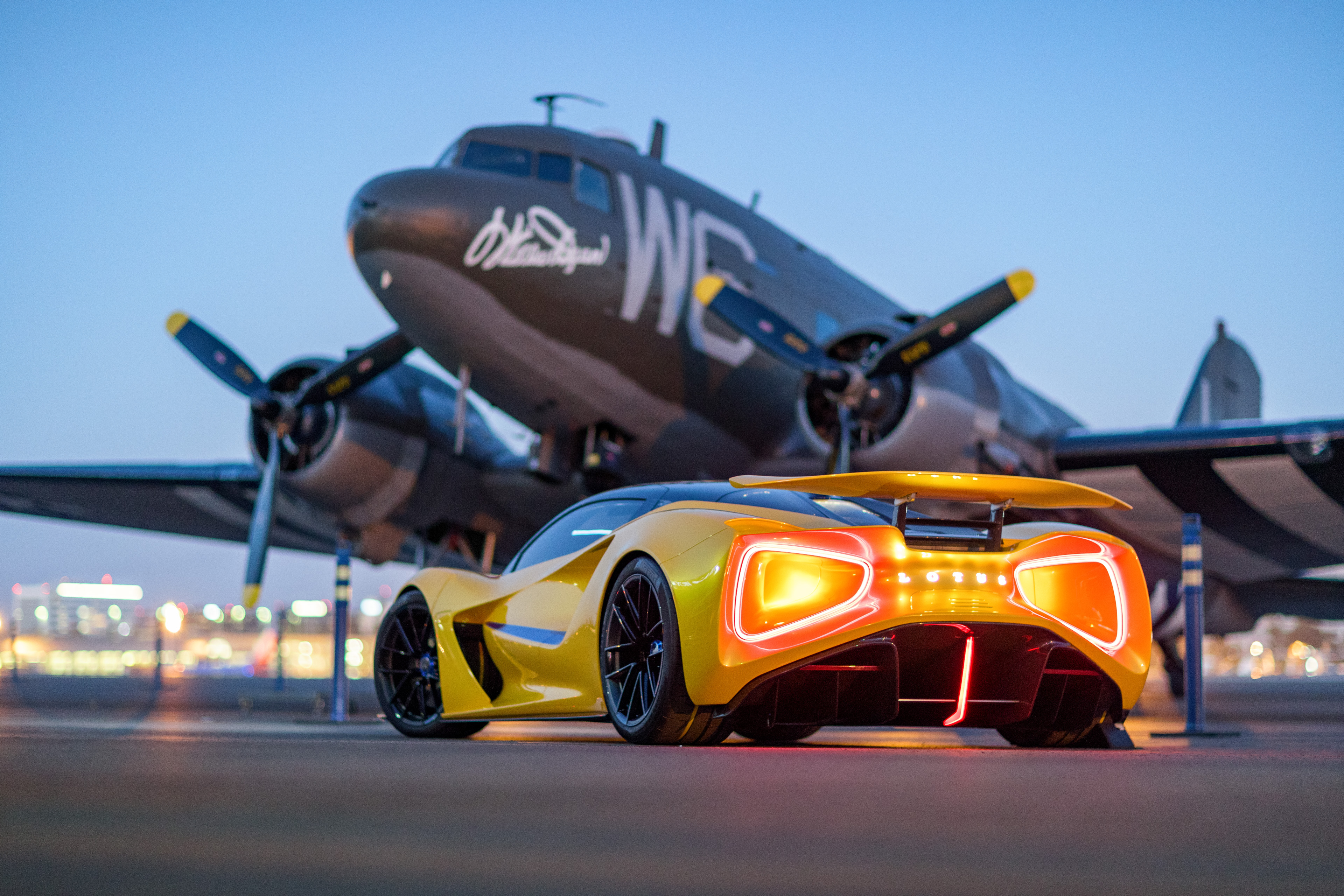 In the CTL archive we have a plan chest stuffed full of leftover period vinyl graphics from the F1 cars, so we dug out one of the original non-tobacco 'Camel' LOTUS decals, so that the Lotus Cars styling department could reference both the artwork and the colours.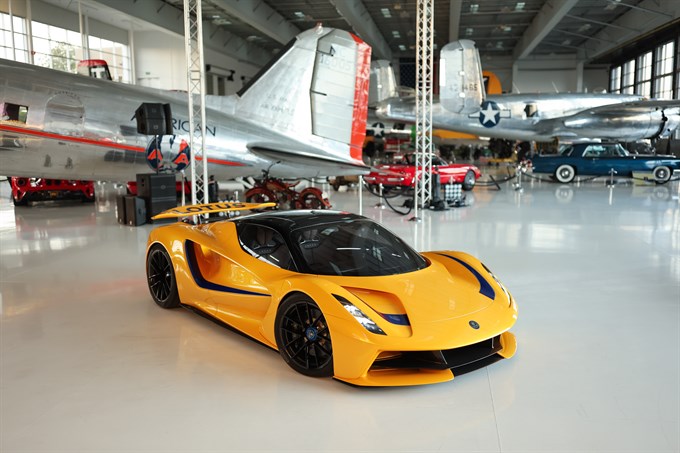 The end result is quite striking, especially the LOTUS on the rear wing.  The 99T Evija made its first public appearance at the recent launch of the Radford type 62 tribute car.  Nice to see two such famous Team Lotus liveries together, both on very exciting cars.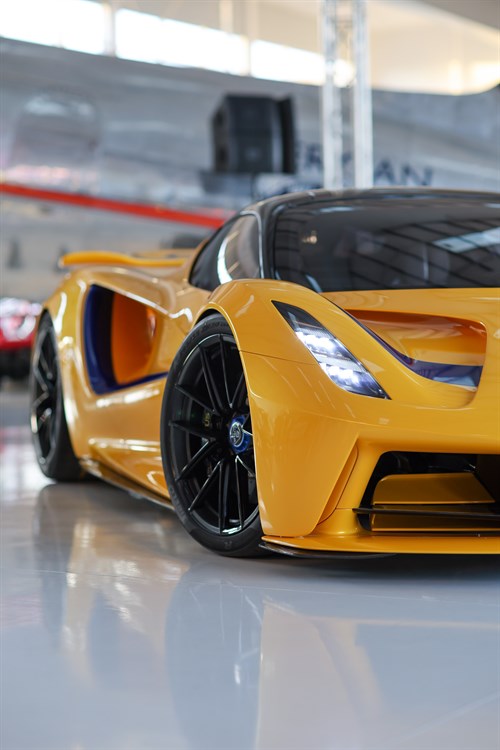 The 1987 Lotus Honda type 99T featured the Team Lotus innovation of computer controlled active suspension.  Ayrton Senna raced 99T/4 to victory at the Monaco GP – his first Monaco win – and the Detroit GP, which was the last Team Lotus GP win.  99T/4 is cared for in the Classic Team Lotus Works Collection, at Hethel.  For many years Chris Dinnage and Clive Chapman have had the wishful ambition of sourcing a running Honda engine for this important car, but it is Honda policy to not make such engines available.  So, we might just have to take matters into our own hands…….Watch this space!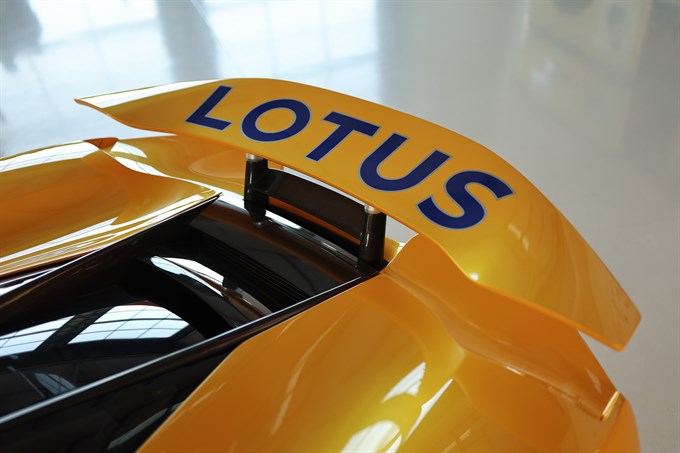 Tags