News Headlines
Dan and Lee conquer the Corkscrew
Classic Team Lotus customers have had a fabulous weekend at the Rolex Monterey Motorsports Reunion, from start to finish.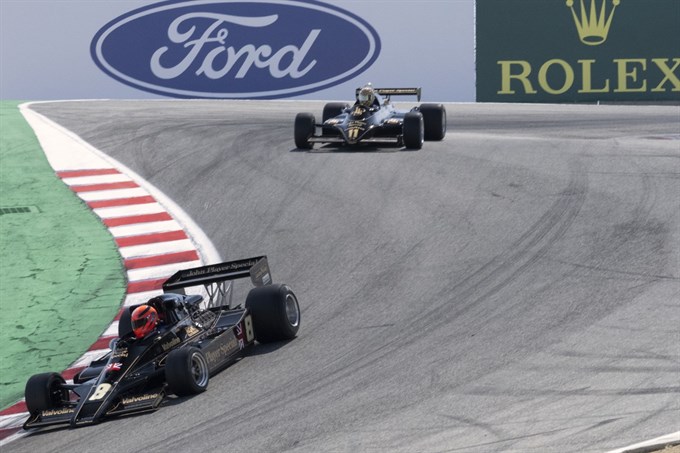 Lee Mowle (78/2) and Dan Collins (91/8) riding the rollercoaster of the Corkscrew at Laguna Seca
The weekend took off with a fantastic start as Dan qualified 4th and Lee 6th! What an exceptional effort.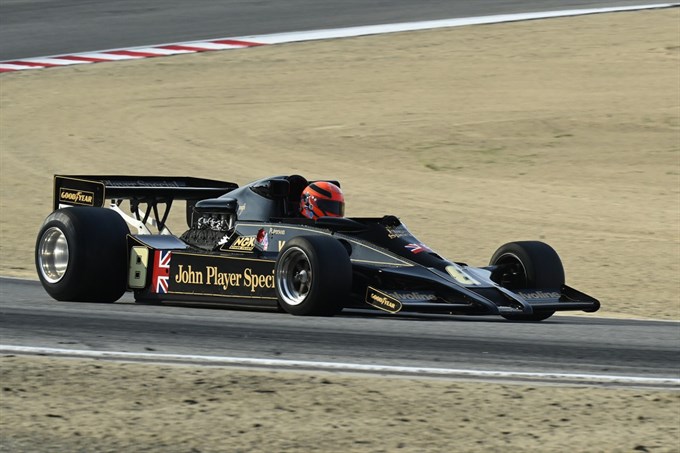 The Team took part in both the Monterey and Rolex races. In the Monterey race, Lee finished 6th and Dan 9th. In the Rolex race, Lee again finished 6th, and Dan 11th.  Dan had battled his way up into 7th place before a contact lens related incident caused him to fall back, followed by the race finishing under yellow after another competitor succumbed to the extraordinary challenge of the infamous Corkscrew turn.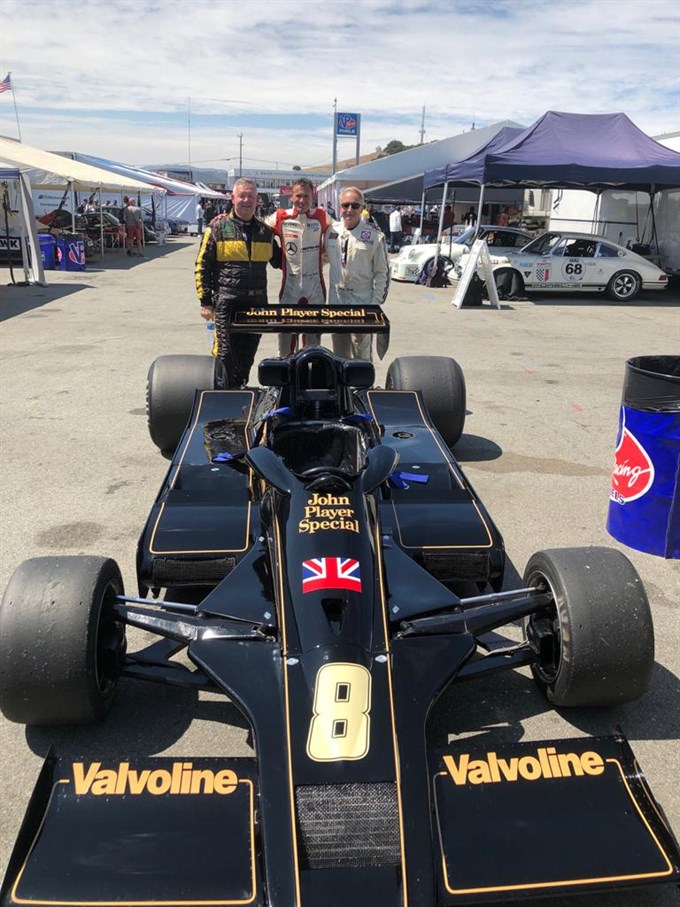 CTL was delighted to catch up with Chris Locke on his home territory, racing his type 77 chassis 3.
The weekend had a very special ending with Lee awarded the Rolex Award for Excellence - Driver of the weekend.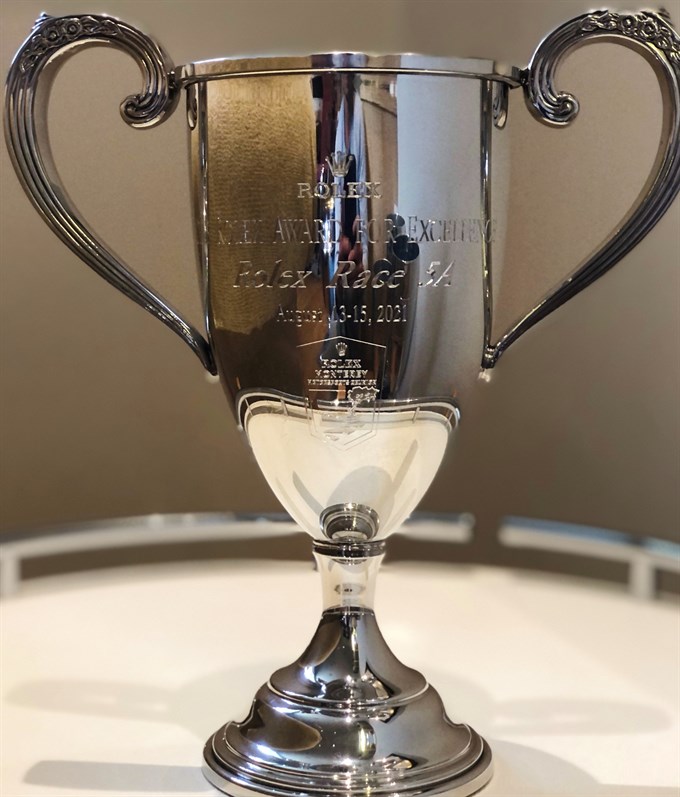 What a superb way to conclude the USA races.
Tags