News Headlines
Classic Team Lotus drivers supporting Sir Stirling Moss tribute at Goodwood
Dan Collins's Lotus type 21 and Teifion Salisbury's type 18 will be supporting the tribute.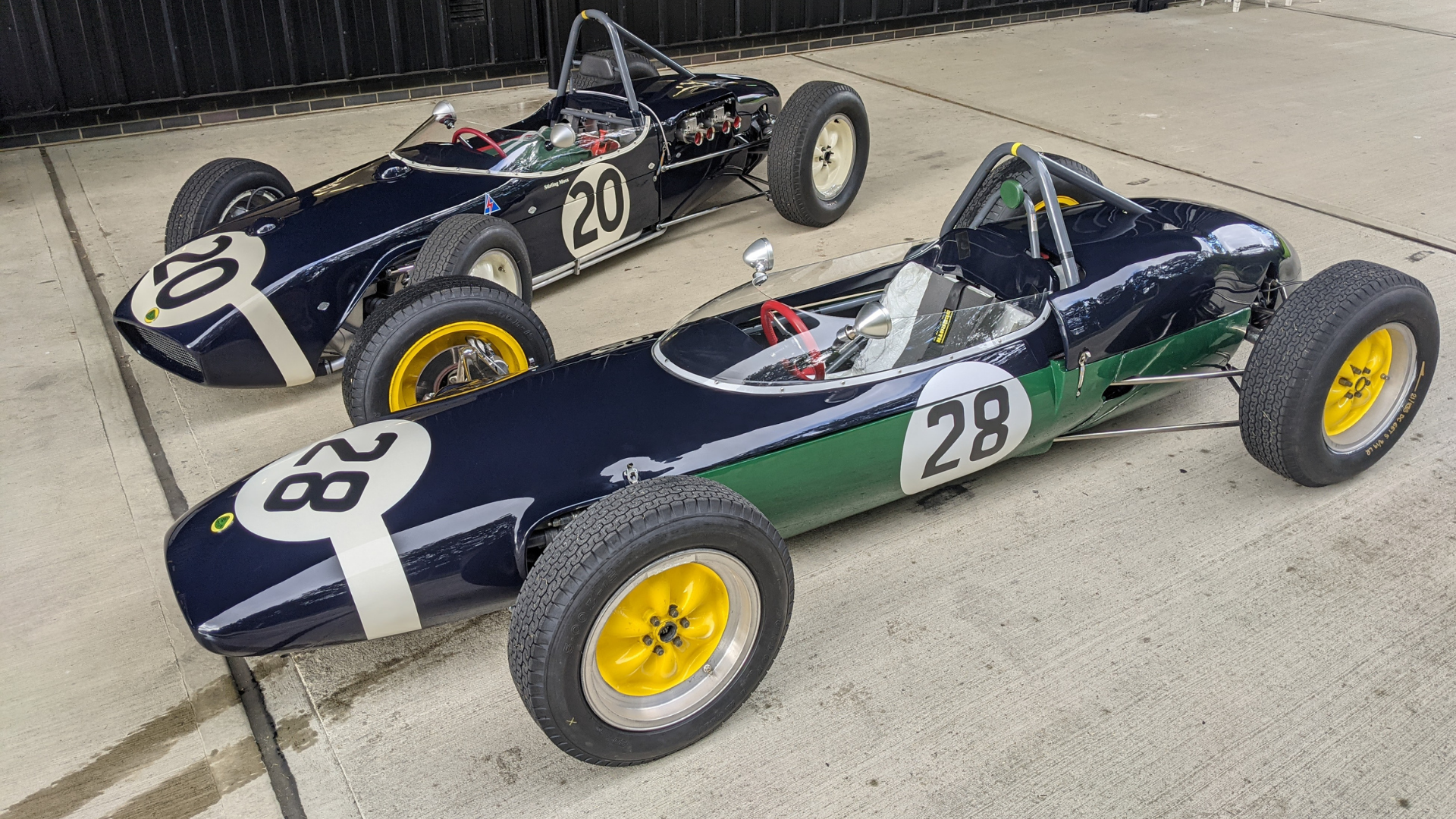 Dan Collins and Teifion Salisbury are supporting the Sir Stirling Moss tribute parade at this weekend's Goodwood Revival.

Dan's Lotus type 21 chassis 933 is the Works car which Innes Ireland made available to Stirling Moss to race in the 1961 Italian GP at Monza.  This was a very last minute arrangement, so much so that it was a question of 'simply' swapping the bodytop and engine cover with Moss' Rob Walker racing type 21, leaving 933 with a unique colour combination featuring the Team Lotus lower bodywork and wheels.  (A good pub quiz question.)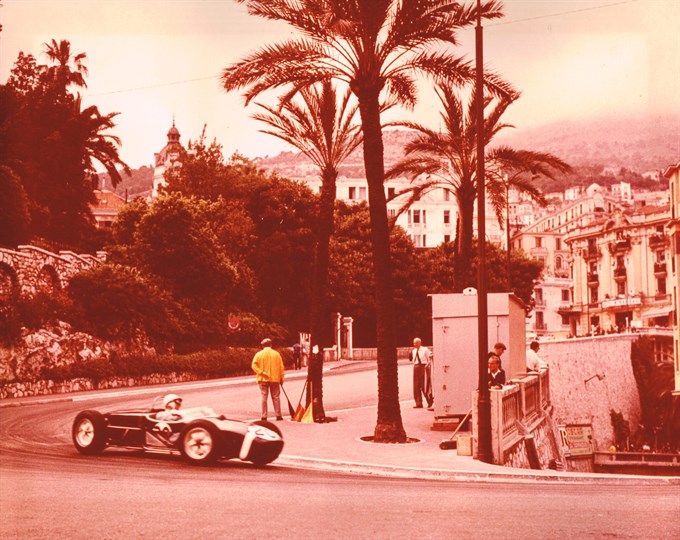 Teifion's type 18 chassis 912 is the car in which Stirling Moss is recognised as having driven his greatest ever Grand Prix, defeating the sharknose Ferraris – despite their significant power advantage - over a gruelling three hour battle.
Well done to Teifion and Dan for their care for these glorious monuments to the legend that is Sir Stirling Moss.
Tags