News Headlines
Ayrton Senna Celebrations at the 78th Goodwood Member's Meeting!
This weekend Classic Team Lotus will be taking part in the 78MM.
Celebrating 30 years since Ayrton Senna's last Formula One title, there will be various demonstrations and off-track displays of some of Senna's most iconic cars, including the Lotus 97 T/2 and the 99 T/4.
Senna achieved his first victory in Formula One driving the 97T at the 1985 Portuguese Grand Prix, where he won by over a minute in monsoon conditions!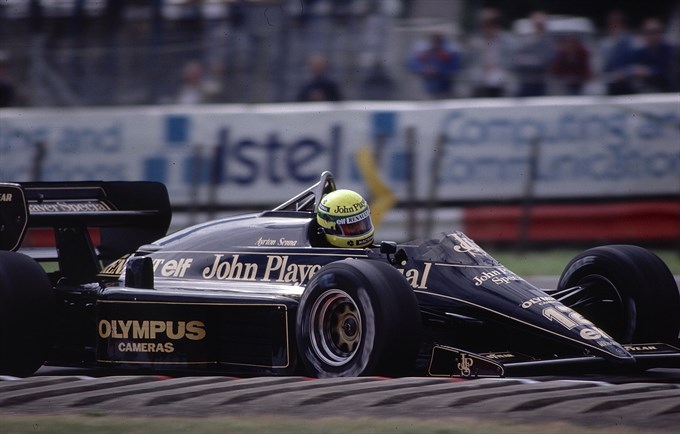 The 97T was very competitive during the 1985 season, taking 8 pole positions, 7 with Senna and 1 with De Angelis, and 3 wins.
The Lotus 99T will also be featuring at the Members Meeting. Now an extremely important part of motorsport history and heritage, it was the first F1 car using active suspension to win a Grand Prix.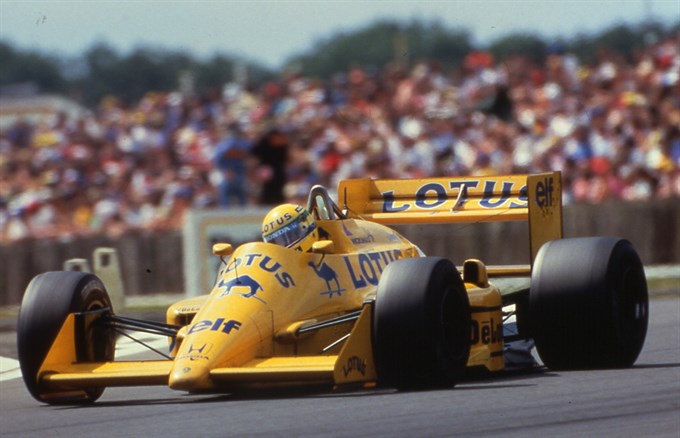 Also racing over the weekend will be Nick May's 1960 Le Mans 24-Hour Race 2-Litre Lotus Elite, Lee Mowle's Formula Junior Lotus 22/796 and Andrew Beaumont's Formula Junior Lotus 22/35! Definitely an exciting weekend ahead!
Tags