News Headlines
97T/2 CTL TLC
Now and again at Classic Team Lotus there is the special moment of starting Ayrton's Estoril 1985 winning car; the type 97T chassis number 2.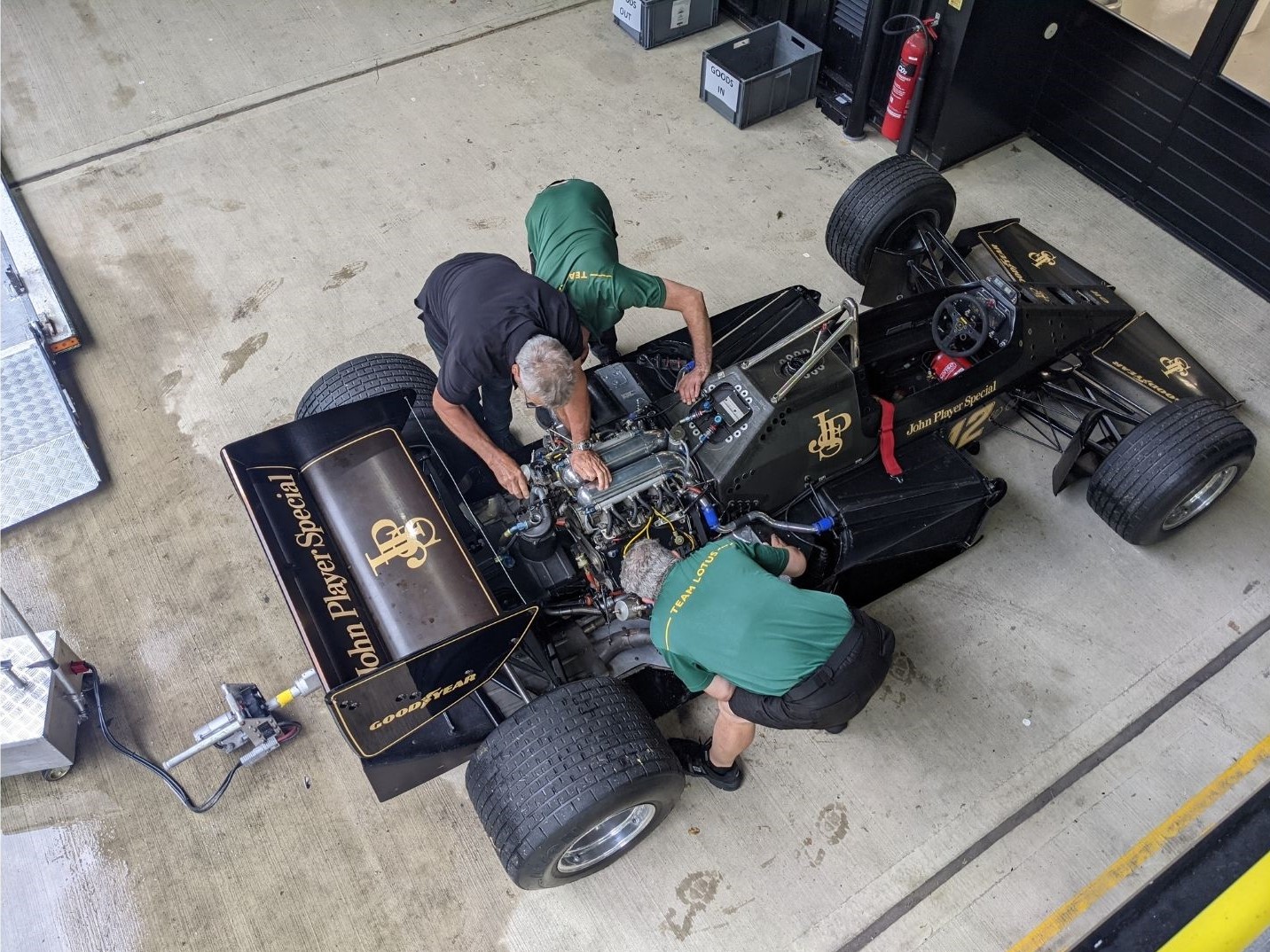 Mark Rudling regularly turns the engine, manually, every three weeks, but it is important to fire her up, too.
Team Manager Chris Dinnage was number one mechanic on this car on the day, so he has a special affinity for this extraordinary piece of motorsport history, which is a monument to Ayrton's prodigious talent.
We thought you would appreciate us sharing with you the distinctive bark of the 1.5 litre Renault Turbo engine, as Chris spools up the turbos and fires a good few decibels into Hethel Wood.  Lovely. 
The 97T/2 will feature at the debut of Ignition GP on a static display,  a collaboration between Supercar Driver (SCD) and ex Formula 1 test driver and Le Mans driver, Jonathan Kennard. Ignition GP will bring together the finest Grand Prix cars from the 1989-1997 era. The event will take place on the 10th of August 2021 at the home of the 1993 Sega European Grand Prix, Donington Park.
Tags