News Headlines
Type 79 is fairest of them all
Nice that the type 79 has received the accolade of Best Looking F1 Car Of All Time.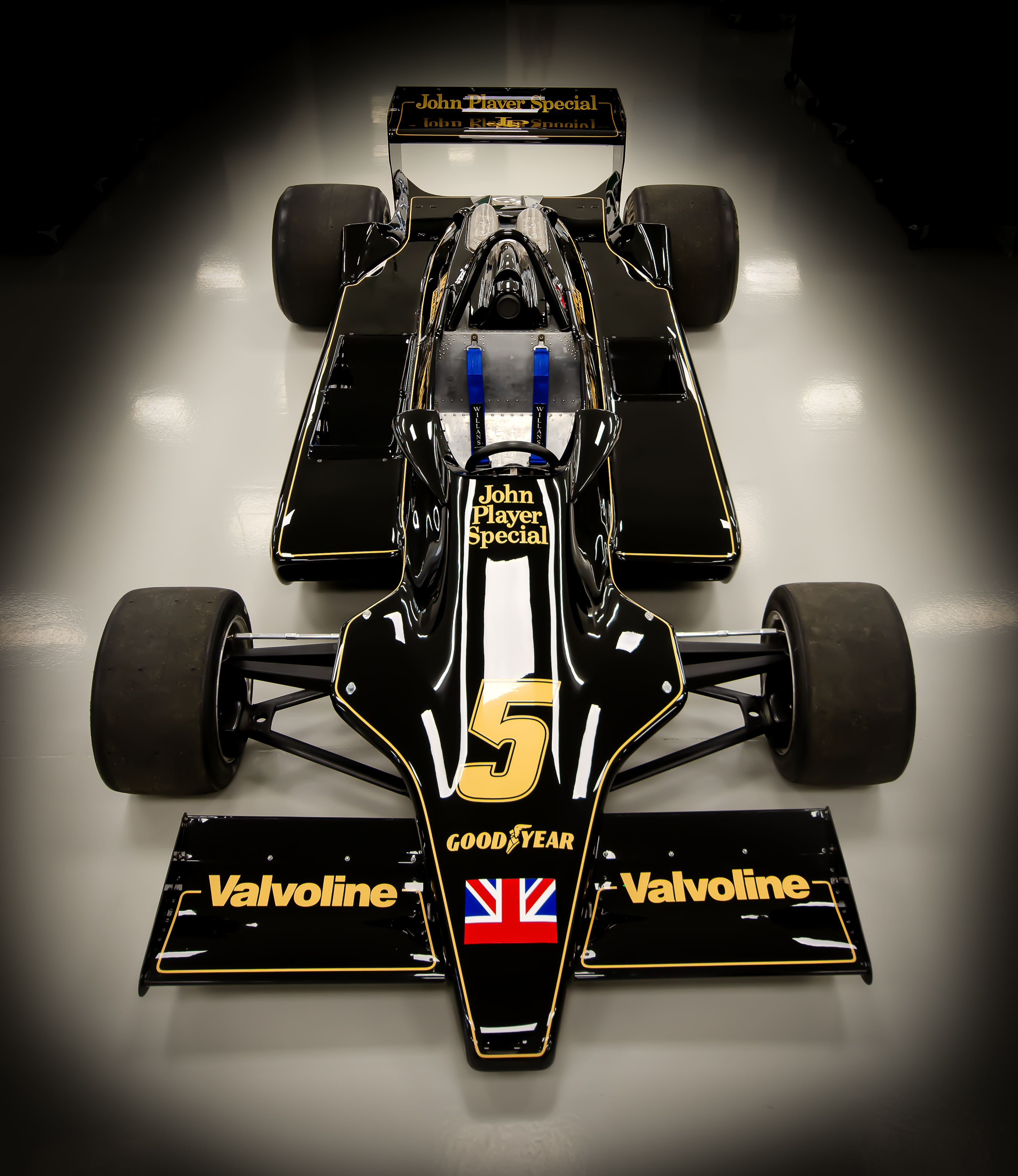 See the following link, to discover Autosport's full list of top 10 best looking F1 cars of all time.
https://www.autosport.com/video/id/BLeidkdKpRU/the-best-looking-f1-cars-of-all-time
We have always thought the 79 is the best, of course, but it is nice when others agree with your point of view.  Back in 2011 we managed to run chassis 1, 2 and 3 together on track, to celebrate the restoration of Paul Rego's chassis 1.  Hopefully one day we will manage all four.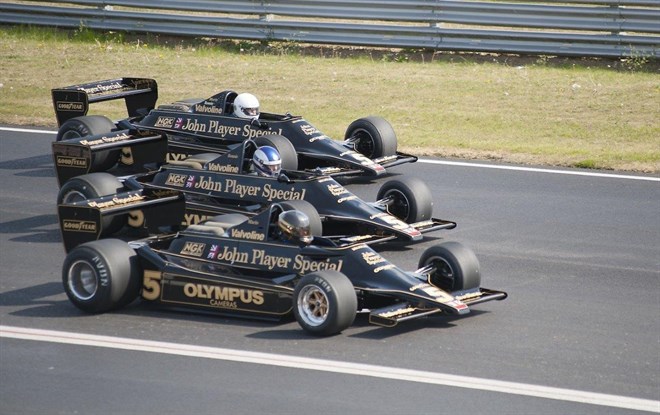 Tags