News Headlines
Sir Stirling Moss RIP
Sir Stirling Moss was a Great Briton, who led such an extraordinary life and achieved so much. One of his outstanding achievements was winning the Monaco GP in 1960 and 1961, racing the Lotus 18 of Patron Rob Walker to defeat the more powerful Works Ferraris.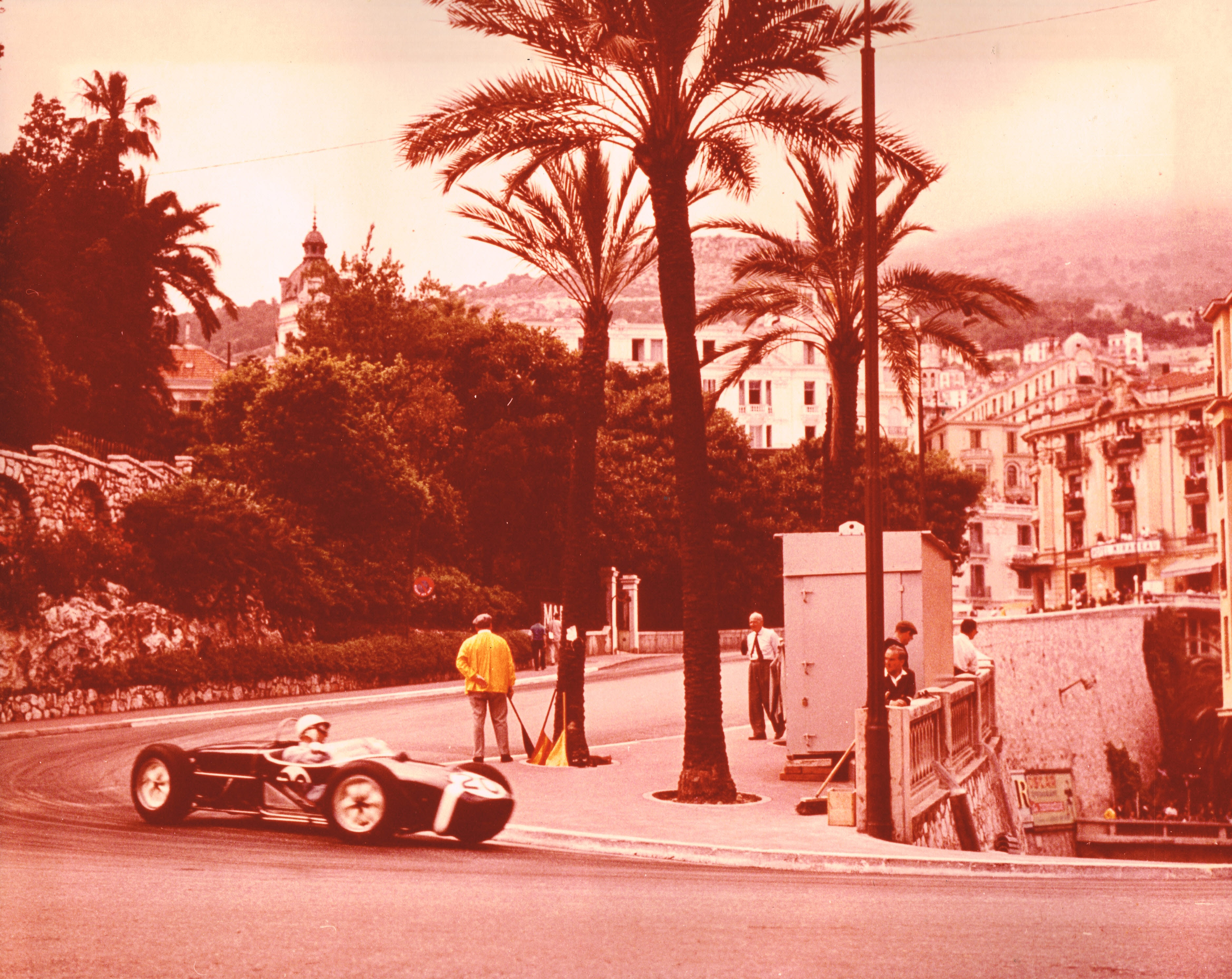 Stirling Moss racing 18-912 to victory in the 1961 Monaco GP
Victory was down to tactics and talent; intelligence, speed and mechanical sympathy.  For three hours he confounded the opposition and took the Lotus marque to its first Grand Prix win.  
Sir Stirling's dealings with Colin Chapman were from the standpoint of independence, which meant that their strong characters were given free rein.  Clearly Sir Stirling did not shrink from saying how things were, from his point of view!  Happily the mutual respect for their abilities endured, as each of them went on to greater and greater success.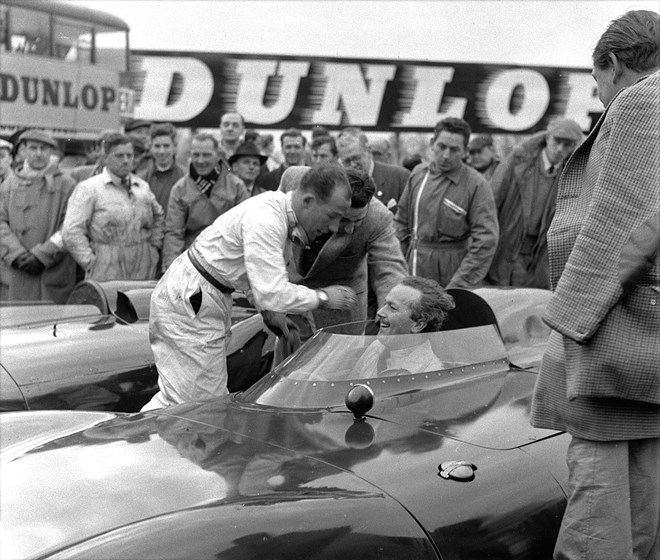 Stirling Moss and John Cooper at Oulton Park 1956, joshing with Colin Chapman after Moss' Cooper beat Chapman's Eleven, after Chapman spun out of the lead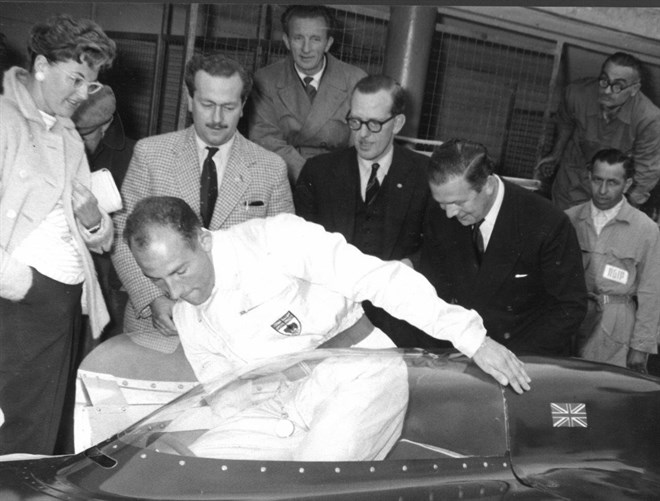 Moss and Chapman with the record breaking Eleven at Monza
When the Lotus Eleven went to Monza for speed trials, Colin Chapman was pleased to have Sir Stirling behind the wheel, for a performance which would push the boundaries of speed for such a car, at that time.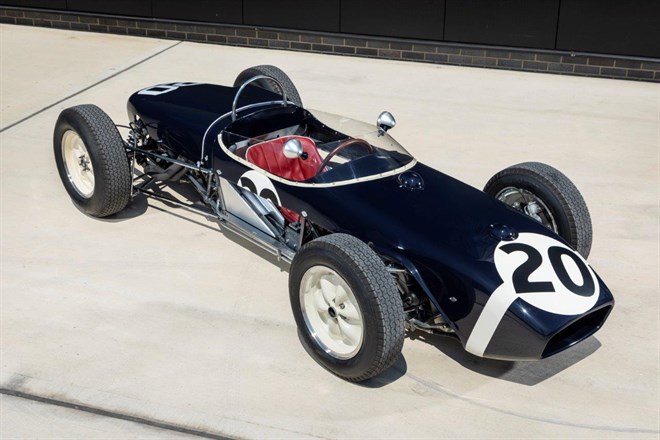 Chassis 18-912 is the Monaco 1961 winning car – restored by Classic Team Lotus in 2019 – belonging to a UK based enthusiast.  This most famous Lotus stands as a monument to the outstanding achievements of the late, great Sir Stirling Moss. 
With sincere commiserations to Lady Moss and son Elliot.
Tags