News Headlines
Jenson Button loves 18-912
The Sky TV filming at Silverstone last Friday realised an uplifting tribute to Sir Stirling Moss.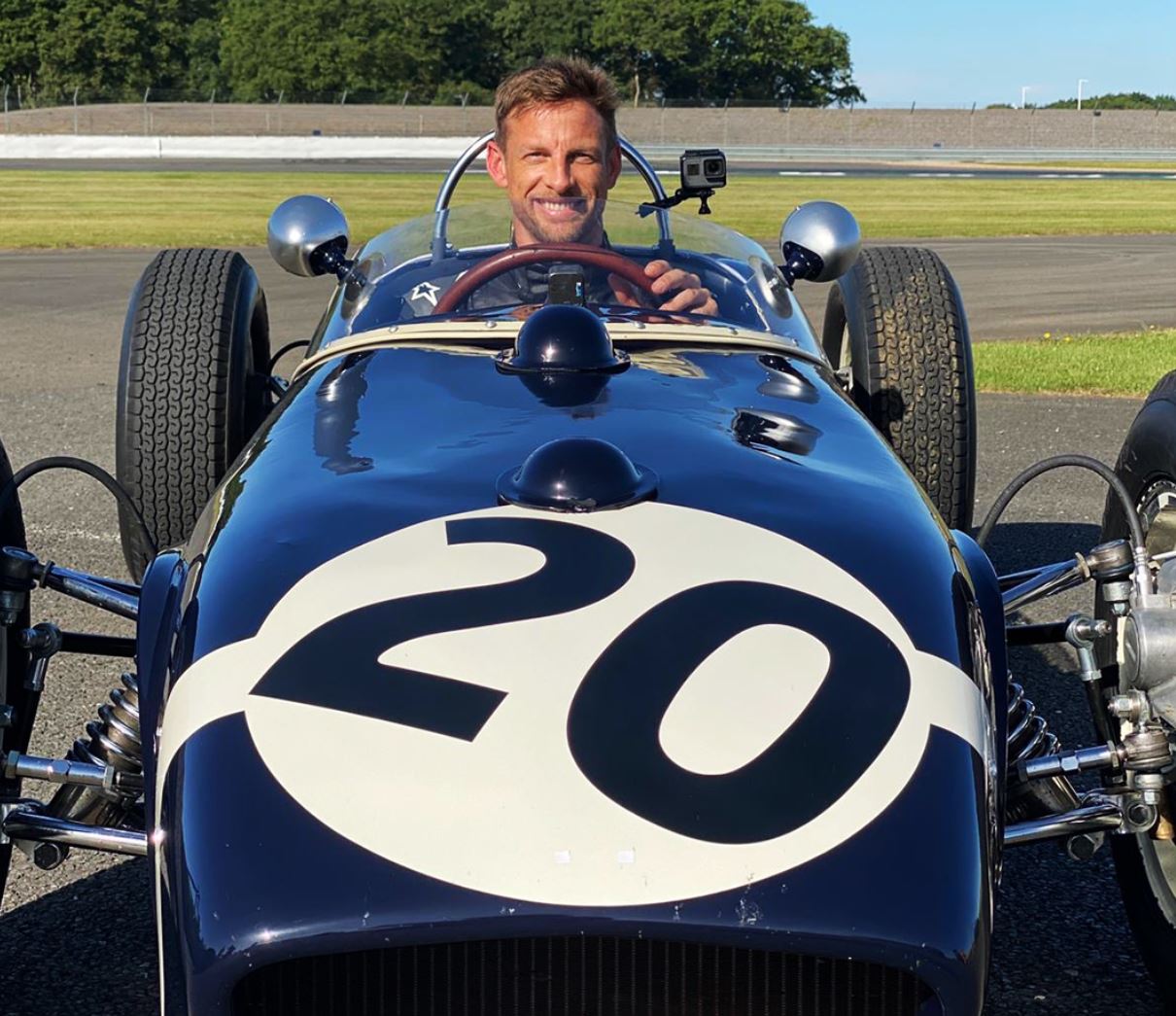 Classic Team Lotus Team Manager Chris Dinnage says all went well and that evidently Jenson really enjoyed the experience of driving Sir Stirling's 1961 Monaco winner.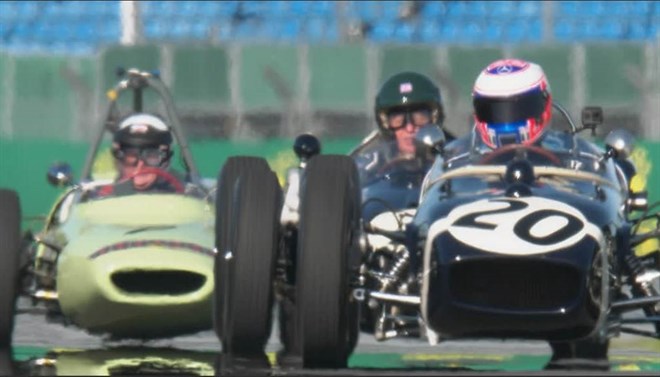 For those of you who have not been able to see it, please follow the link below:
https://www.skysports.com/watch/video/sports/f1/12045890/moss-driving-special-feature

Congratulations to owner Teifion Salisbury and lead mechanic Rob Ashley for supporting this initiative at such short notice and thanks again to Andrew Beaumont for lending his engine, which we are pleased to say Jenson took good care of.
Tags