News Headlines
Team Lotus Special Editions
Classic Team Lotus has enjoyed having two very special Lotus road cars in the Raceshop, recently.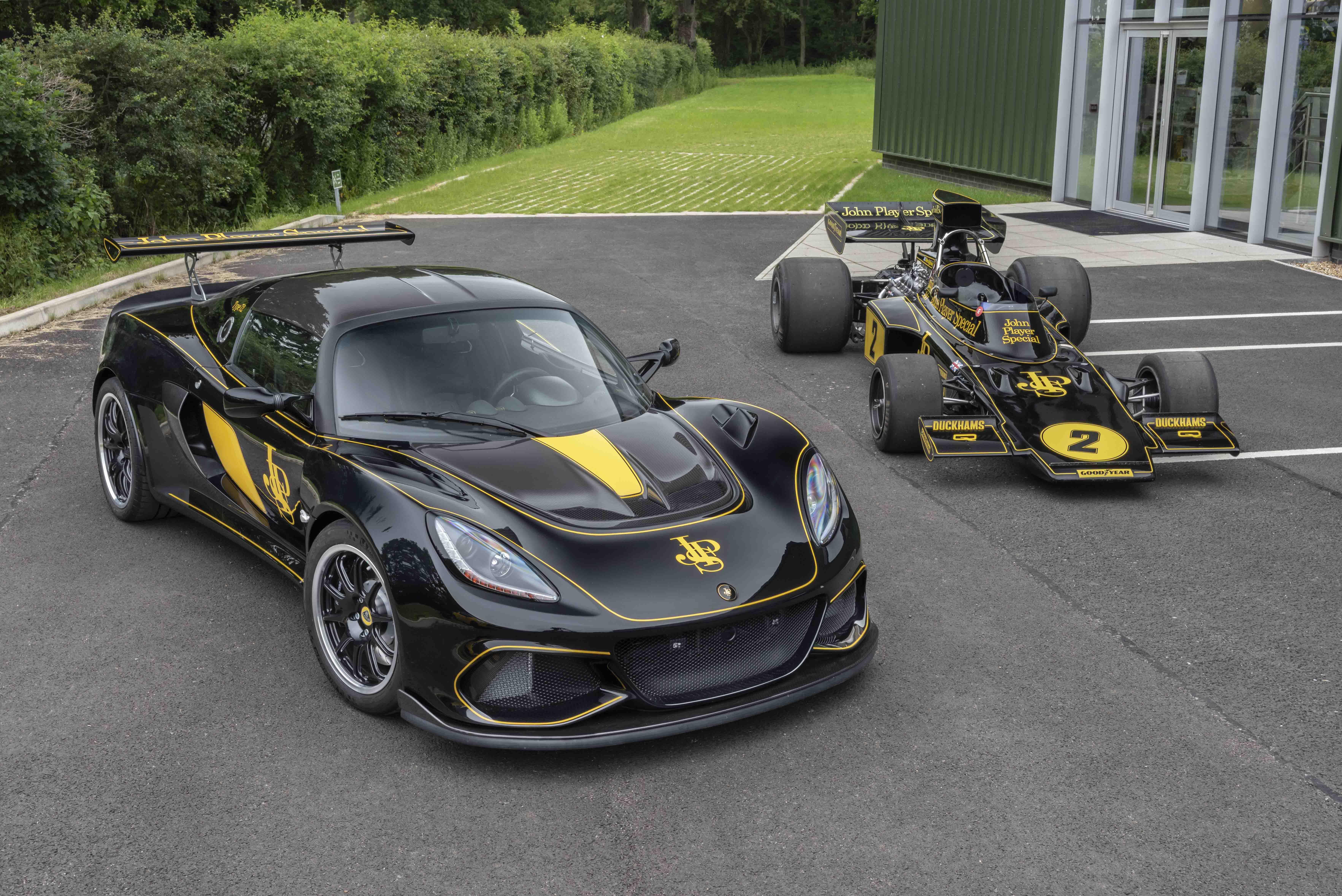 John Inglessis commissioned a one-off livery by signwriter Paul Banham, for his Exige 430.  Paul echoed the livery of John's type 72E/5, painting it all by hand, as was the type 72 in 1974 (and still is, of course).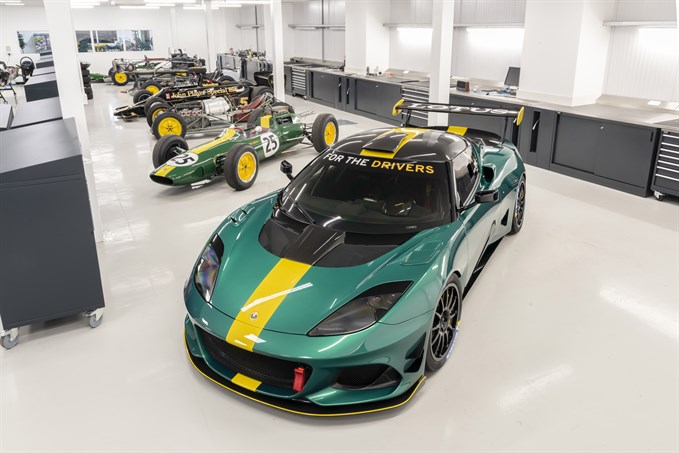 John Bowers was asked by Lotus Cars if they could photograph his very special type 25 alongside their very special GT4 version of the Evora that they have created and presented in type 25 style livery.
07/08/19
Tags