News Headlines
Jochen Rindt; All Hallows' Eve Remembrance
Jochen Rindt, the posthumous 1970 F1 World Champion with Team Lotus, was a national hero of Austria.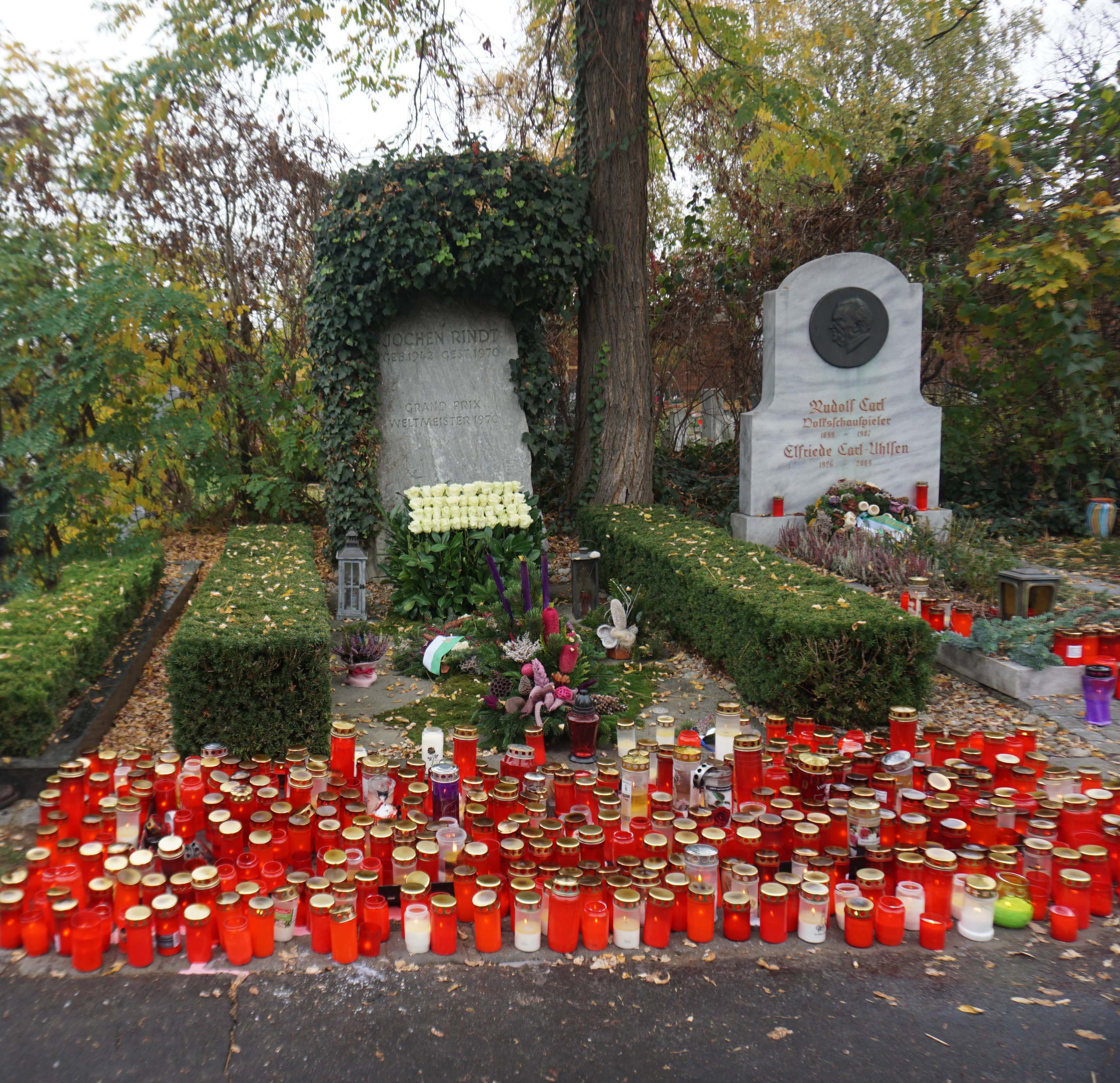 His grave is in the city of Graz, where he grew up.  In Austria, along with other parts of the World, on All Hallows' Eve it is a tradition to place flowers and candles upon the graves of loved ones.  A good friend of Classic Team Lotus is Erich Walitsch, who is a great supporter of his childhood hero.  Erich sent us these images of Jochen's grave from 1st November.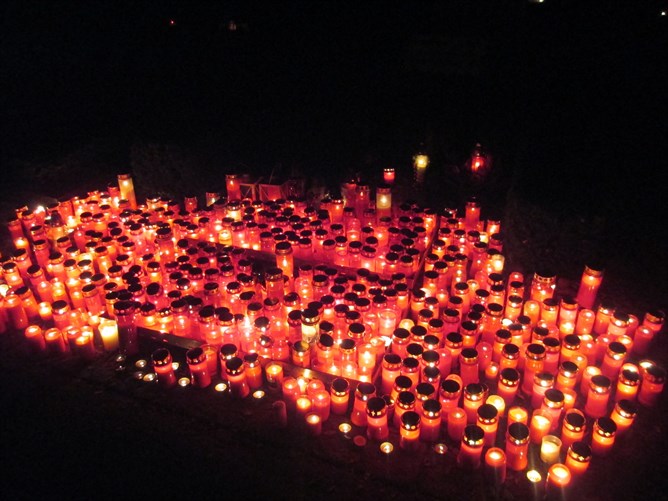 It is inspiring to see how well Jochen is remembered by so many.  2020 will be 50 years since Jochen's tragic death at Monza; Classic Team Lotus is looking forward to supporting various initiatives to remember Jochen, 50 years on since he became F1 World Champion. 
07/11/19
Tags