News Headlines
Damon Hill in 49B/R10 celebrates 1,000 in China
Classic Team Lotus played a key role in the 1,000th World Championship race in China. Team Manager Chris Dinnage ran 49B/R10 for Damon Hill to demonstrate, throughout a weekend of celebration.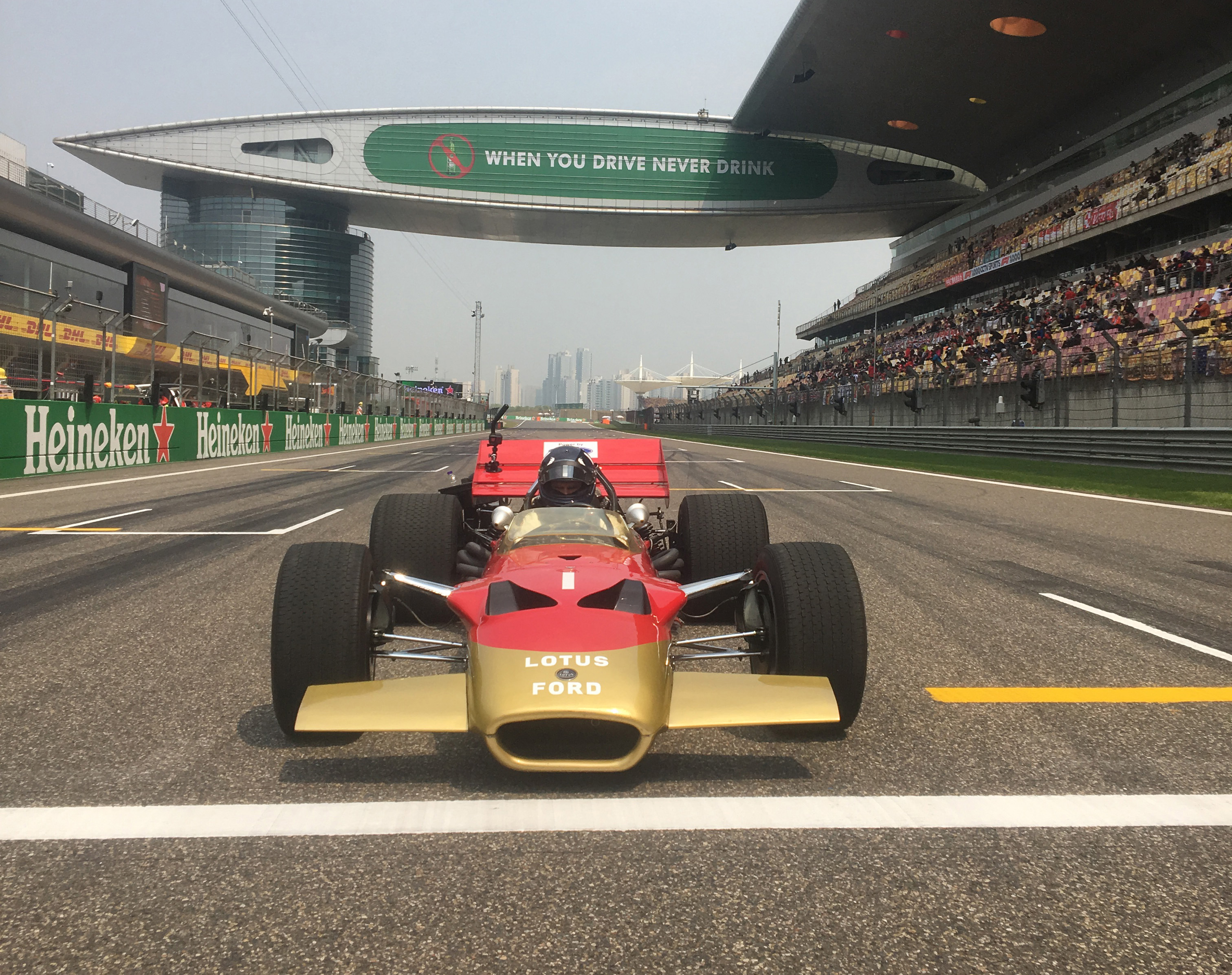 Damon Hill was World Champion in 1996. Father Graham was World Champion in 1962 and 1968. Graham raced R10 at Monaco in 1968 (when identified as chassis number 5), 1969 and 1970; back-to-back victories in 1968 and 1969 make R10 the only ever twice Monaco GP winner. Also she was raced by Andretti, Rindt and Fittipaldi.
Damon thanked Classic Team Lotus for the ride, commenting that the car ran perfectly, as was to be expected.
It was most fitting that Chris Dinnage was in attendance, as he attended 149 World Championship races with Team Lotus, from 1983 to 1993.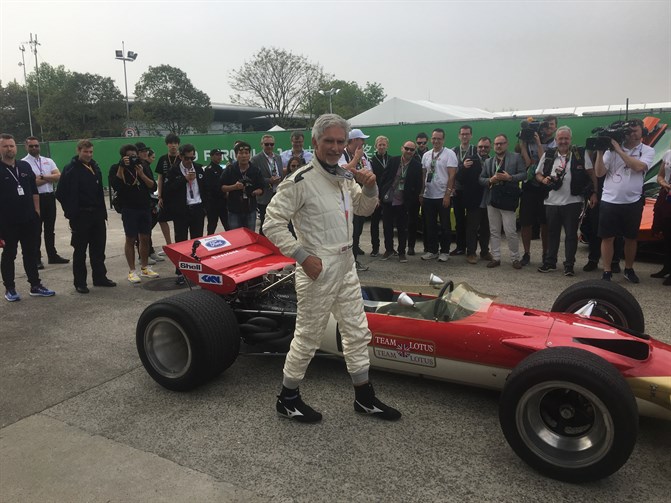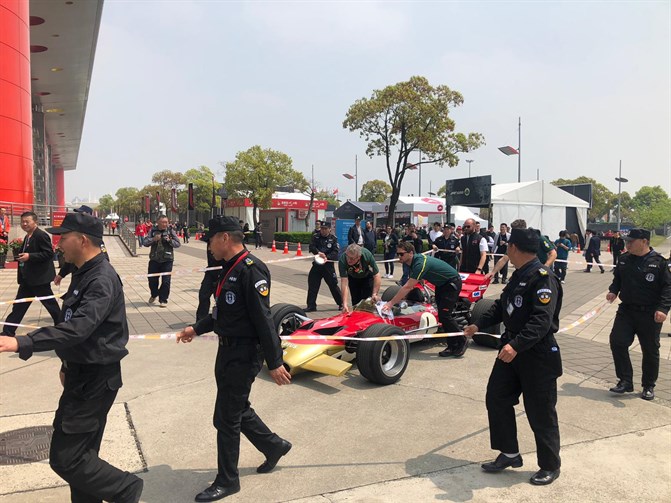 12/04/19
Tags