News Headlines
Classic Team Lotus at the Goodwood Revival
Classic Team Lotus customers made the Goodwood Revival as busy as ever, with seven cars across three races.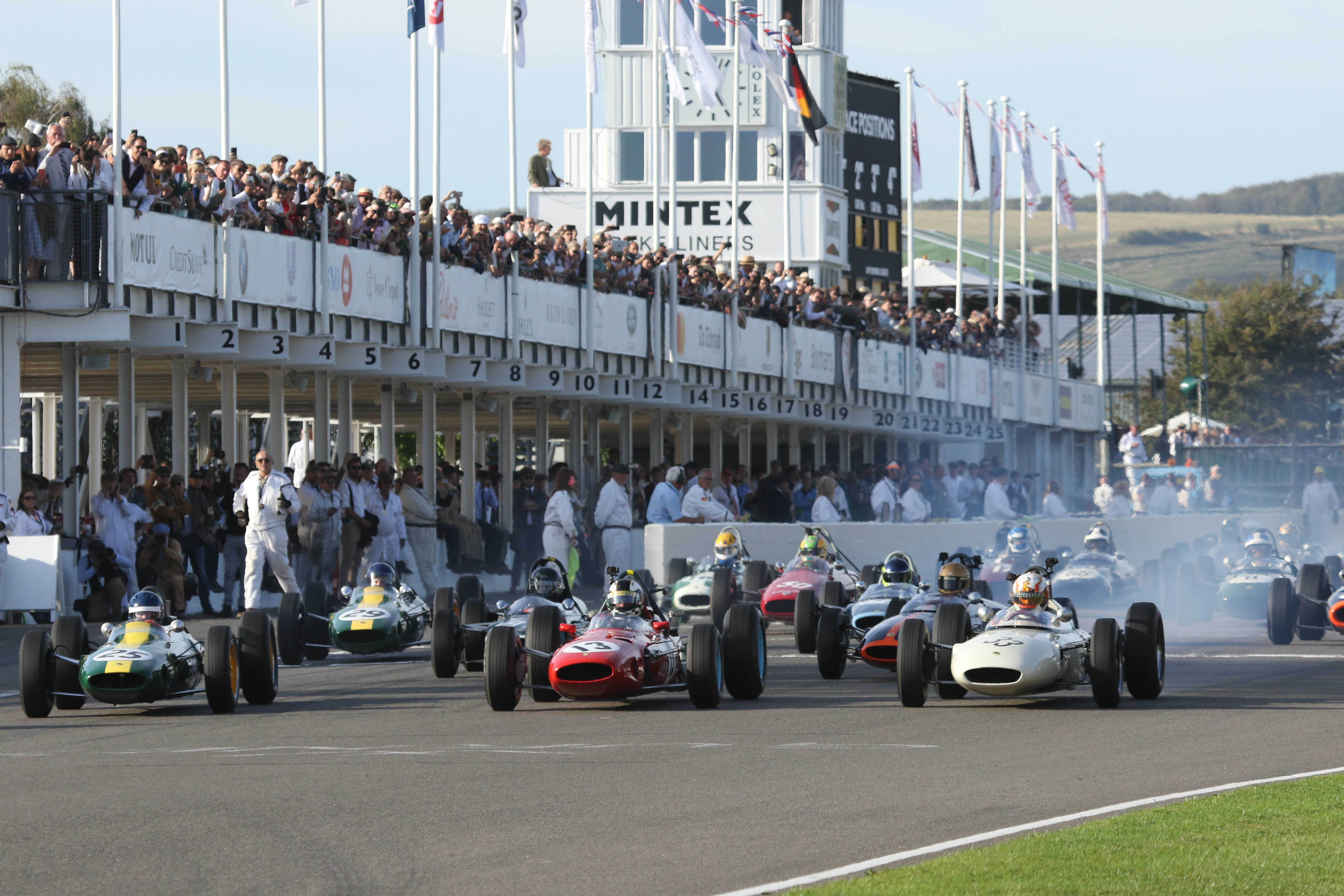 Andy Middlehurst in the John Bowers owned ex Jim Clark type 25 dominated the Glover Trophy race to make it an amazing six wins in eight years.  Andy making a great start from pole - leaving behind the challenging Ferrari - and coped well with a somewhat hairy moment when oil on the track led him to choose a route through the gravel trap, to avoid spinning.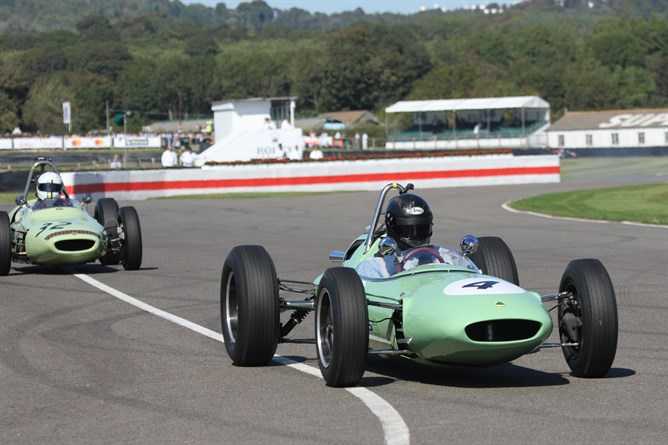 Andrew Beaumont managed 11th in his type 24 – despite a misfire – while Dan Collins had an eventful race into 13th in his type 21.  Nick Fennell – starting from 6th on the grid – was caught out by fluid on the track, spun and was unable to restart the hot engine.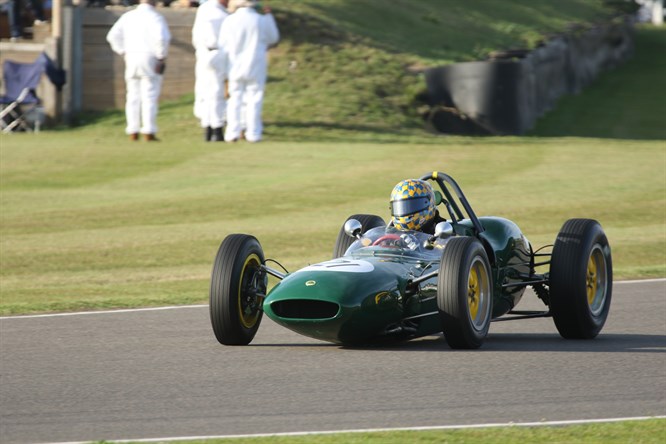 In the Richmond & Gordon Trophies race, James Davison qualified an impressive 4th, in the Teifion Salisbury ex-Stirling Moss type 18 (despite the considerable handicap of its relatively small 1.5 litre engine).  Meanwhile Joaquin Folch in his 2.5 litre, front engined type 16 lined up in 8th place.  At the start Joaquin led James – some exciting in car footage from James – only for Joaquin to retire with a broken input shaft.  James pushed on and back up into 4th place before he had to retire with engine problems, when a podium place was looking likely.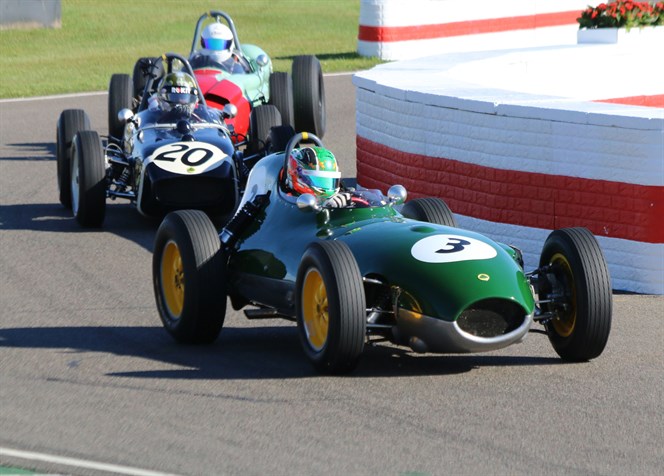 Last up was Katsu Kubota in the mighty type 30 for the Whitsun Trophy race (which was won in period by Jim Clark in a 30; an achievement often overlooked by people today).  Last year Katsu declared he wanted to beat the GT40s – much like Colin Chapman did – and this year he did.  Qualifying 13th He drove an excellent race to finish a delighted 7th (Also delighted was Lewis Cullington, who had prepared the car.)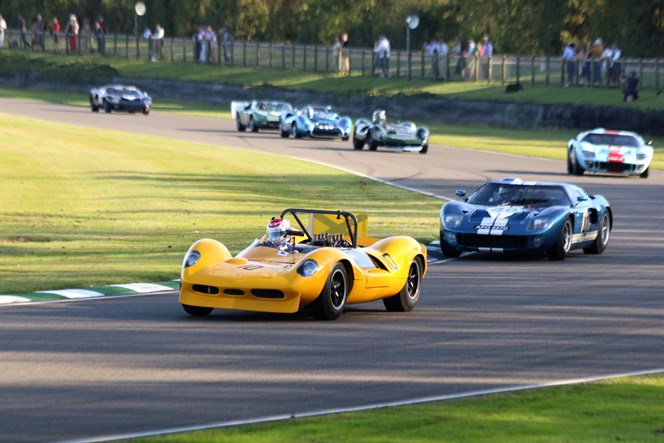 Teifion Salisbury's 18 was invited to participate in the Stirling Moss tribute parade.  18/912 is the Monaco 1961 winner, which was arguably his greatest ever GP victory.  It was nice to see Derek Bell doing the honours behind the wheel.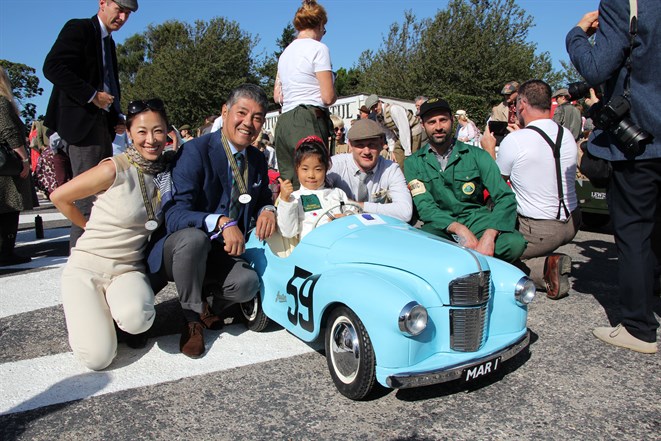 The Settrington Cup pedal car race has become a popular highlight of the Revival and we were delighted to help prepare the entry for Mari Kubota, daughter of Katsu and Kaori.  In front of thousands, the very competitive field competed over two legs; Mari started on pole in Race 2 and did really well to finish in the midfield, overall.
Well done to the CTL race crew of Chris Dinnage, Bob Dance, Kevin Smith, Tim Gardner, Rob Ashley, Aaron Buck and Andy Claydon, ably supported by stalwarts 'Uncle' Henry Potter and Paul Stevens.
26/09/19
Tags