News Headlines
Motor Legend Festival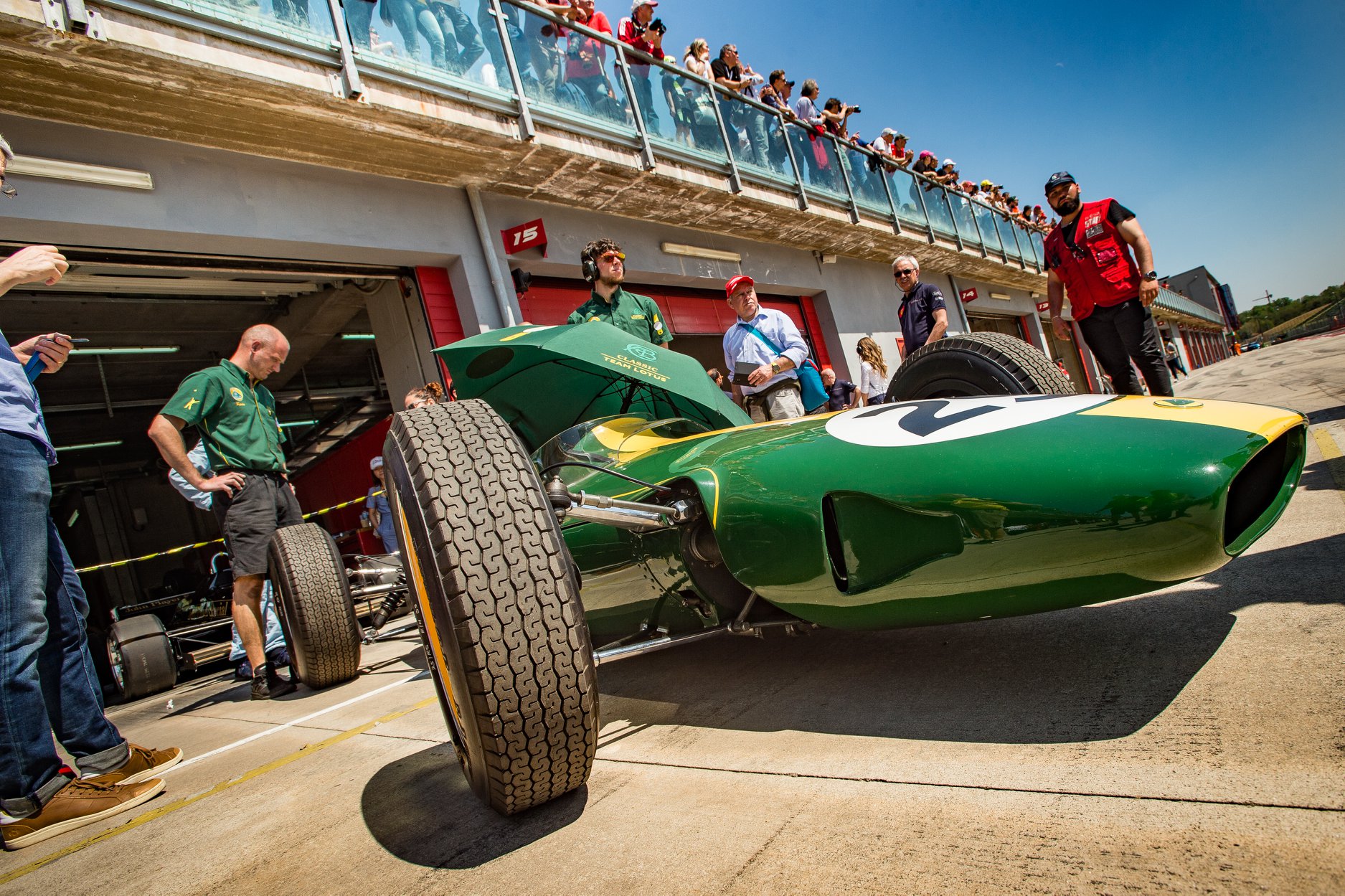 Classic Team Lotus took five 3 litre cars; the types 77/1, 78/4, 81/1, 81/2 and, 91/7. Organisers of the event invited Nick Fennell to do demonstration laps, on Sunday, in his type 25/R5, which was the actual car that won the very first race at Imola in 1963, with Jim Clark in the drivers seat!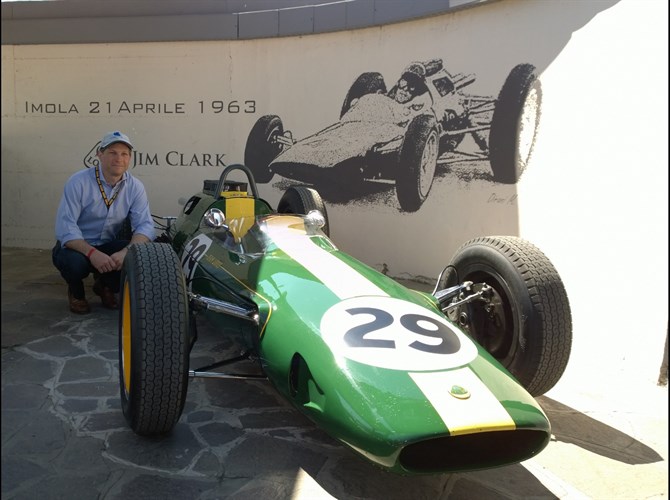 Image: Nick Fennell and the 25/R5 next to the Jim Clark tribute
Below are our favourite pictures from the event: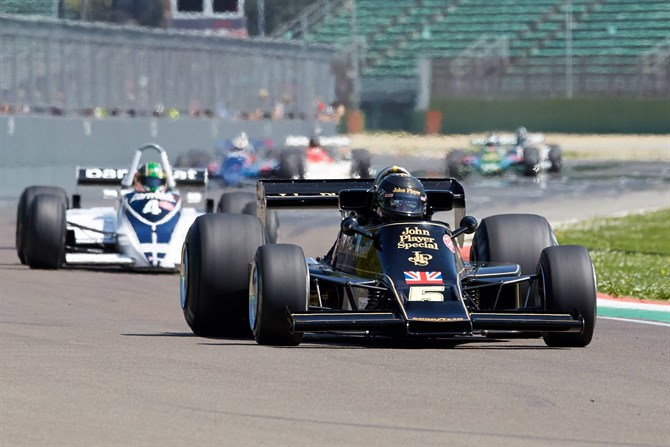 Image: Greg Thornton in the type 77/1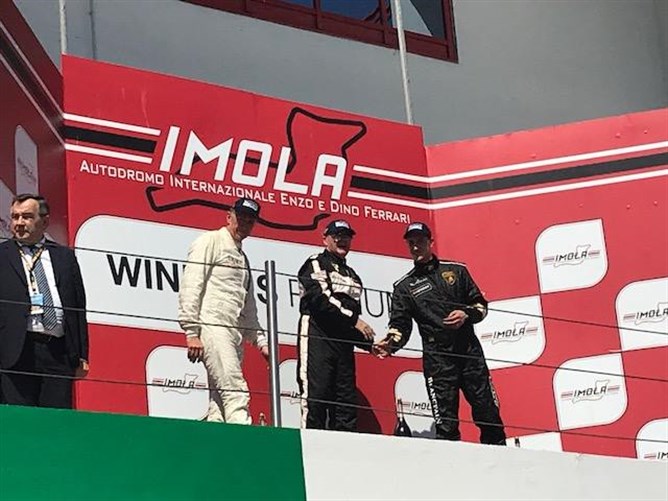 Image: Greg Thornton at the podium in Imola.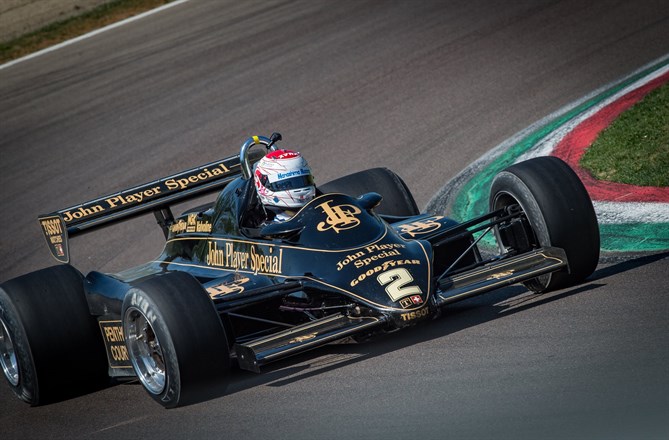 Image: Katsu in the 91/7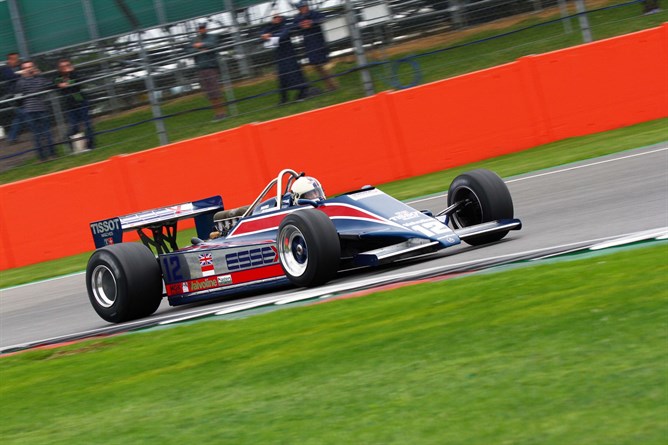 Image: Steve Brooks in the 81/1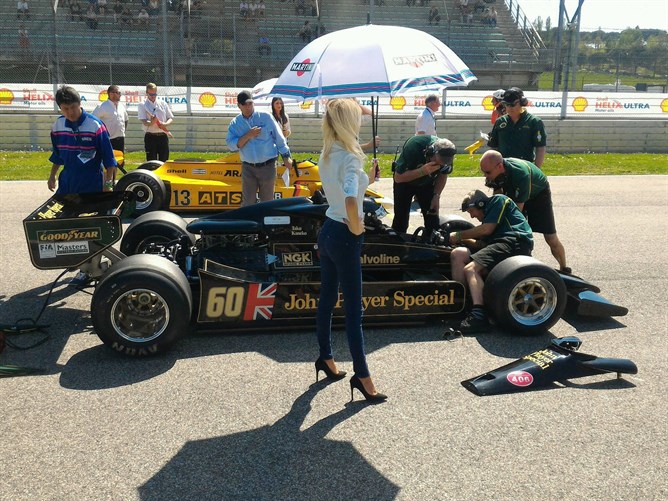 Image: Mr Kaneko's type 78/4
Tags