News Headlines
Barber Museum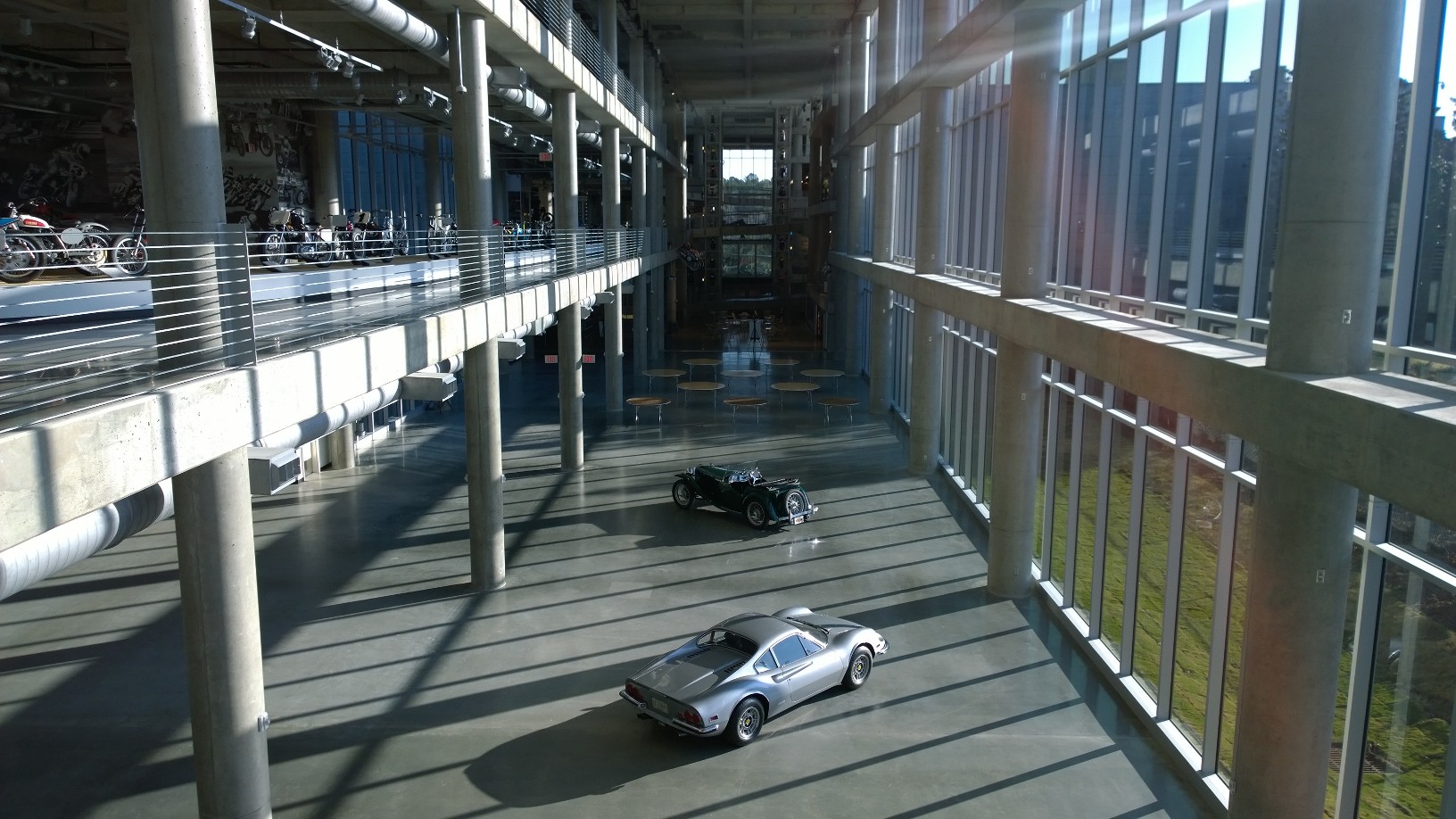 Image: The Barber Museum.
Clive drove from Amelia to Birmingham Alabama together with Lee Clark, for two days of filming with the fantastic collection of Lotus cars which reside in the Barber Vintage Motorsports Museum.  The highlight of the visit was the opportunity for Clive to drive the Lotus Mk IV for the first time.  The Mk IV was the 'arrival' car and Mr Barber's 2-eleven was the 'departure' car.  The museum is looking even more fabulous than ever, with the opening of the 80,000 sq ft extension, which compliments the existing structure brilliantly.  An amazing facility which the Lotus marque is blessed to be part of.  All Lotus fans should make every effort to visit.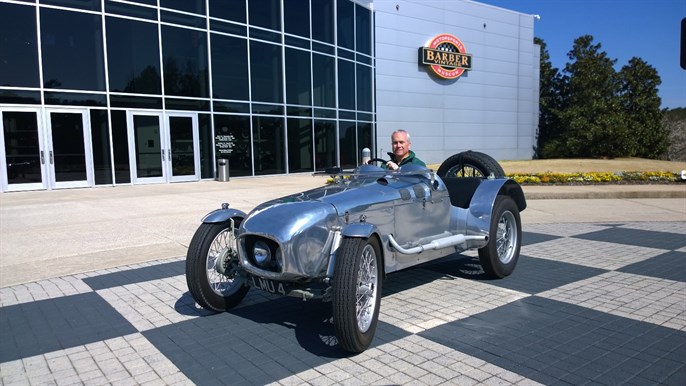 Image: Clive driving the Lotus Mark IV for the first time.
Tags