News Headlines
Amelia Island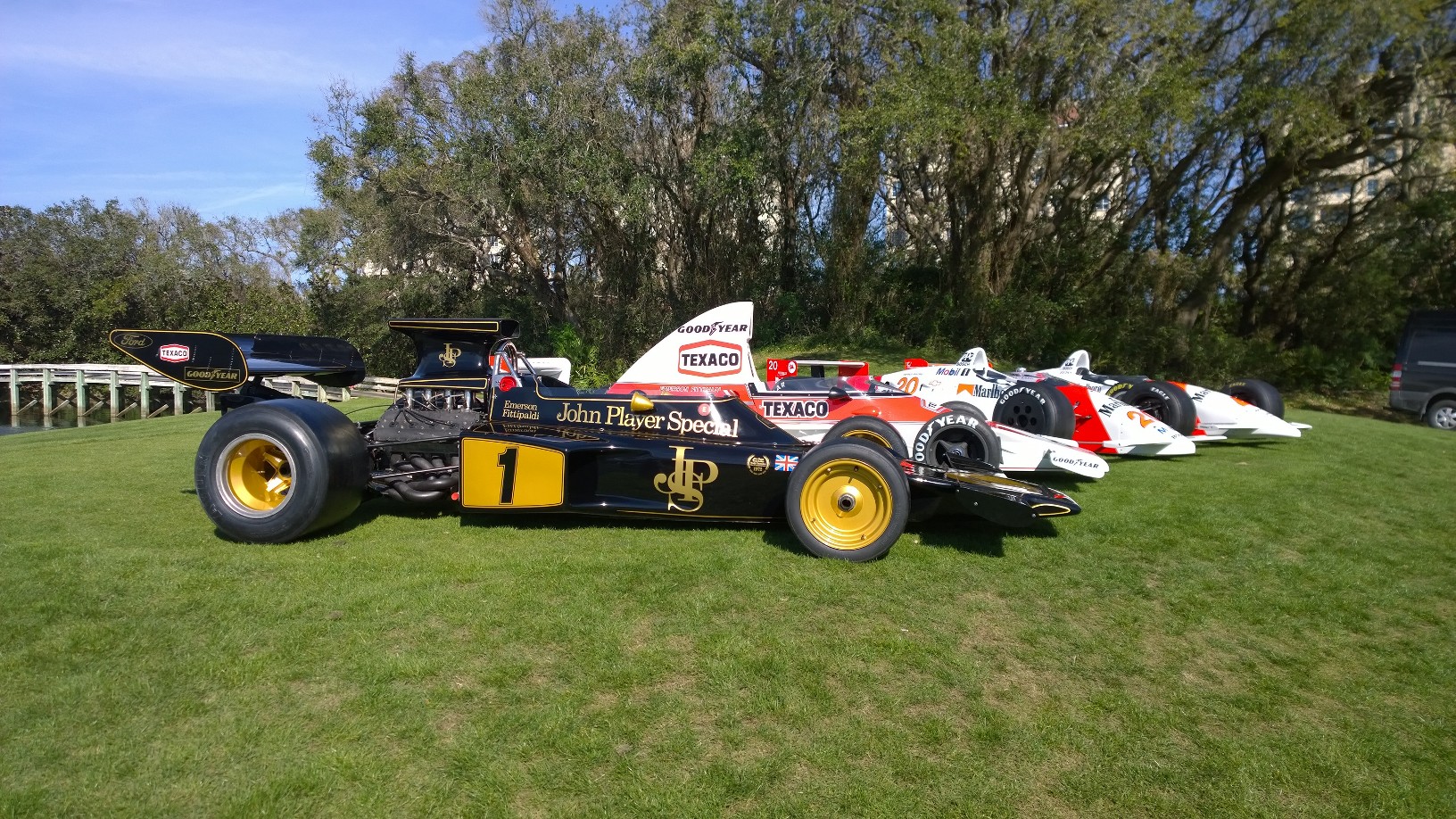 Image: 72/5 in Place at Amelia Island celebrating Emersons Career
An addition to the winter programme was the Chapman Family type 72/5, which has been in restoration since 2014, whenever time has allowed.  Emerson Fittipaldi persuaded Clive to try to have the car ready for display at the Amelia Island Concours D'Elegance at which he was to be the guest of honour.  Organiser Bill Warner sets the highest standards for this prestigious event and when he aimed for the target of Emerson's two Indy winners and his two World Championship winners – together for the first time ever - then only 72/5 would do.  Rob Ashley accepted the daunting challenge of moving the prolonged restoration on to the point of the car being a complete rolling chassis, complete with period DFV engine and gearbox.  With so much else going on in the workshop it turned out to be a real challenge, but when the time came for the air freight to the States, 72/5 was back in one piece, for the first time since her big accident at Zandvoort 1973.  And Emerson was delighted to be re-united with her, especially.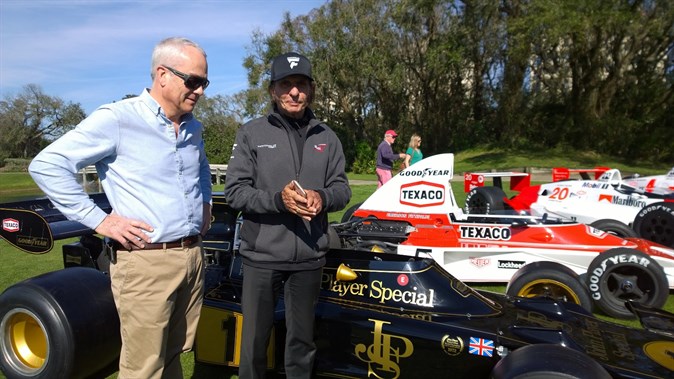 Image: Clive and Emerson reminiscing about the good old days.
Immediately Emo sat in the cockpit and wanted to know when he could drive her again.  A special moment.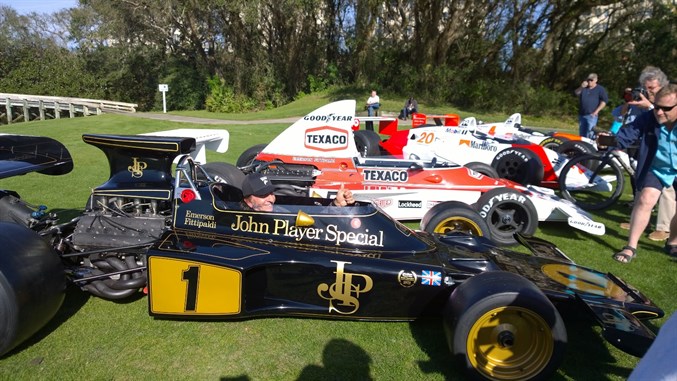 Image: Thumbs up from Emerson!
Tags