News Headlines
Lotus in pride of place at Mansell Museum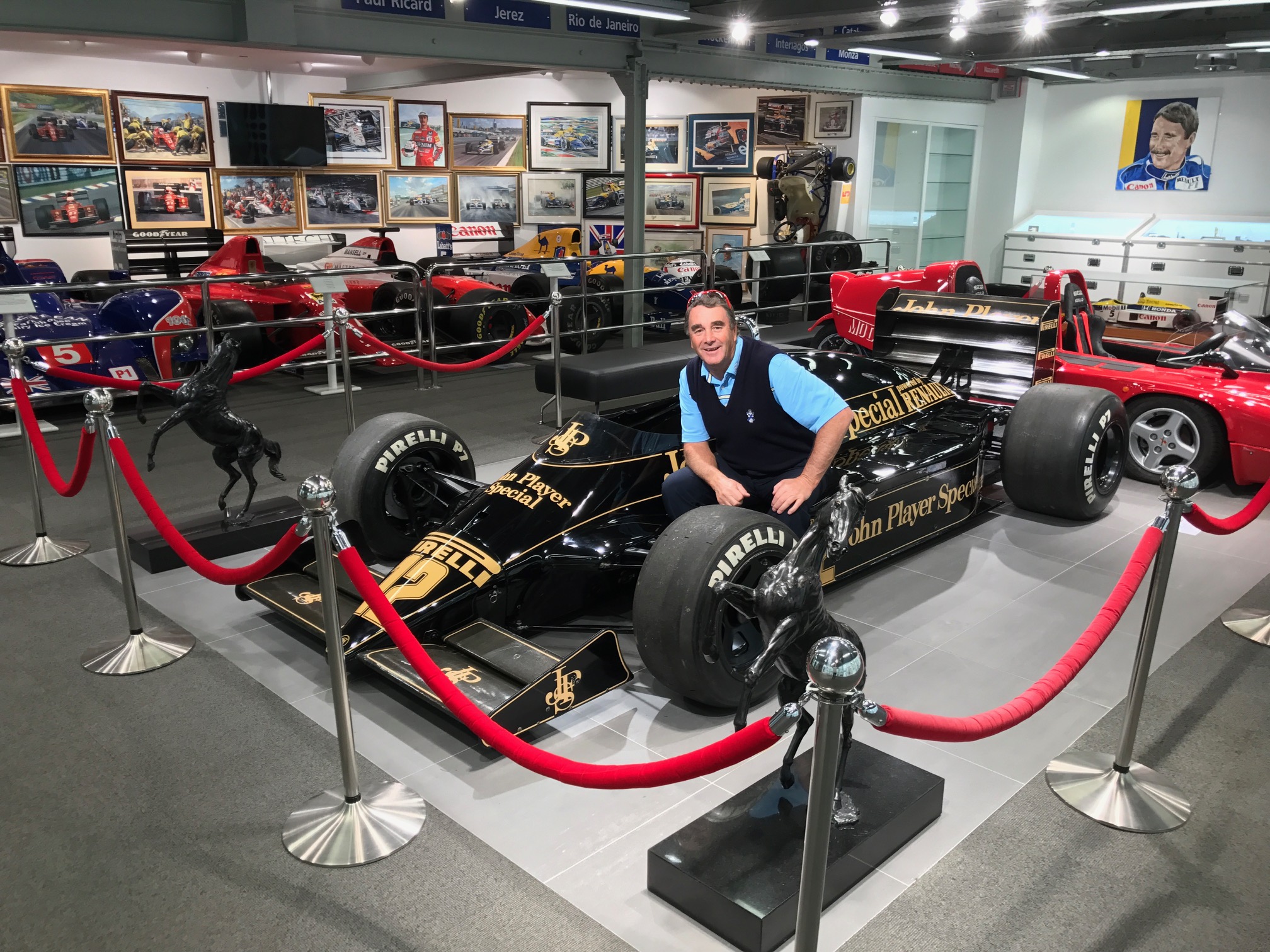 The Lotus type 94T/1 driven by Nigel Mansell and Elio de Angelis in 1983 is on display alongside the other F1 cars raced by 'the winged lion' throughout his brilliant career.
Recently Nigel contacted Clive Chapman to suggest it was about time that the Lotus marque was represented at the Mansell Museum in Jersey.  Clive agreed wholeheartedly and at the first opportunity in their busy schedule the Classic Team Lotus mechanics recovered 94T/1 from storage and freshened her up.
The 94T was designed by Gerard Ducarouge and, as such, has lovely lines which are accentuated by the iconic gold pin striping of the JPS livery.  The distinctive cascade rear wing is unique to the 94T, developed at a time when the Renault Turbo engine was producing so much power that drag was not a critical concern. 
Nigel has bestowed pride of place to 94T/1 – at least for the photo! – and the Chapman Family is delighted by yet another example of how appreciative Nigel is about racing at Team Lotus, under the guidance of Colin Chapman. 
Tags