News Headlines
Elio de Angelis Memorial Event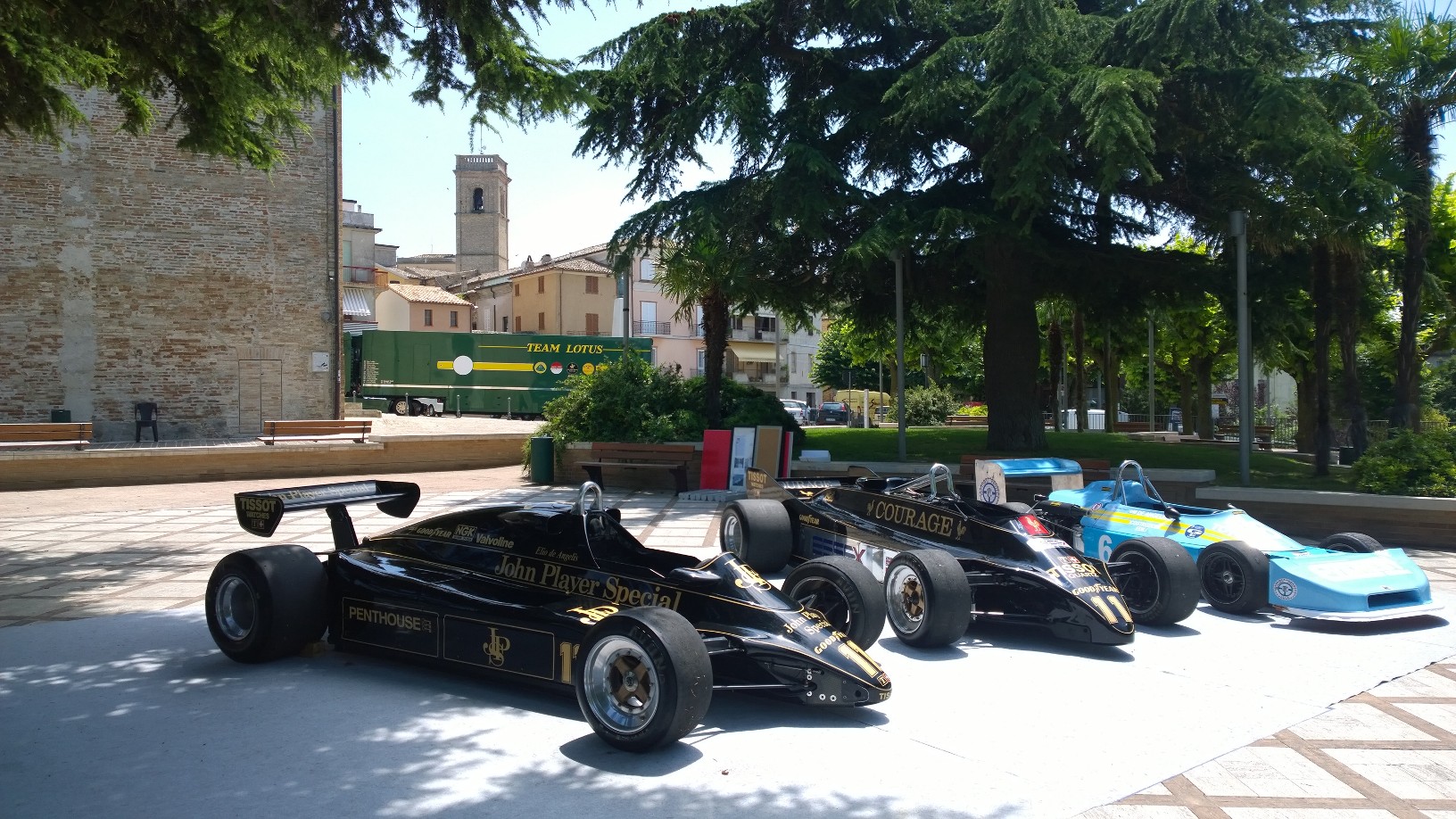 Remembering Elio

Classic Team Lotus was pleased to support the de Angelis Family at an event last weekend in Italy, to celebrate the memory of Elio de Angelis.

Roberto de Angelis organised a splendid display in the beautiful hilltop town of Potenza Picena.  (Driver Darren Robinson did brilliantly to get the CTL transporter to the top of a very narrow, twisty and slippery stone access road.)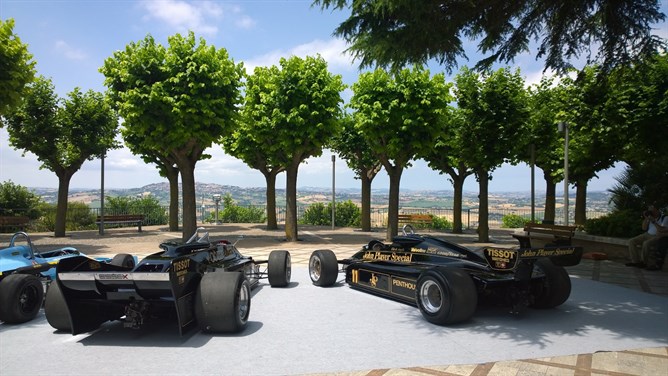 The peaceful setting was perfect for remembering Elio; a wonderful man, a brilliant racing driver and a great friend to Team Lotus, through thick and thin.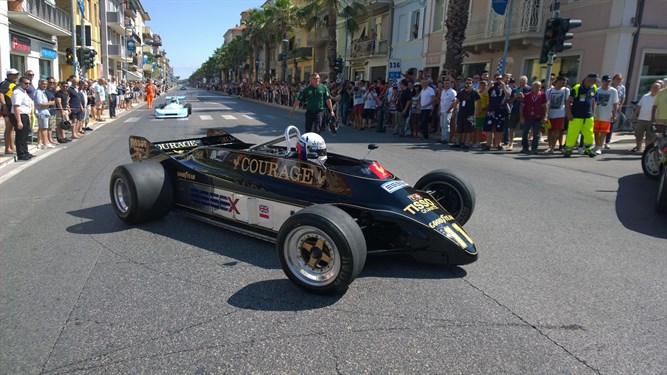 In the afternoon the transporter moved to Porto Picenza Picena for the 88B to be driven by Emanuele Pirro along the high street, in front of 4,000 very enthusiastic – and very hot – locals.  (The local police were not quite so keen.)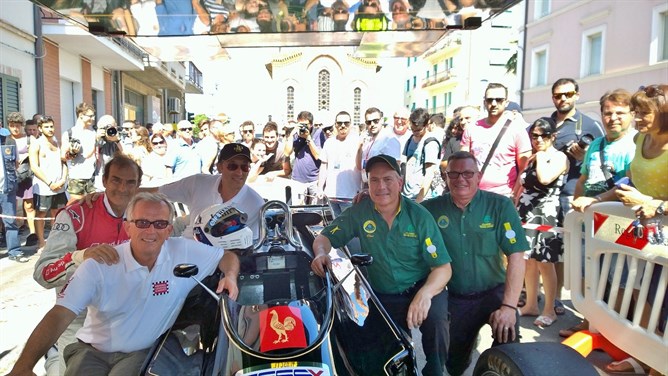 Emanuele Pirro, Luigi Scarfiotti, Roberto de Angelis, Clive Chapman, Darren Robinson, 4,000 locals and …the spirit of Elio.

Elio raced the most Grand Prix for Team Lotus, winning the 1982 Austrian GP and the 1985 San Marino GP.  He was a Championship contender all the way through the 1985 season, battling not just the opposition but also his team mate, Ayrton Senna.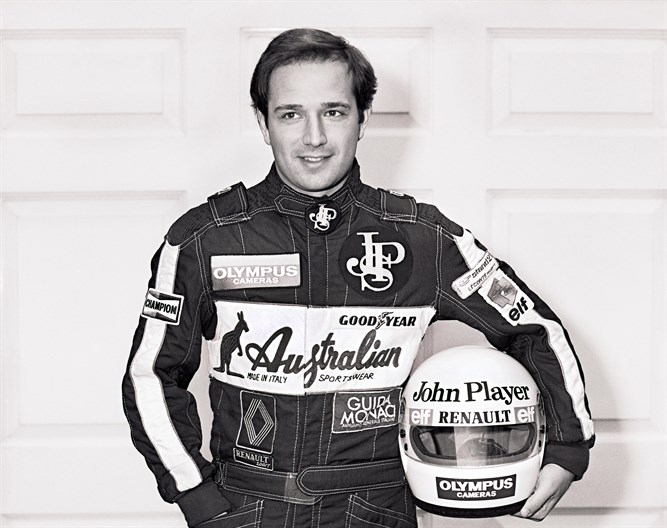 After six seasons with Team Lotus, Elio died in tragic circumstances at the Paul Ricard circuit in 1986, testing a Brabham F1 car.
Tags