News Headlines
The Final Three for 2016!
12/10/16 - The team get ready to head off to the USA but not before a quick stop off in Spain!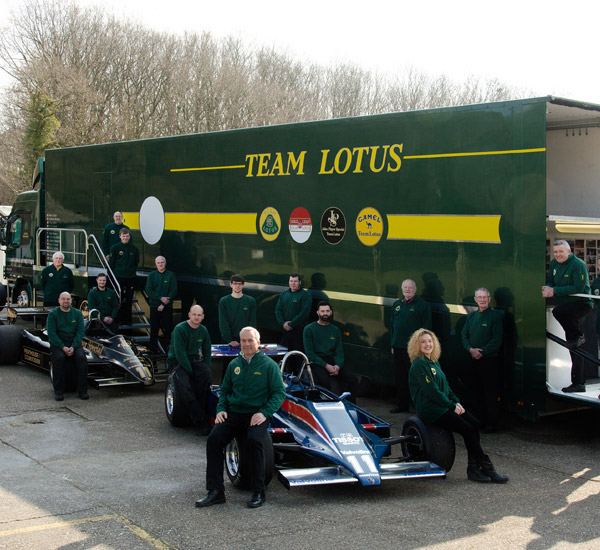 The team are gearing up to head off to the USA for the Austin and Mexico F1 support races with customers Andrew Beaumont (Lotus 81),  Katsu Kubota (Lotus 78) and Greg Thornton (Lotus 77)
But before that, a little stop off in Spain for the Espiritu Del Jarama event with Greg Thornton in his Lotus 91.  We will also have a display of Classic Team Lotus F1 cars for the fans to look at which will be the 49B, 79 and 81.
Tags