News Headlines
Project Cars supporting Classic Team Lotus
22/06/16 - Classic Team Lotus is proud to be running its 1985 JPS Lotus type 97T chassis number 2 at the forthcoming Goodwood Festival of Speed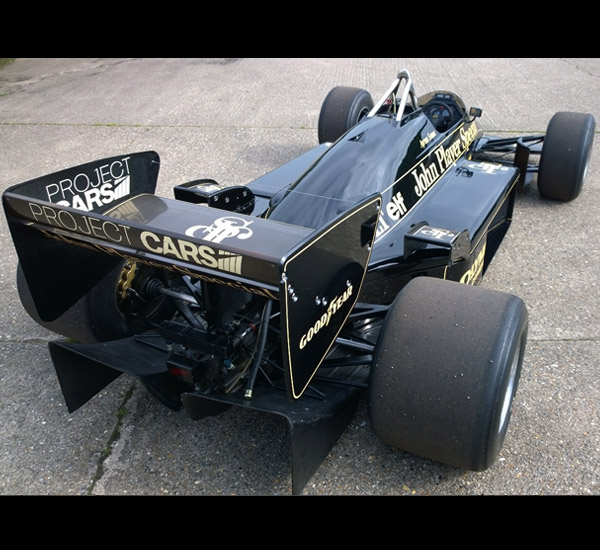 Ayrton Senna raced it to his first – and in Ayrton's opinion, greatest – Grand Prix victory at Estoril, Portugal, in the pouring rain. This was the first win for Team Lotus since Colin Chapman died in 1982 and Hazel Chapman decided to keep the team going.
Clive Chapman has invited accomplished historic racer Katsu Kubota to drive the car; "Katsu is an excellent driver and a great ambassador for the Lotus marque. He is well acquainted with the formidable Renault Turbo power, as he has sister car 97T/1 in his fabulous collection of Team Lotus F1 cars."
Project Cars is the leading motorsport simulation featuring Team Lotus racing cars and its outstanding popularity has resulted in significant support for the Team Lotus Works Collection of cars, maintained by Classic Team Lotus. Such support is vital to enable participation of the cars at events such as Goodwood. 97T/2 will display the Project Cars logo for the Festival, as a gesture of appreciation.
Tags