News Headlines
Ground Effect: Lotus
02/03/16 - An incredible discovery that revolutionised F1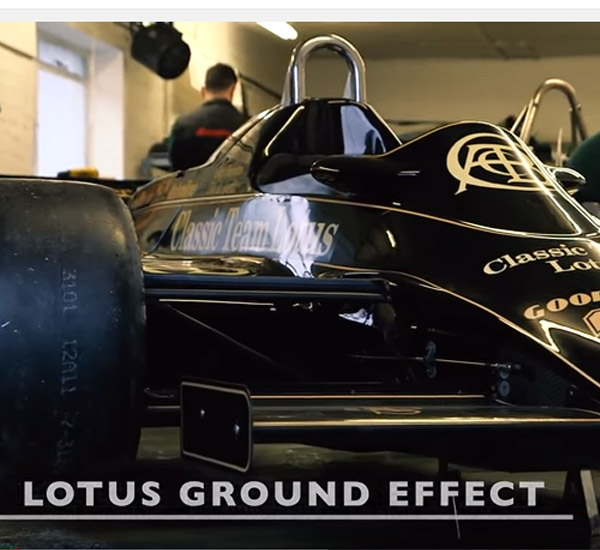 Goodwood visited Classic Team Lotus last month to learn more about Ground Effect ahead of the 74th Members Meeting on 19th - 20th March.  
Classic Team Lotus customers will be taking part in the Ground Effect high speed demonstration and will represent the breakthrough design with 5 different type numbers.
Maximum Down Force Minimum Drag - Lotus Ground Effect.
Clive Chapman son of Lotus founder and F1 legend, the late Colin Chapman, describes how a chance discovery changed F1 forever. Featuring the Type 78, the title winning Type 79, and the ultimate Ground Effect Car the Type 91.
Mario Andretti won the F1 title in the Type 79 and the first time he drove a ground effect Lotus, described it like being painted to the track.
Tags