News Headlines
Great Yarmouth Wheels Festival 2016
09/08/16 - The famous marque is at the front of the grid for this year's Great Yarmouth Wheels Festival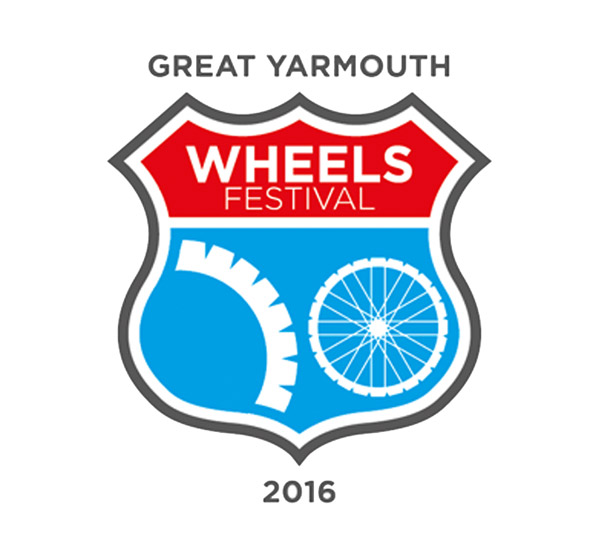 Head to Great Yarmouth's seafront on Saturday 3 and Sunday 4 September when racing and road cars from Norfolk's iconic sports car makers Lotus will be revving up to star in a seafront wheels festival from 10am to 4pm.
The famous marque is at the front of the grid for this year's Great Yarmouth Wheels Festival which brings an array of classic and contemporary vehicles to locations along the Golden Mile.
Five famous racing cars from Classic Team Lotus' stable of historic Formula 1 machines will be on display at Anchor Plaza. 
Admission to the event which will mainly be found near Britannia Pier, Anchor Gardens and in Great Yarmouth Market Place is free.
The event is brought to you by Greater Yarmouth Tourism and Business Improvement Area Ltd with support from Joyland and Great Yarmouth Borough Council.
For further information please visit the Great Yarmouth whats on website
Tags