News Headlines
Get ready for another exciting Silverstone Classic!
26/07/16 - Come and visit the Classic Team Lotus pit garage this weekend at Silverstone, garage number 31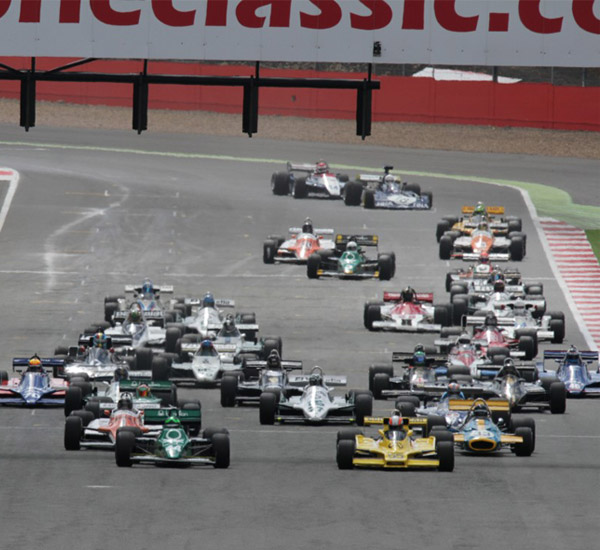 Classic Team Lotus customers once again return to the world's biggest classic motor racing festival that features the cream of historic racing action from Formula One, Sports Cars, GT and Touring Car grids. With over 20 races and demonstrations, and over 1000 race entries, this is more racing action than you will see anywhere else in the world in one weekend!
6 of those race entries are from Classic Team Lotus customers Andrew Beaumont (type 22 Formula Junior and 24 F1), Greg Thornton (type 22 Formula Junior and 91 F1), Nick Fennell (type 25 F1) and newcomer Lee Mowle (type 22 Formula Junior).
Friday sees a full day of qualifying from every grid, whilst Saturday and Sunday will host a packed schedule of races each day. This year's event features a special 50th anniversary celebration of the legendary Can-Am championship and, for the first time in it's history, no fewer than four separate touring car grids.  To explore what's on at this year's event, visit the Silverstone Classic website
Tags