News Headlines
Bob Dance Receives Dunlop Mac Award
08/02/16 - Another well deserved award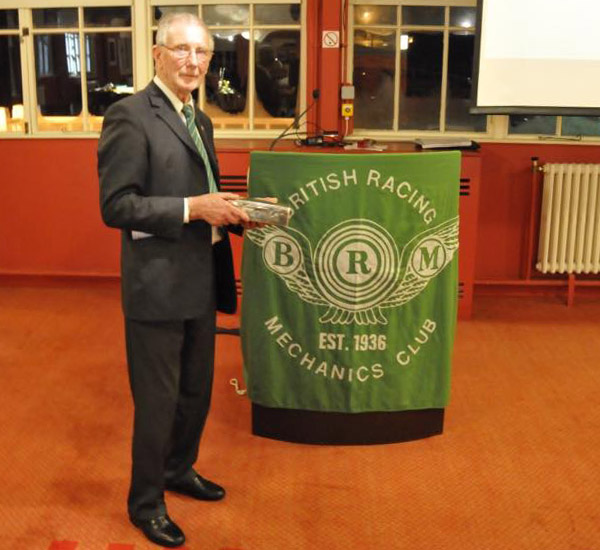 We are very pleased to hear that Bob Dance has been presented with yet another, well deserved award...The Dunlop Mac Trophy.
The award goes to those who have given 50 years of enthusiastic and unselfish service to motorsport.  Bob joined the sport in 1960.
Awarded by the British Racing Mechanics Club, the award was first given to Leo Villa who was the chief mechanic to Sir Malcolm and Donald Campbell in 1963.
Lotus founder Colin Chapman had tried to dissuade a young Bob from joining the F1 team in the early days. Bob recalls "I asked him if I could switch from the components and developments department at Lotus to the race team," Dance said. "But Colin said 'Don't do that. It's a dead end job.'
"He was right because here I am all these years later still doing it!"
And long may it continue!
Tags