News Headlines
Masters 2016 USA season kicks off with a trip to Atlanta
19/04/16 - Classic Team Lotus is pleased to once again support customer Andrew Beaumont in his American adventures along with team mate, Greg Thornton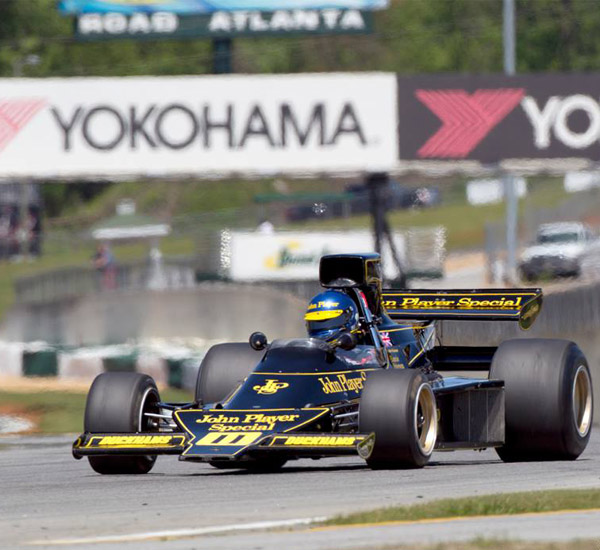 The first trip - The Classic Motorsports Mitty in Atlanta.
Last year, Andrew improved lap after lap in his Lotus 76 and he is hoping for the same pattern in his newly restored, type 81.  He is joined by team mate Greg Thornton in 77/1.
The Mitty is one of Americas leading historic race weekends and certain to kick off the Masters USA season in style.
Catering for a variety of historic race cars, the fast and undulating 2.54-mile, 12-turn circuit will echo to the sounds of CanAm cars, NASCAR, TransAm and Camel GTP cars as well as Masters USA cars during a busy and social weekend.
Tags