News Headlines
Visit Black Beauty at Goodwood
23/06/15 - If you would like to see the Lotus 79 in the flesh, its next appearance will be in the NGK Pavilion at the Goodwood Festival of Speed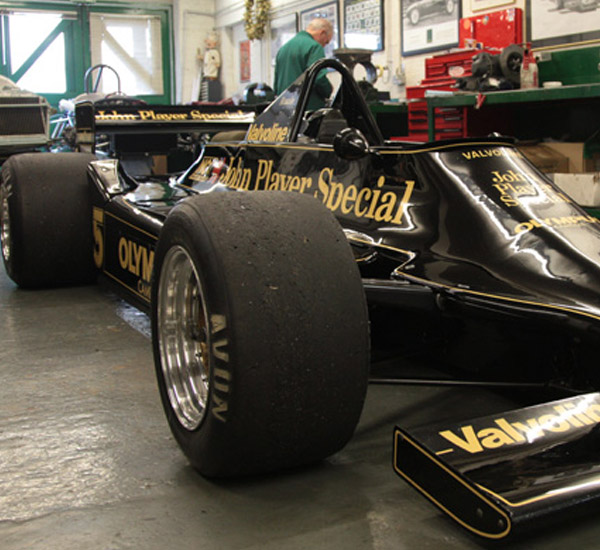 Be sure to pop in and feast your eyes on a piece of F1 history.
You can even race it up the Goodwood hill - well at least its virtual equivalent, in NGK's 'Storm the hill' competition!
If you're fast and furious enough, you might even walk away with a little bit of Lotus too!
Read what happened when NGK visited Classic Team Lotus and view the footage here
Tags