News Headlines
Any better advertisement?
07/07/15 - Is there any better advertisement for this fantastic product than an appearance on TV?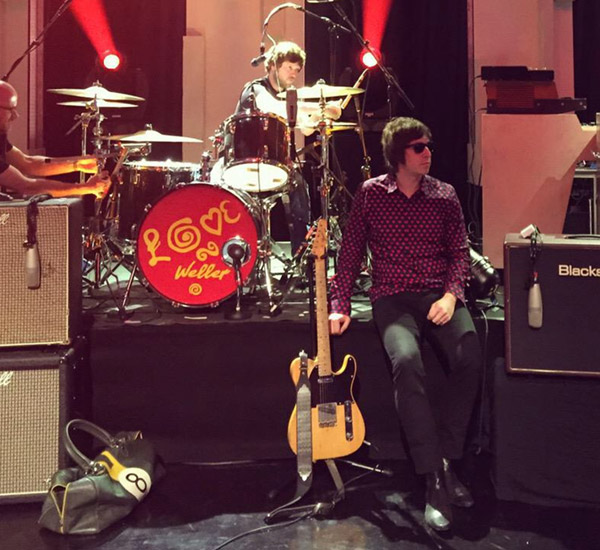 This picture was taken in the Jools Holland BBC Later studio before Paul Weller's appearance on the show back in May. 
Now back in stock (perhaps not for long) is the fantastic Caracalla Team Lotus No8 leather holdall, inspired by the type 25, as driven by Jim Clark.
Visit the shop to purchase
Clive Chapman remembers "The Jam was MY band as a teenager and I saw them a few times. And Paul Weller is the Modfather of fashion, of course."
Tags