News Headlines
Two 91s at Monza this weekend
17/06/15 - Classic Team Lotus customers will attend the Coppa Intereuropa at Monza this weekend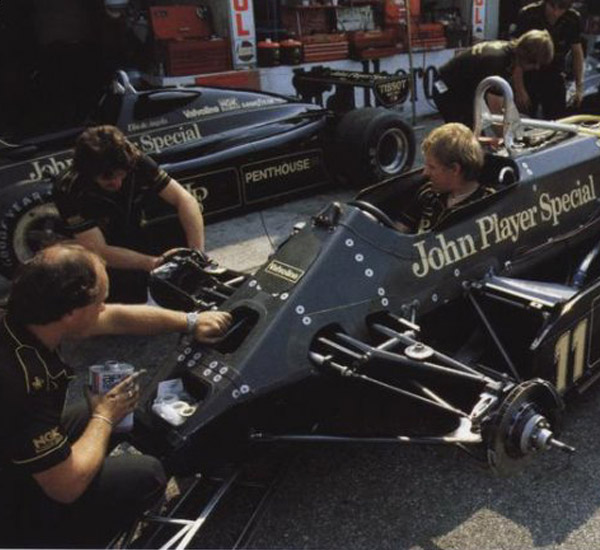 Classic Team Lotus customers are pleased to be returning to Monza this weekend after a few years away.
Greg Thornton and Dan Collins will be racing in their 91's, Chris Locke in the 79 and Andrew Beaumont and Greg in their Formula Juniors.
An event as old as the cars, the Coppa Intereuropa celebrates its 62nd birthday in 2015 and Masters will be there for the first time. Is there a circuit with more charm, character and history than Monza? It is a venue that oozes history and you can hear the echoes of its past.
Still a venue for contemporary Formula One and sports car racing, the Coppa Intereuropa will be headlined by the FIA Masters Historic Formula One Championship and the two races for the F1 will be a highlight of the weekend.
Please visit the Masters website for more event information and a Timetable
Tags