News Headlines
Motorsport Hall of Fame
09/07/15 - For the first time, you can have your say on who is inducted into the Motor Sport Hall of Fame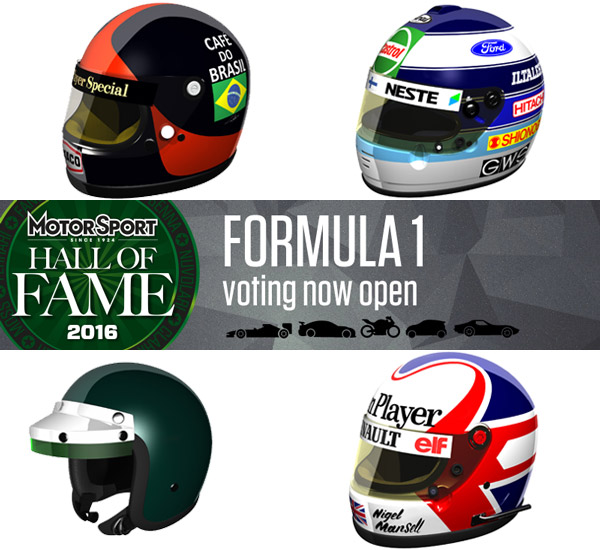 Motorsport have changed the format, too, covering the full motor sport landscape and opening dedicated categories for F1, sports cars, motorcycling, rallying and the US scene.
We are pleased to see some Team Lotus Works Drivers names thrown into the mix as well as DFV designers Mike Costin and Keith Duckworth.
First to open for voting is F1, and you can cast your vote online by visiting the Motorsport website.
Want to know how Motorsport decided on the long-list of candidates? Watch the debate.
Tags