News Headlines
Gearing up for Silverstone Classic
23/07/15 - Come and visit the Classic Team Lotus pit garage this weekend at Silverstone, garage number 25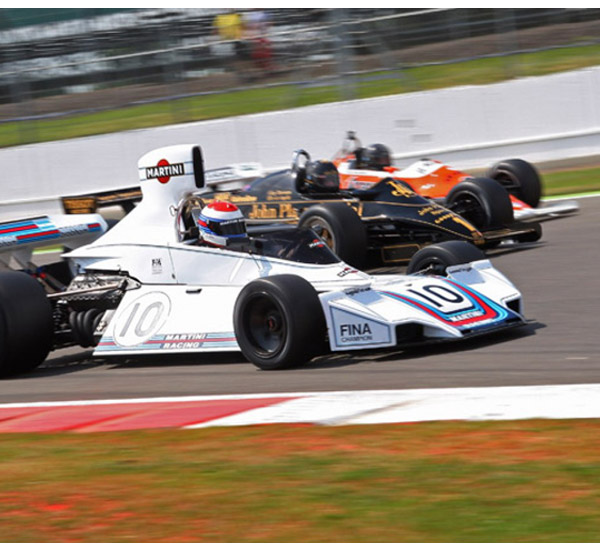 Classic Team Lotus customers once again return to the Silverstone Classic event this weekend, which promises to be the biggest one yet with over 1,000 race cars competing over the weekend with nearly 1,000 competitors - WOW!  And with 39 cars on the FIA Masters F1 grid there's bound to be some wheel to wheel action!
3 of those competitors will be Classic Team Lotus customers Andrew Beaumont (type 22 Formula Junior and 24 F1), Greg Thornton (type 22 Formula Junior and 91 F1) and Dan Collins (type 21 F1 and 91 F1).  
The annual Silverstone Classic is firmly established as "The World's Biggest Classic Motor Racing Festival". The packed weekend event features more than 20 races covering the full glittering spectrum of motor sport history, full scale live music concerts including Status Quo, over 10,000 classic cars on display, anniversary celebrations and parades, aerial displays, a giant 40m wheel and vintage fun fair, huge shopping village, interactive driving activities, dynamic demonstrations and a whole lot more.
To explore what's on at this year's 25th anniversary event, visit the Silverstone Classic website
Tags