News Headlines
The evolution of speed
01/10/14 - Using the Pomeroy Index, see which F1 car comes out on top as the largest year on year increase in 108 years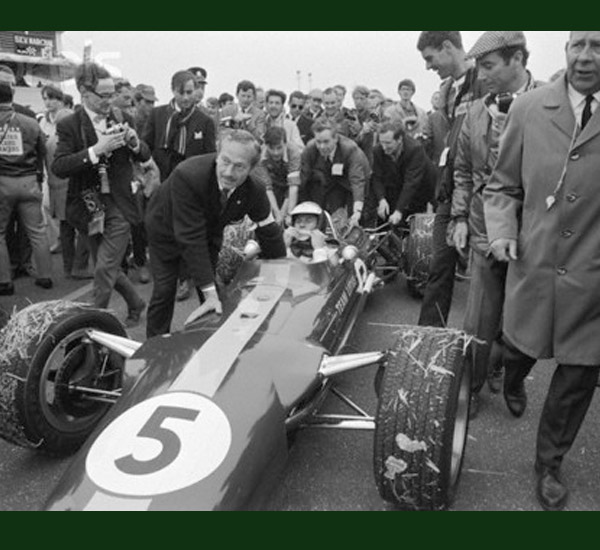 The Pomeroy Index was conceived by the write Laurence Pomeroy for his two-volume book The Grand Prix Car. The index is a means of plotting the progress of grand prix-car technology from what is recognised as the first grand epreuve at Le Mans in 1906 to the present day.
The methodology, formulated by Pomeroy and then updated by ex-Autosport journalist Mark Hughes for an article 10 years ago, is simple. The index starts with the Renault that Ferenc Szisz took to victory in the French GP in 1906, which is given an index figure of 100.
First, decide on the fastest car over the course of each session, based upon analysis of fastest race laps, in the case of Pomeroy's index from 1906 – 1953, and qualifying laps from Hughes's continuation. Secondly, compare the pace difference of the fastest car of that year to that of the previous year's best car at each comparable circuit in dry conditions.
The average percentage variation between the previous year's performance and the year in question's performance gives you the figure you must add to the index.
The largest year on year increase in 108 years is the Lotus 49 in 1967, increasing the previous year's speed by 7.7 percent.
To view the graph, please visit our Flickr page 
Tags