News Headlines
Final 2014 Masters race
06/10/14 - The transporter has left for the final Masters race of the year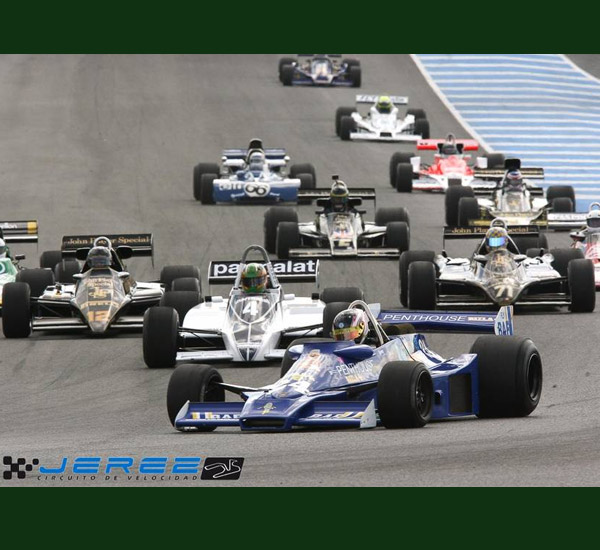 The team will be heading off to Jerez this weekend with customer Andrew Beaumont for the final Masters race of the season.  Andrew will race his type 76 and also his 24 HGPCA and 22 Formula Junior.
Andrew has been consistant throughout his time at CTL.  Winning the championship in 2012 and coming 2nd in 2013.  He is currently 3rd in the championship, so lets see what the weekend brings...
Well done to mechanics Bob Dance, Lewis Cullington, Ted Fiddy, Tim Gardner and Kevin Smith for running reliable and fast cars and supporting the drivers throughout the season.
After Jerez, Chris Dinnage and Tim Gardner will follow Andrew Beaumont to the Algarve for the last Formula Junior and HGPCA event before the winter period kicks in
Tags