News Headlines
Team Lotus Greatest Cars and Drivers
10/06/14 - The Motorsport Magazine's poll results for the greatest cars and drivers in Formula One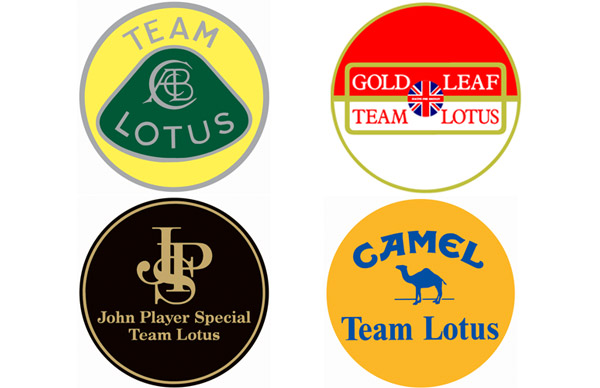 To celebrate 90 years of Motorsport Magzine an online poll was launched to discover the greatest drivers and cars over the last 70 years of Formula One - the fantastic sport we all know and love.  Its great to see that Team Lotus scores heavily in both polls.  See below the Team Lotus winners. 
1960's
 

Winner of the poll: The Lotus 49 
Brilliant union of blue-sky Cosworth engine thinking and Chapman at his best. With the all-conquering DFV aboard, Jim Clark won on his debut at Zandvoort in 1967 and Graham Hill claimed the World Championship a year later.
 

Third: The Lotus 25
A crucial leap in racing design, Chapman's slim monocoque made rivals old hat overnight.  With Climax V8 power, Clark claimed 14 Grand Prix ovr four seasons.
 

Winner of the poll: Jim Clark
Scoring a staggering 69% in the poll - Who else?  Modest, shy, almost unaware of his talent, Clark eased his way to win after win, bolstered by a  close bond with design genius Chapman.
 

Second: Mario Andretti
The original Mr Tough but fair - and versatile.  Conquered Indy, Daytona 500 and Sebring; took pole for Lotus in 1968 F1.  Stuck to US through 1960's before stellar F1 years and 1978 title.
 

Third: Graham Hill
Suave, witty and urbane, Hill's grit brought two world titles, Indy and Monaco - a record five times; later added Le Mans. 
1970's
 

Second: Lotus 79
The type 78 was the ground-effects gamechanger, but this delivered on the promise, giving Mario and Ronnie a dominant edge in 1978.
 

Third: Lotus 72
Memorable in Gold Leaf colours, unforgettable in JPS black and gold. Carried Emerson Fittipaldi to his first title.  A design so good Team Lotus made it last six seasons!
1980's
 
Winner of the poll: Ayrton Senna
Ayrton comes in top with 44% of the votes.  There have been many fast drivers over time, but few quite this brisk - and far fewer with even a fraction of his charisma.  Sometimes brutal, but always engaging.
Get yourself a copy of the July edition to check out the entire poll.
Tags