News Headlines
Lotus voted best car manufacturer in Britain
08/05/14 - Lotus has been voted Britain's best car manufacturer of all time by readers of Autocar Magazine.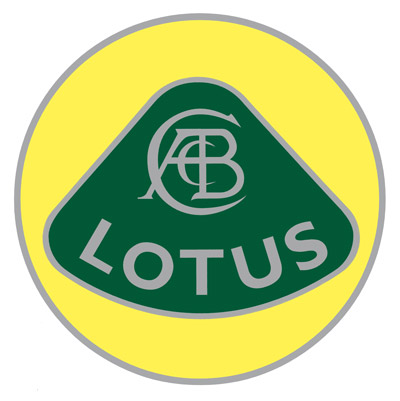 Hethel-based Lotus was named the most popular British manufacturer by readers of Autocar magazine, the world's oldest motoring title.
Eight Lotus cars were named in the poll of the 100 best British cars; Elise, Esprit, Elan, Cortina, Evora, Carlton, Sunbeam and the Lotus Seven.  The Lotus Elise stands as the highest ranking model coming in at number 14.  The poll exhibits the popularity and appeal of Lotus.
Click here to read the full story 
Tags