News Headlines
Lotus Festival Brands Hatch
08/08/14 - As ever, Classic Team Lotus is lending its full support to the Lotus Festival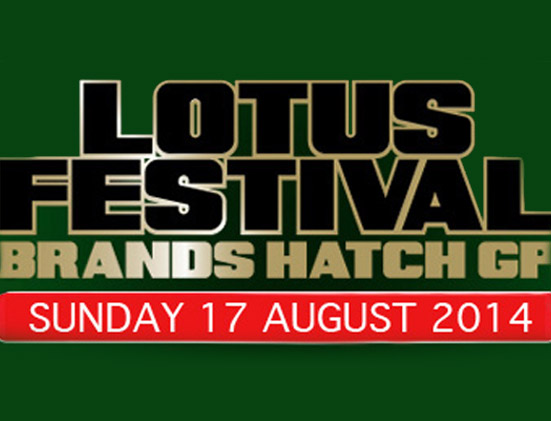 This year mounting a colourful four-car display depicting the most significant liveries in which Team Lotus raced in period.
Brands Hatch this year celebrates the 50th anniversary of the first British Grand Prix to be staged at the Kentish circuit, and that race in 1964 was won by Jim Clark's evocative green-with-yellow-stripe Lotus Type 25.
Type 32B - Jim Clark's 1965 Tasman Championship winner


Type 49B - Graham Hill's 1968 World Chamipnship winner


Type 79 - Ronnie Peterson's chassis from 1978


Type 99T - The last GP win for Team Lotus  - driven by Ayrton Senna
The merchandising team will be there in full force to kit you out with all the lasted clothing and gear.
Tags