News Headlines
Goodwood Festival Preview
23/06/14 - Take a look at our line up at this years Goodwood Festival of Speed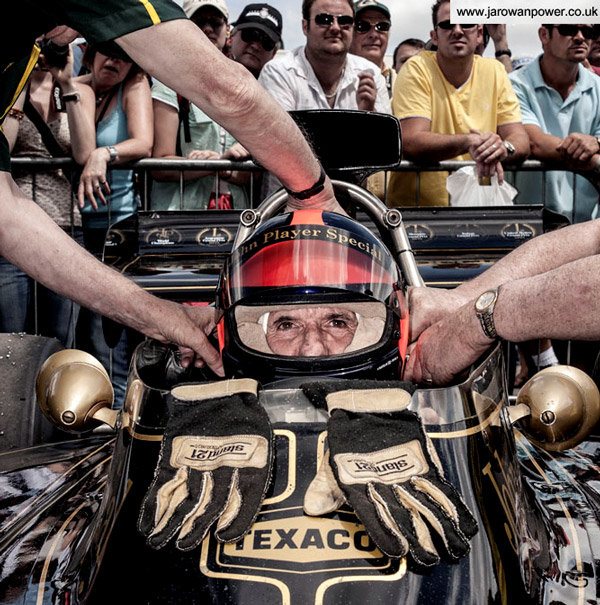 The theme for the 2014 Goodwood Festival of Speed is 'Addicted to Winning – The Unbeatable Champions of Motor Sport'. 
Perfect for Team Lotus! Especially the Mario and Ronnie partnership in 1978.
For the first time at Goodwood, Dan Collins and Andrew Beaumont will drive Mario and Ronnie's 79's up the hill - side by side - to celebrate their strong partnership and their four 1-2 finishes which secured the World Championship.
Greg Thornton will be doing the honours in our type 49B - the Graham Hill 1968 World Championship winning chassis and Team Manager, Chris Dinnage will be in the Ayrton Senna type 97T from 1985.
On static display we will have the Emerson Fittipaldi type 72 chassis to show the progress of the restoration and the Jim Clark 1963 World Championship winning type 25.
We hope to see you there!
Tags