News Headlines
British GP Parade
04/07/14 - Celebrating 50 years of the British Grand Prix at Silverstone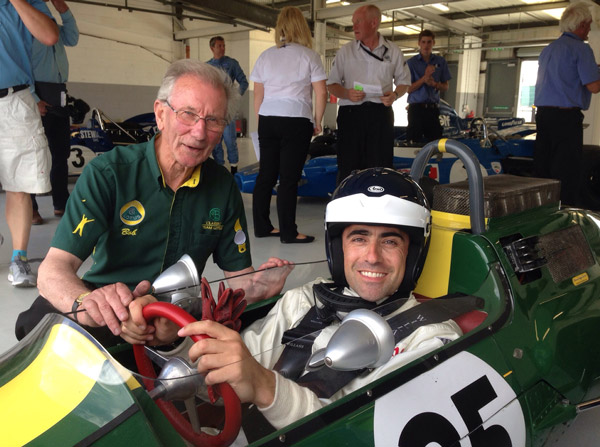 This weekend Bob Dance, Kevin Smith and Arthur Chapman will represent Classic Team Lotus as we celebrate the 50th Grand Prix at Silverstone.
Dario Franchitti was very pleased to drive Jim Clark's type 25 from 1963 today. Damon Hill is due to drive his Fathers type 49B from 1968 on Saturday and Sunday.
Chris Middlehurst stepped up to drive the 49B as Damon was unavailable for Fridays parade.
Keep up to date over the weekend by visiting our photo gallery 
Tags