News Headlines
Lotus 23B 111 restored
Lotus type 23B 111 restored in Nelson's County.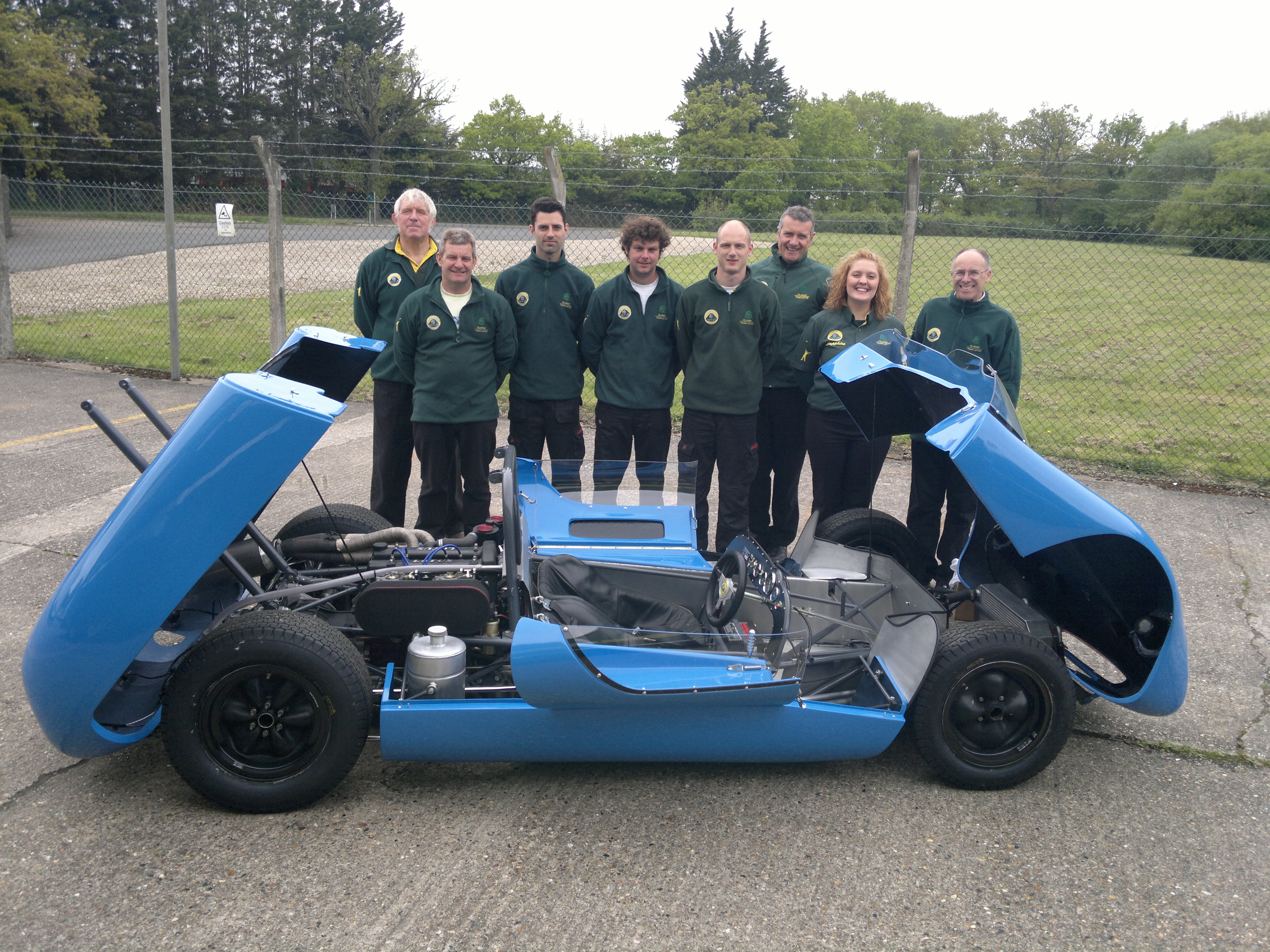 As all cricket fans know, 111 is known as the Nelson - some say because he had one eye, one arm and ... one sugar in his tea - so it is appropriate that Nick Fennell sent his type 23B chassis number 111 to Classic Team Lotus in Norfolk (Nelson's county) for its restoration. (Phew! A bit tenuous, I know.)
23B 111 has an excellent provenance and is a good example of a correct to period specification; we are proud to say that it is now an even better example, with every attention paid to restoring her appropriately. In October 1964 she was sold ex Works to Robbin Widdows who raced her to class victory in the 1965 Autosport championship.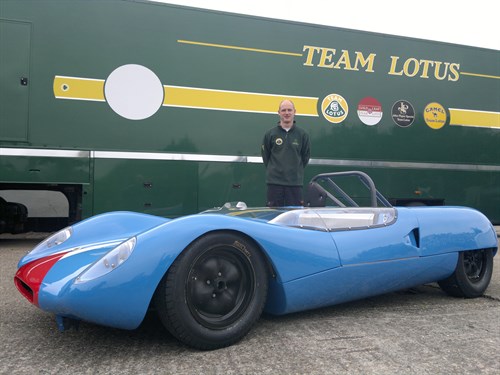 Classic Team Lotus mechanic Kevin Smith put his heart and soul into restoring the car to the highest standard. Together with help from type 23 Registrar Nick Adams, a senior engineer at Group Lotus. Shakedown testing at Hethel has been satisfactory and we are looking forward to 23B 111 returning to the grid before too long.
Tags