News Headlines
Lotus Launch the Emira GT4 with a Little Help From CTL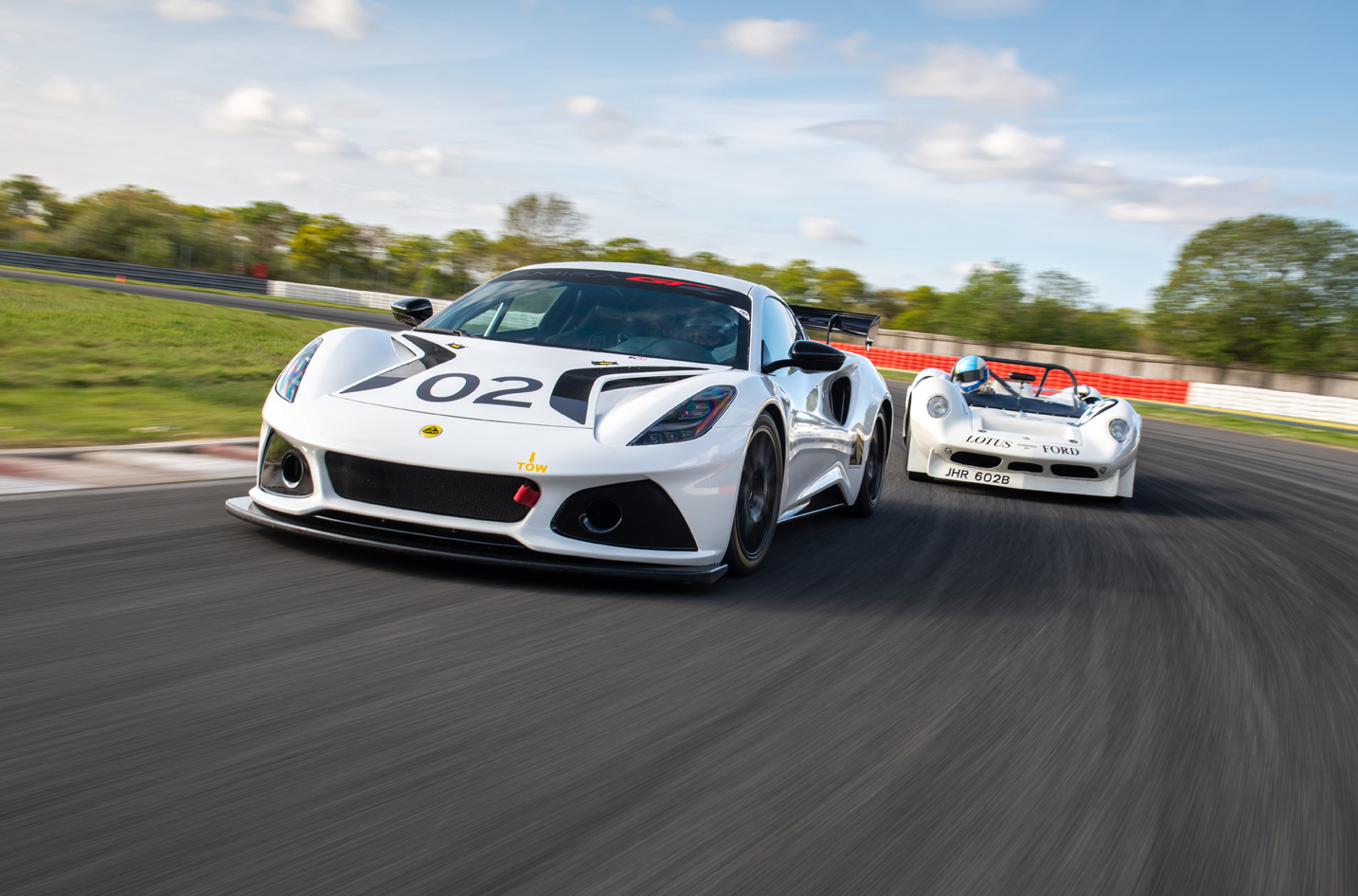 Today, Lotus unveiled the all-new Emira GT4 race car on the Hethel test track. At an exclusive event VIP guests were treated to passenger laps of the legendary 2.2-mile circuit with Gavan Kershaw, Director of Vehicle Attributes at Lotus at the wheel.
Also at Hethel for the Emira GT4 launch event was a stunning 1965, Lotus Type 30 sports racer. CTL and Peter Burton, the owner of 30-L-13, were pleased to support the Hethel launch of the GT4 by making this awesome car available for some laps alongside the new Emira. CTL Team Manager Chris Dinnage did the driving honours, while Gavan Kershaw drove the Emira GT4.
The Emira GT4 will take Lotus back on to the race track, so lets hope it is as sucessful as the white Ford 4.7-litre V8-powered Type 30 that won the Whitsun Trophy at last year's Goodwood Revival. Peter invited Phil Keen to race his car at Goodwood and Phil drove brilliantly to take an extremely exciting victory, putting a Lotus 30 back in the winner's circle, 56 years on after winning the Lavant Cup in 1965 with Jim Clark at the wheel.